I remember a few years ago one Sunday after our church had gone through a tough time (a death & funeral, I think), the pastor did not have a sermon but read verse after verse that brought comfort and hope. With all that's going on around us, we don't need yet another voice giving an opinion, so I will share some verses instead.
Hope they are a blessing to you …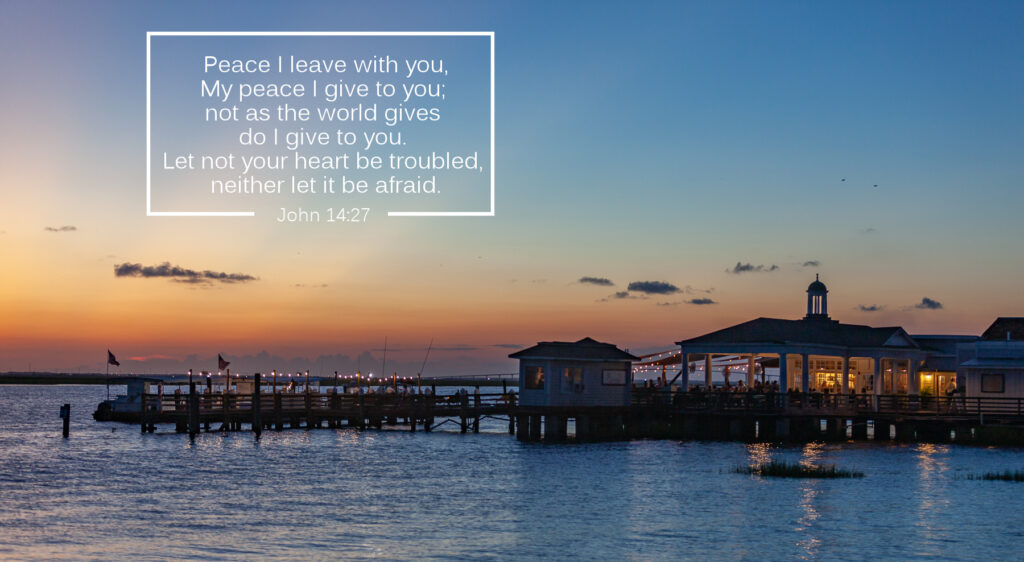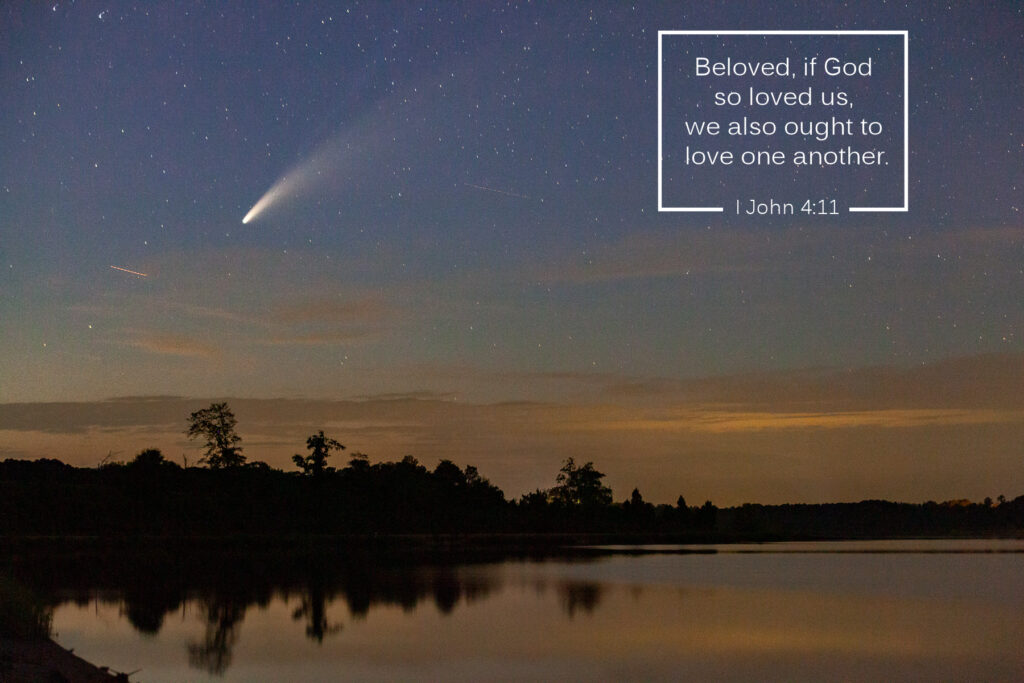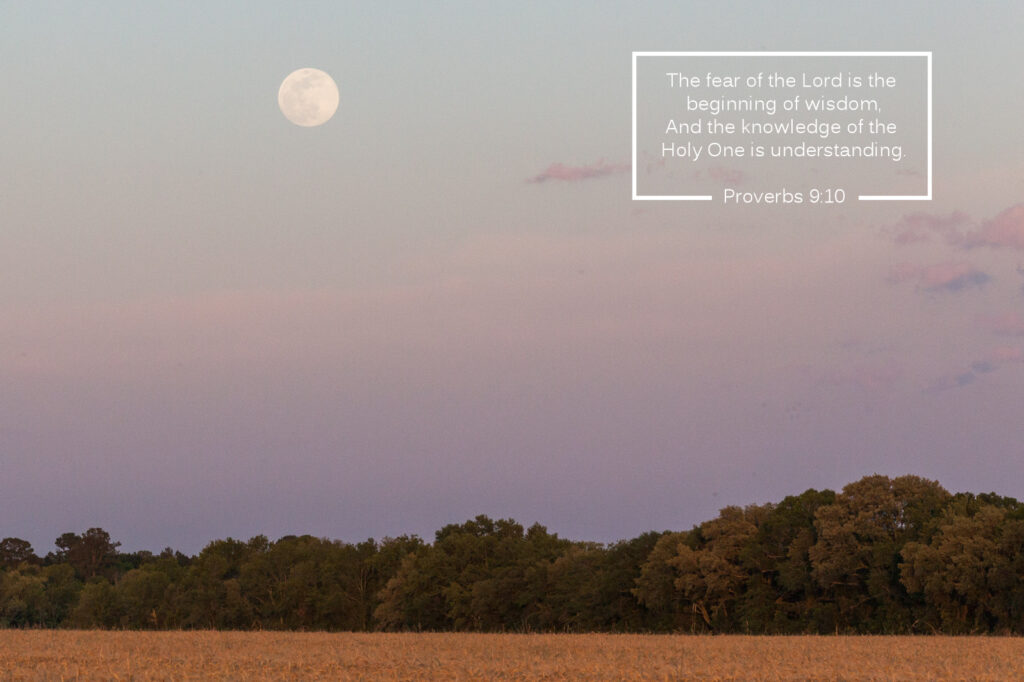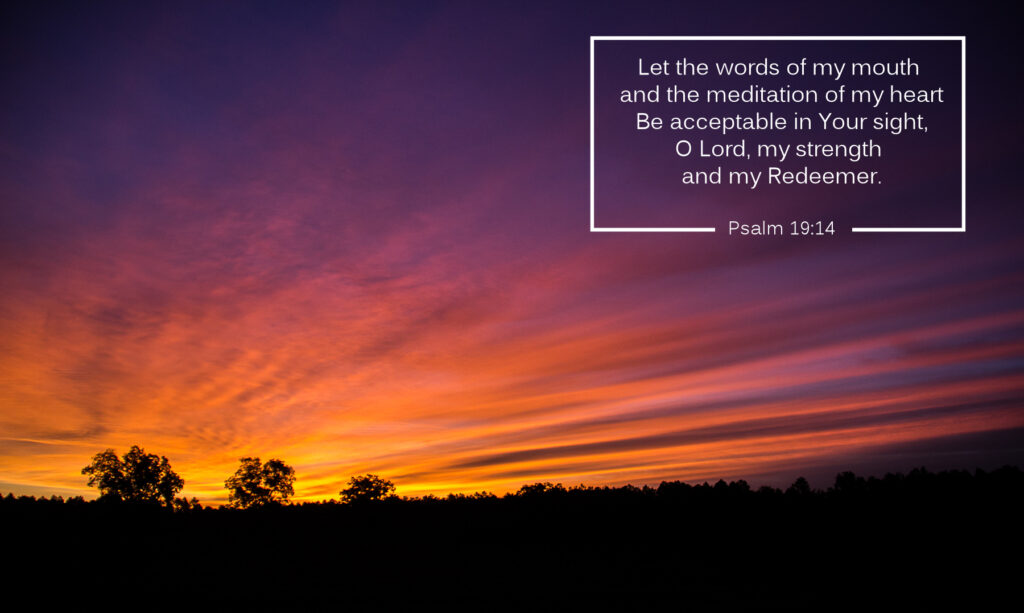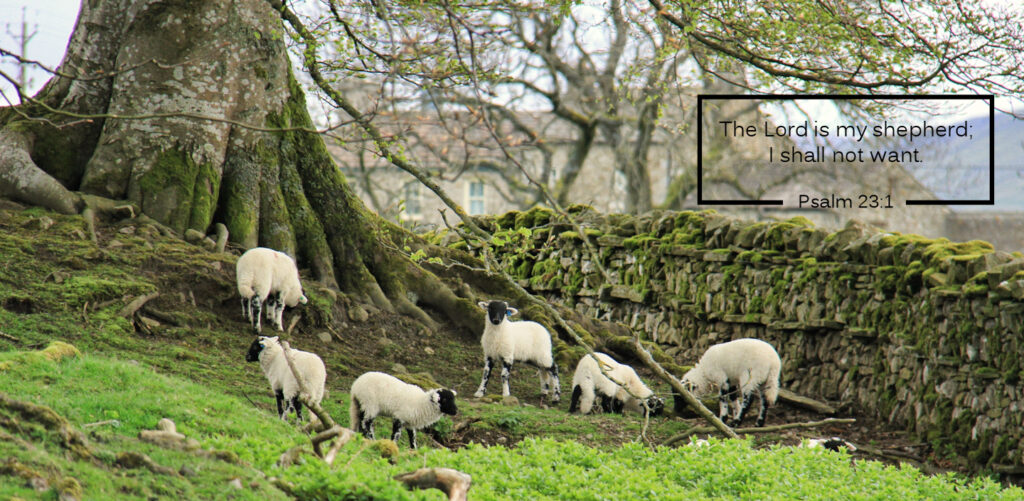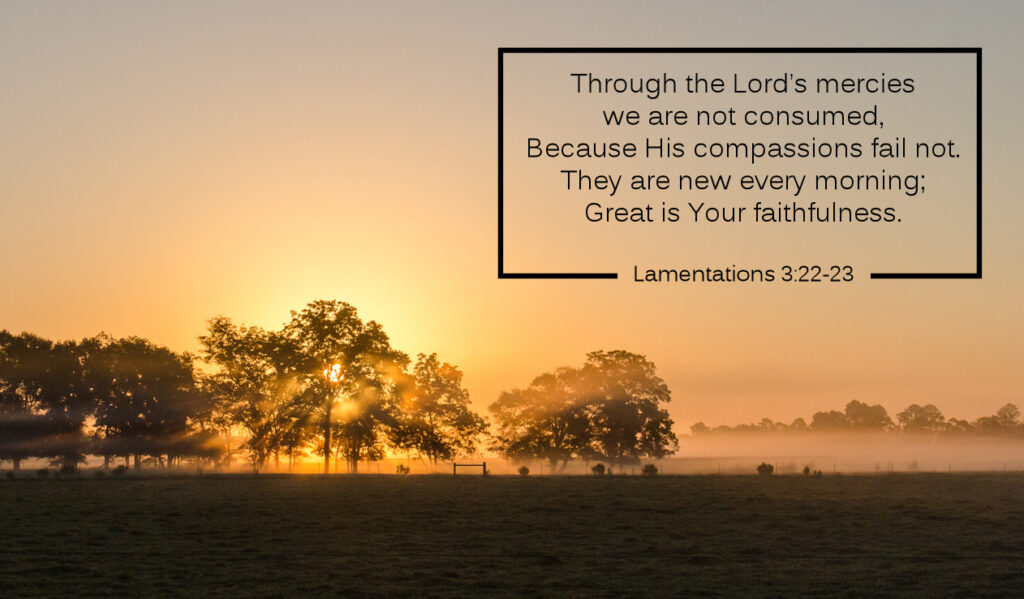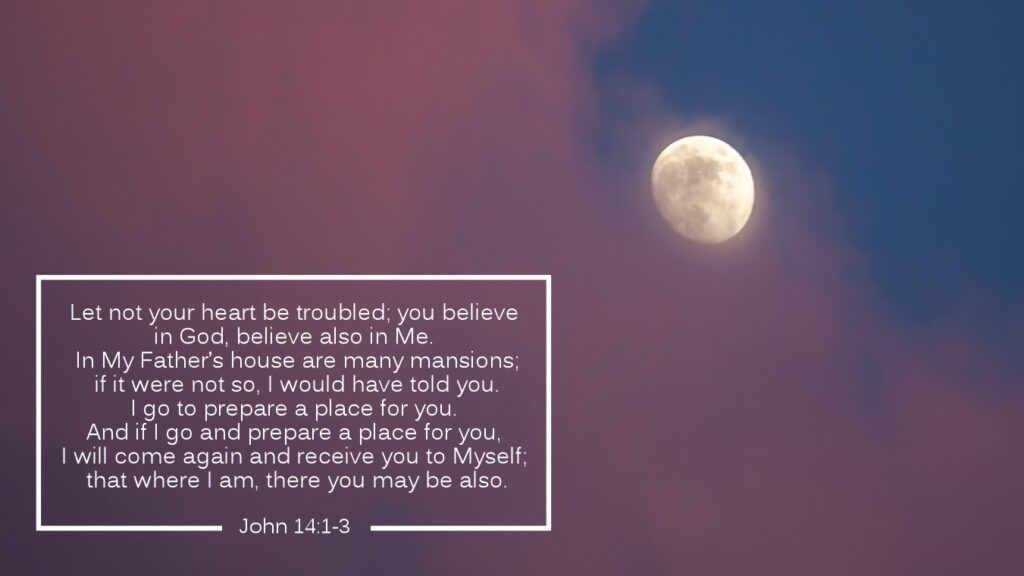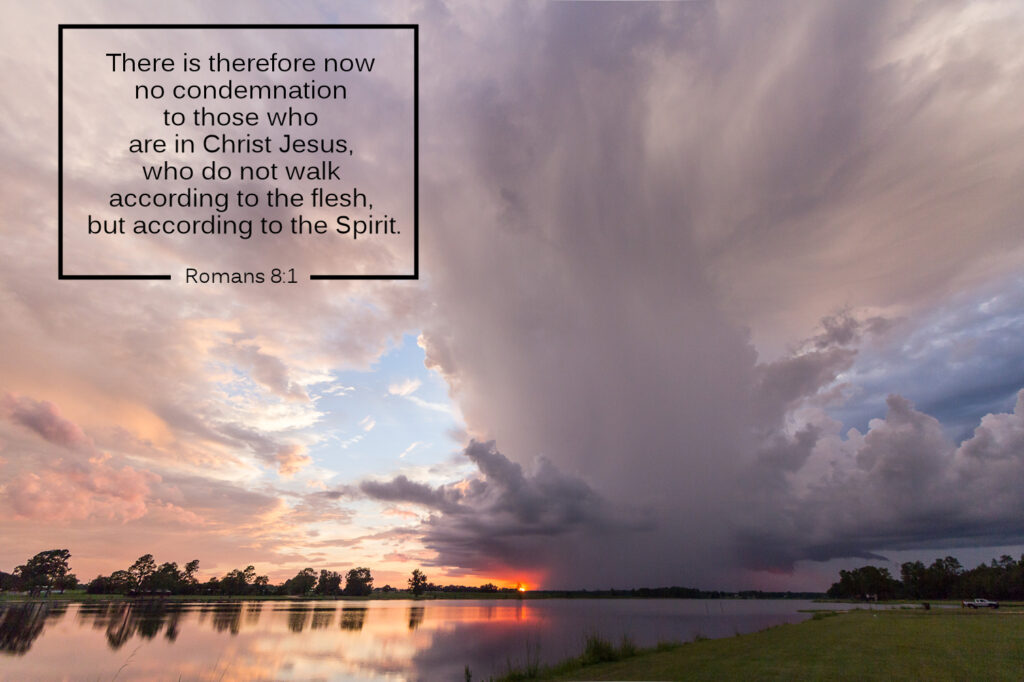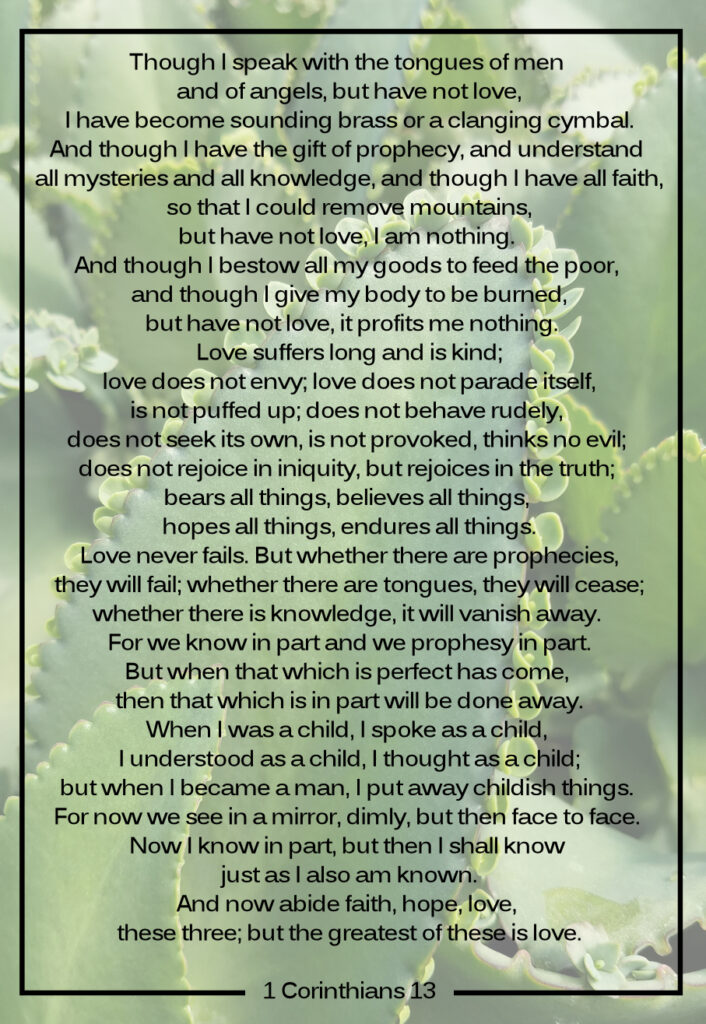 All verses in New King James Version.