It's hard to know how to title this one. Nearly a month ago life just took another painful twist. We should be no stranger to painful twists by now but this was a twist none of us saw coming. Bekah, a sweet 18-year-old girl from my church, suddenly passed away from heart failure. It's hard to explain just how much this gripped me! Pain for her family! Pain for her youth group! Pain for me! Our church is small and each person counts, no matter how young or old! Each person would be missed, no matter how/when they left.
Before I knew for sure what had happened to Bekah, that Tuesday night, I drove to the nearby pond to capture the sunset that was blazing away. One night beauty and the same night knee-buckling pain. Did Bekah see the other side of this sunset? If it is this beautiful here, what does the beauty of Heaven look like?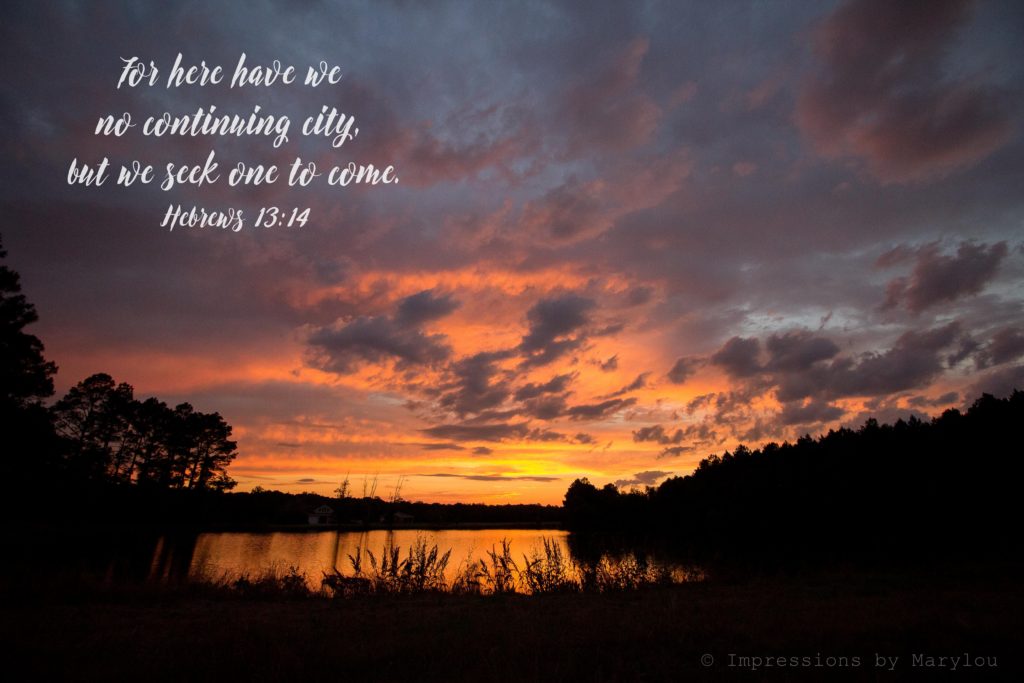 A month ago to the day before that we laid to rest Bekah's aunt. I just blogged about that. There have been other painful losses in the past few years.
The day of Bekah's funeral, her dad suffered a stroke. He is in rehab. Please keep this dear family in your prayers as you think of them!