The beauty that does exist in spite of it being a fallen world boggles my mind as to what a perfect world would look like. One of the things I loved about the Sight and Sound's In the Beginning show (I didn't see this live, only saw the dvd version) was the idea that in the beautiful, perfect, sinless world were very large flowers. I never considered flowers that were 10 times larger than we have now. Imagine being able to use a gardenia for a pillow! That may or may not be how it actually was but it is fun to imagine!
Savannah has old beauty in its architecture and history. Springtime lights it up with flowers and brilliant new greens. There is really no off season for Savannah, but spring it is at its peak, in my opinion. I was there over Easter weekend with my sister and niece. It was fun to enjoy it with them!
Prepare for a photo overload!!
This first grouping is all taken around Forsyth Park.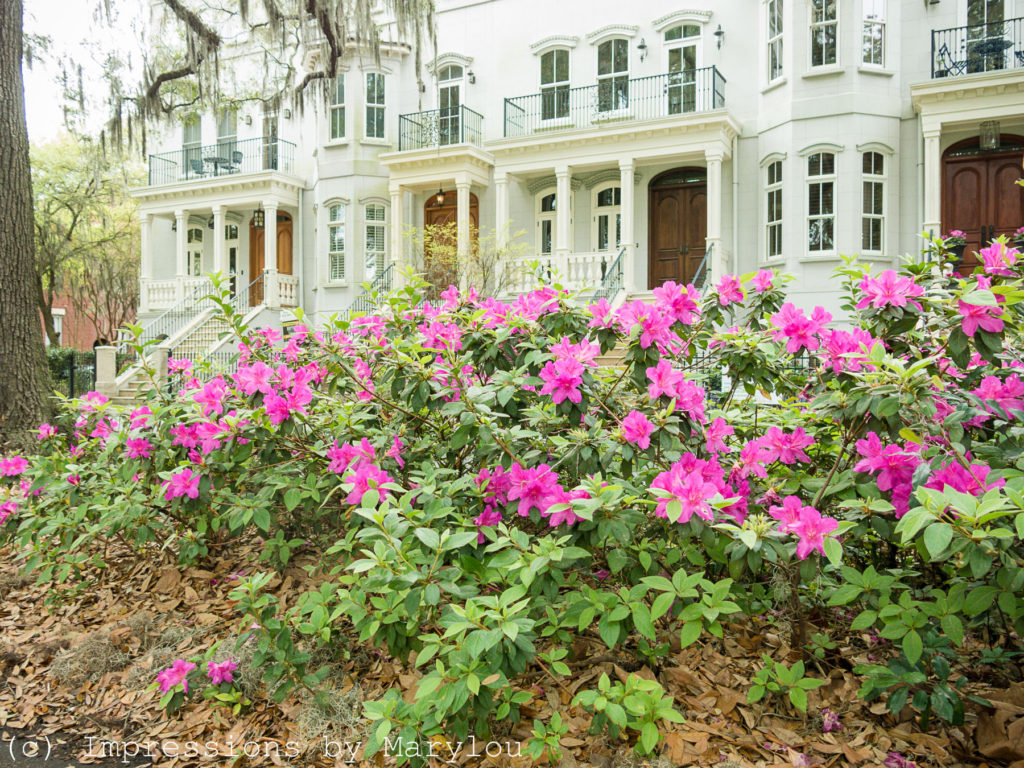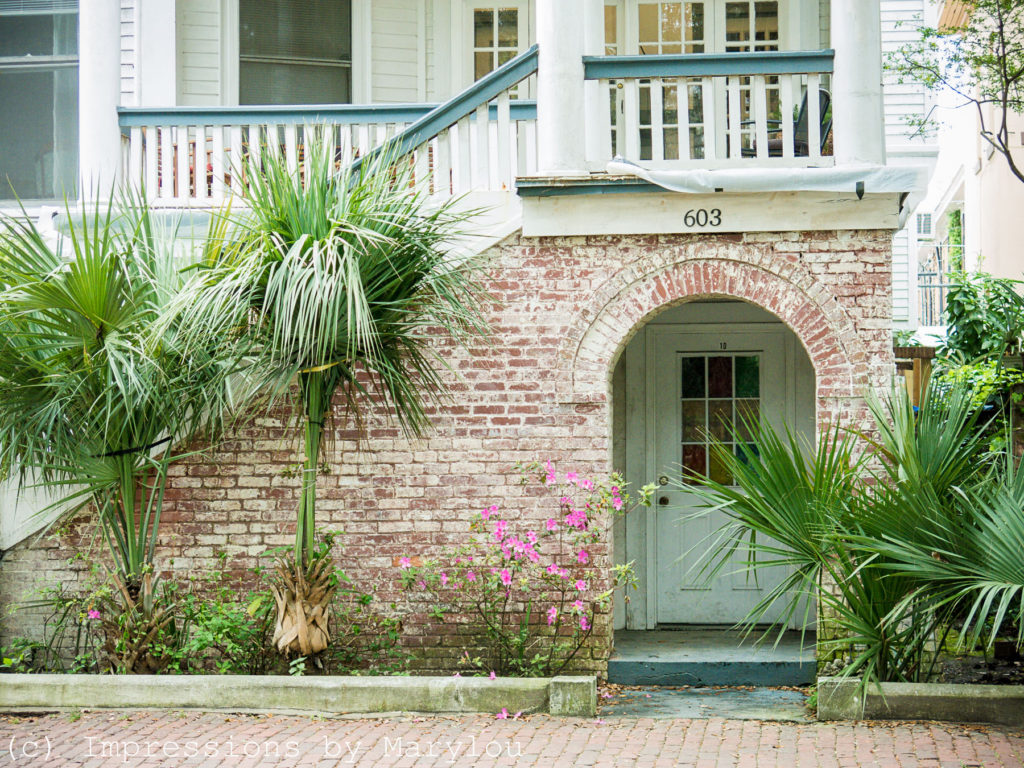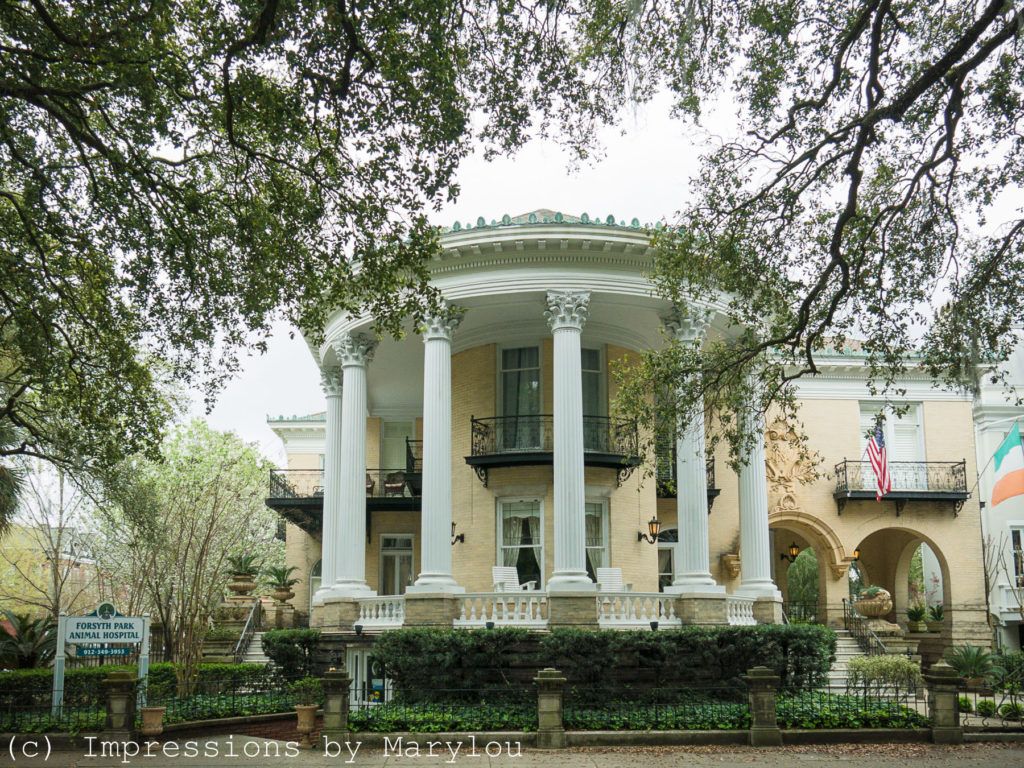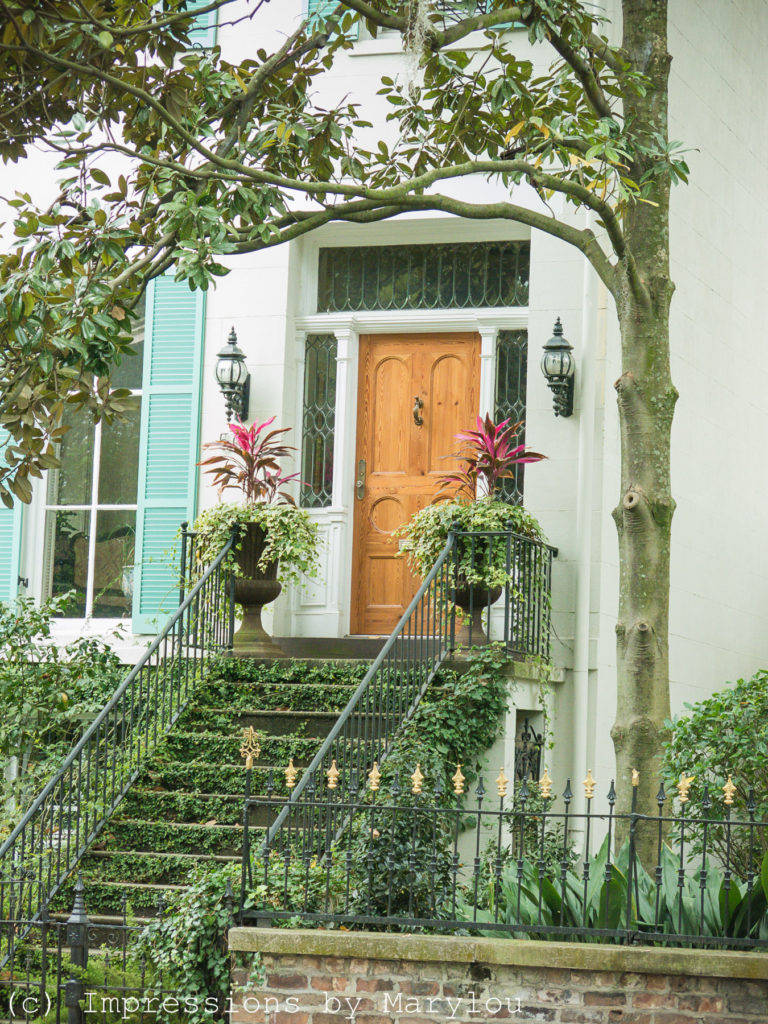 I could just stare at this place all day!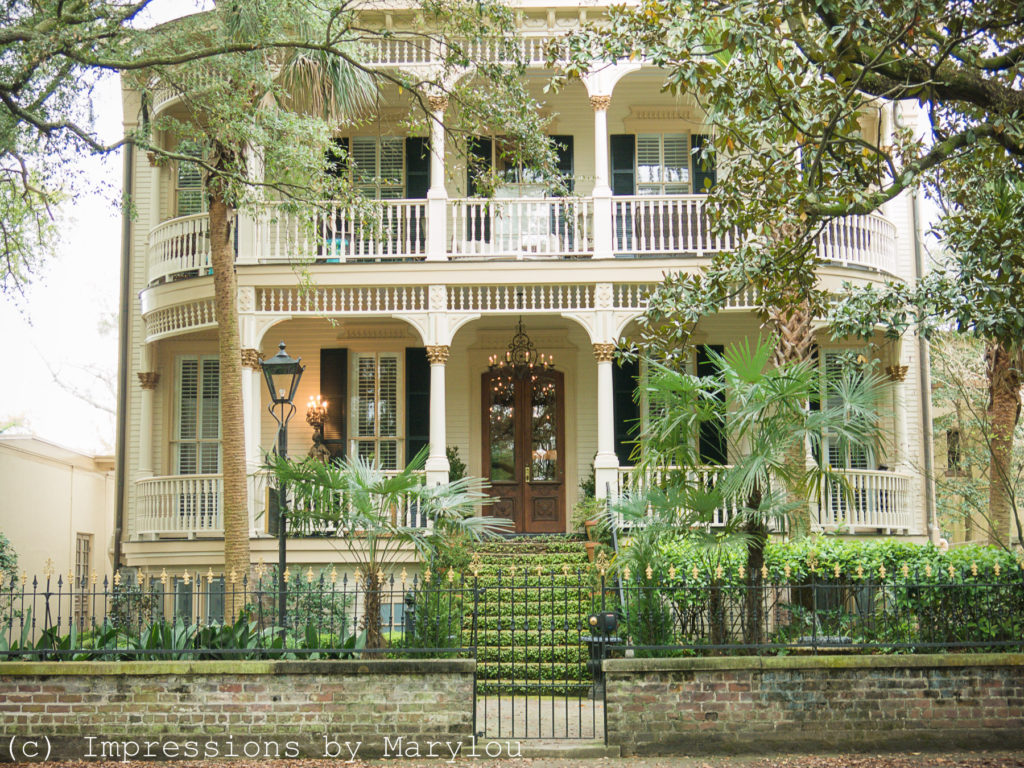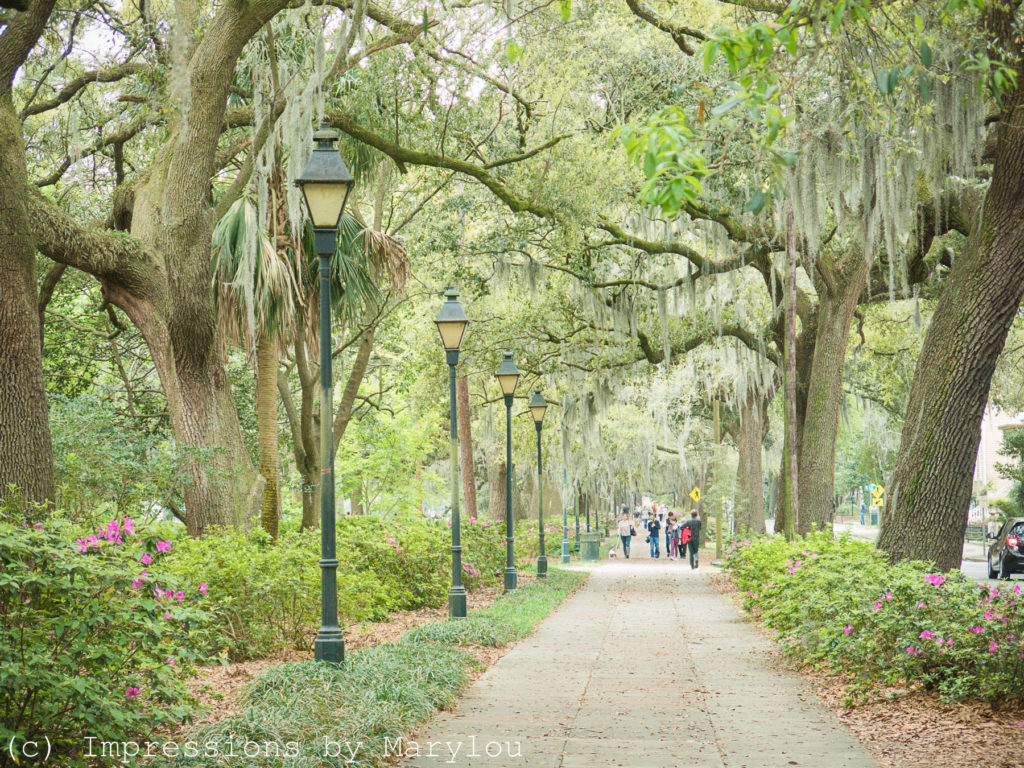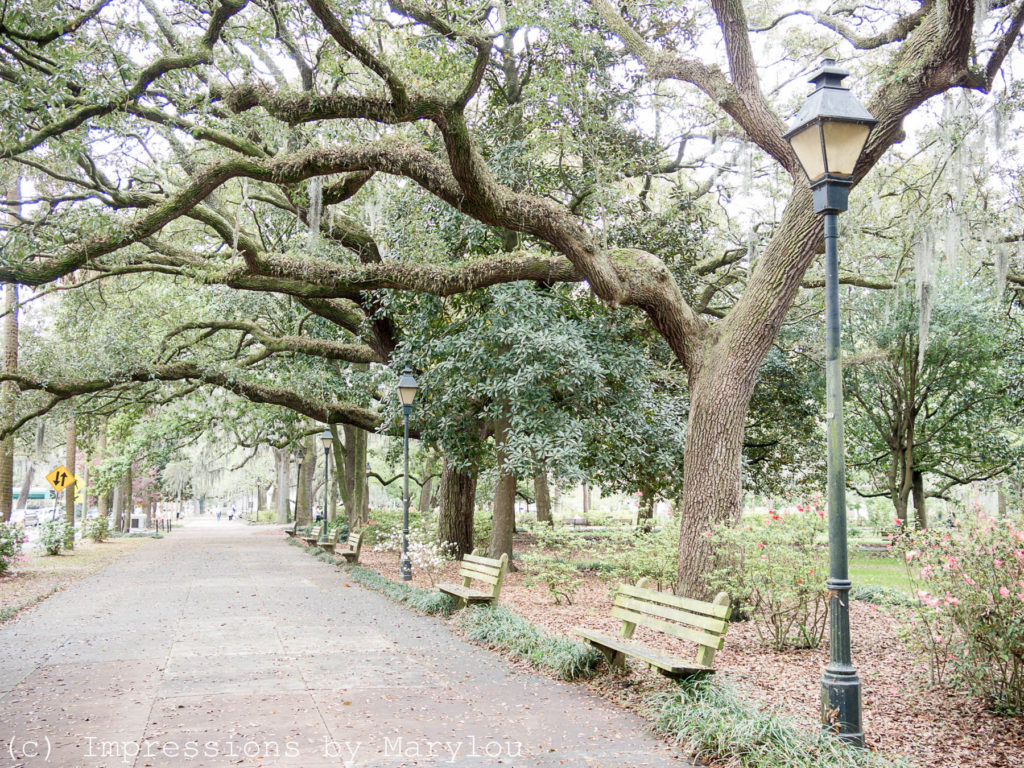 This next set is from W Jones Street. It is a quiet residential street and has some of the most beautiful places.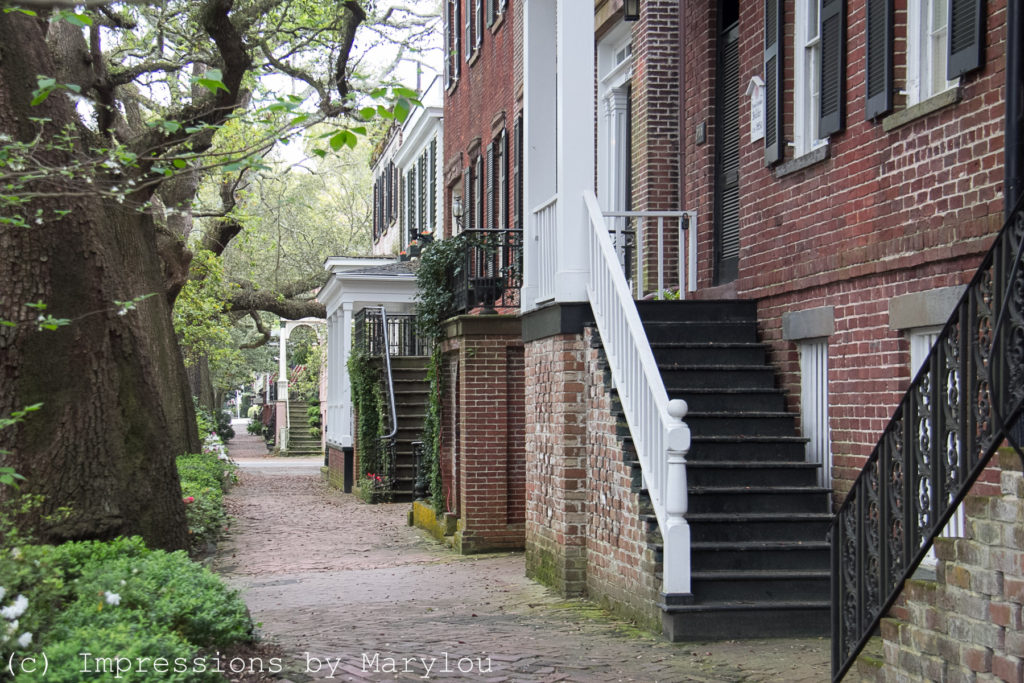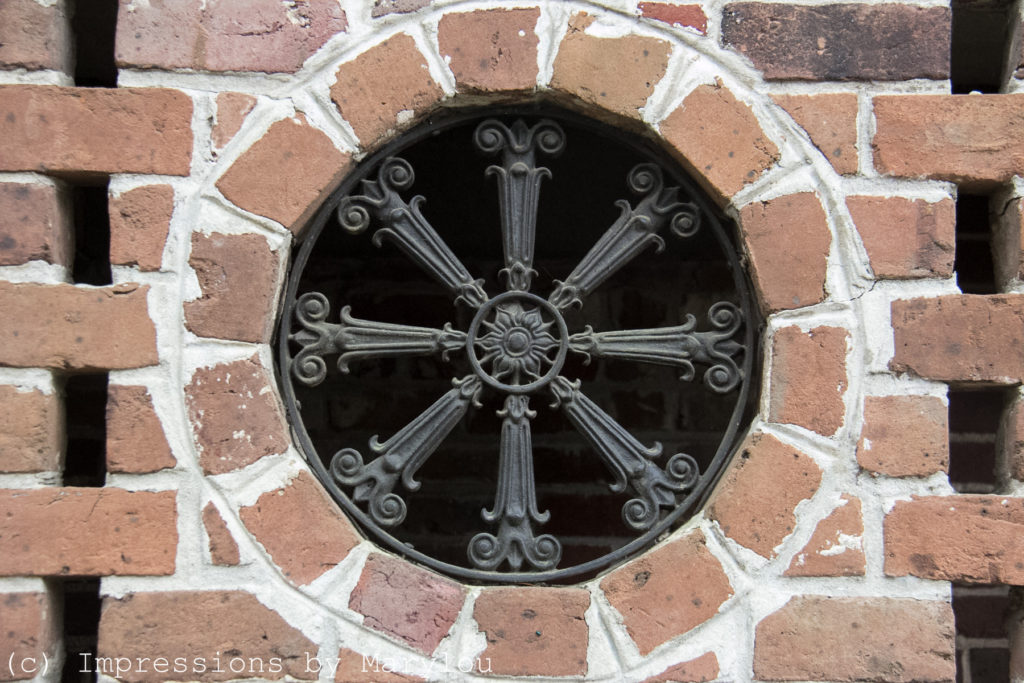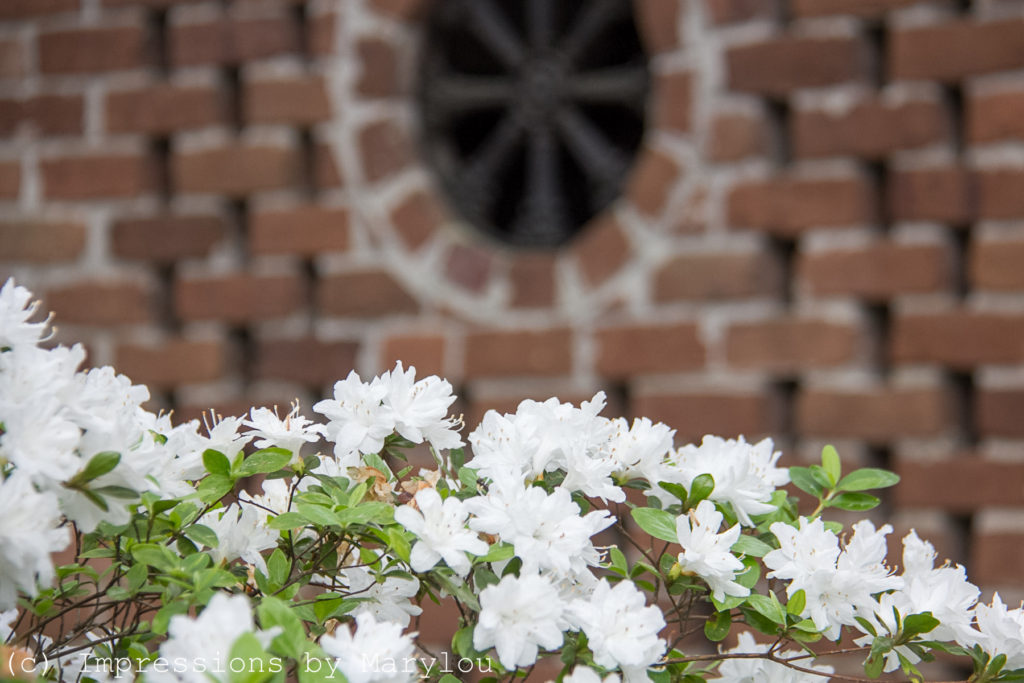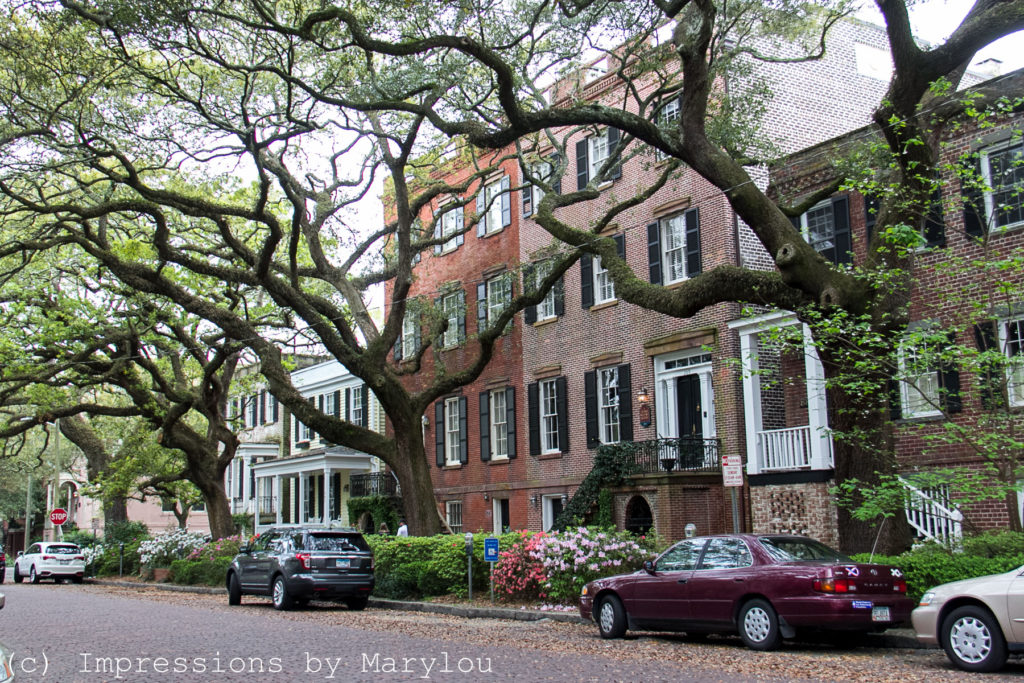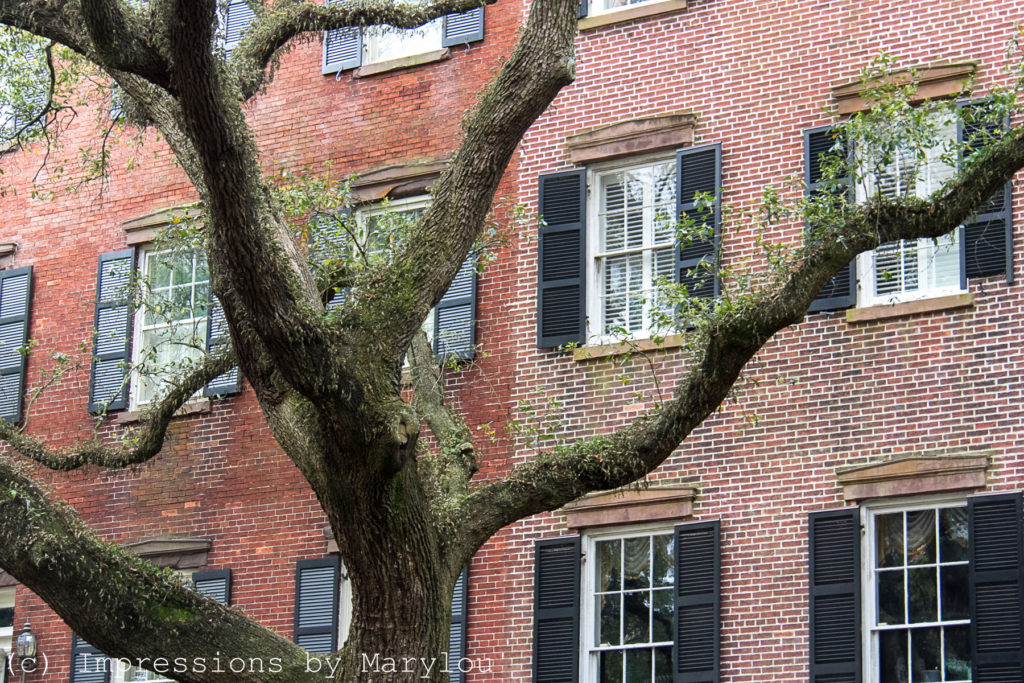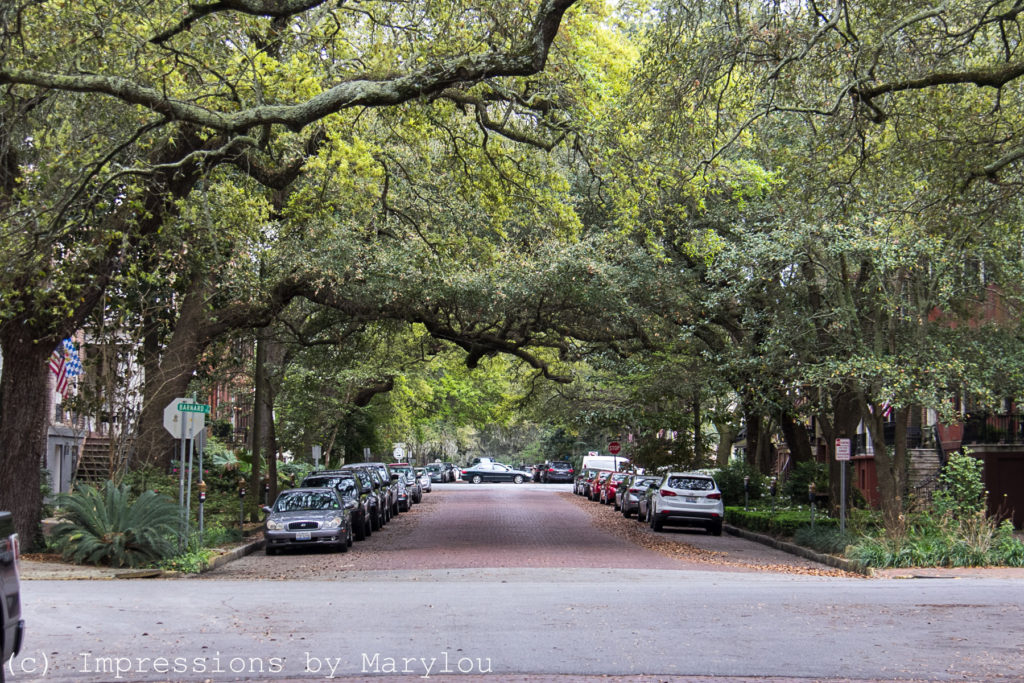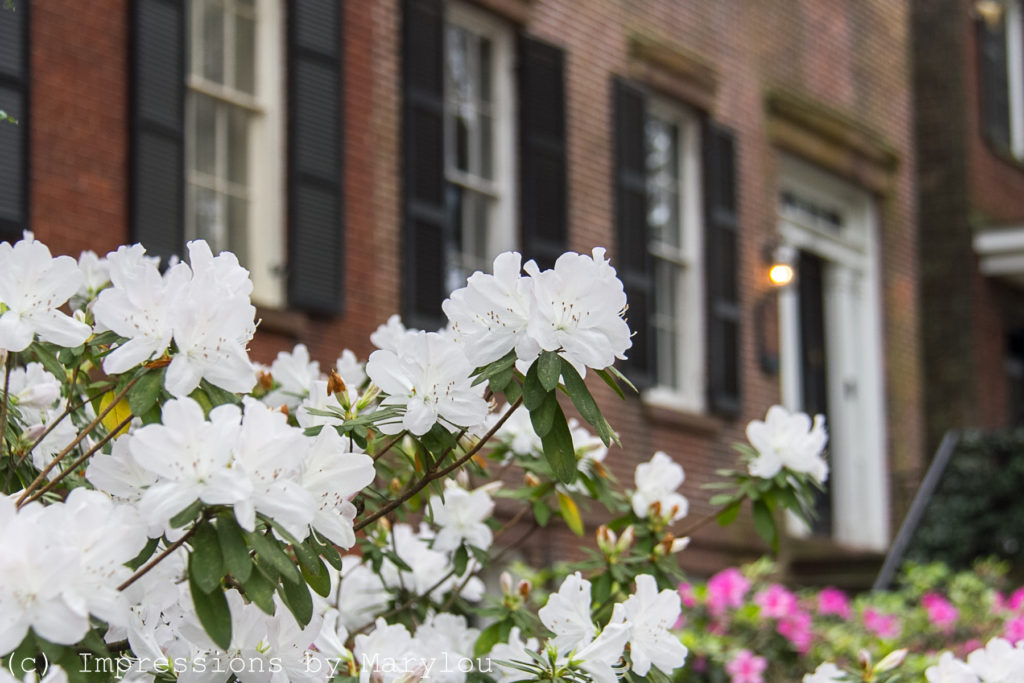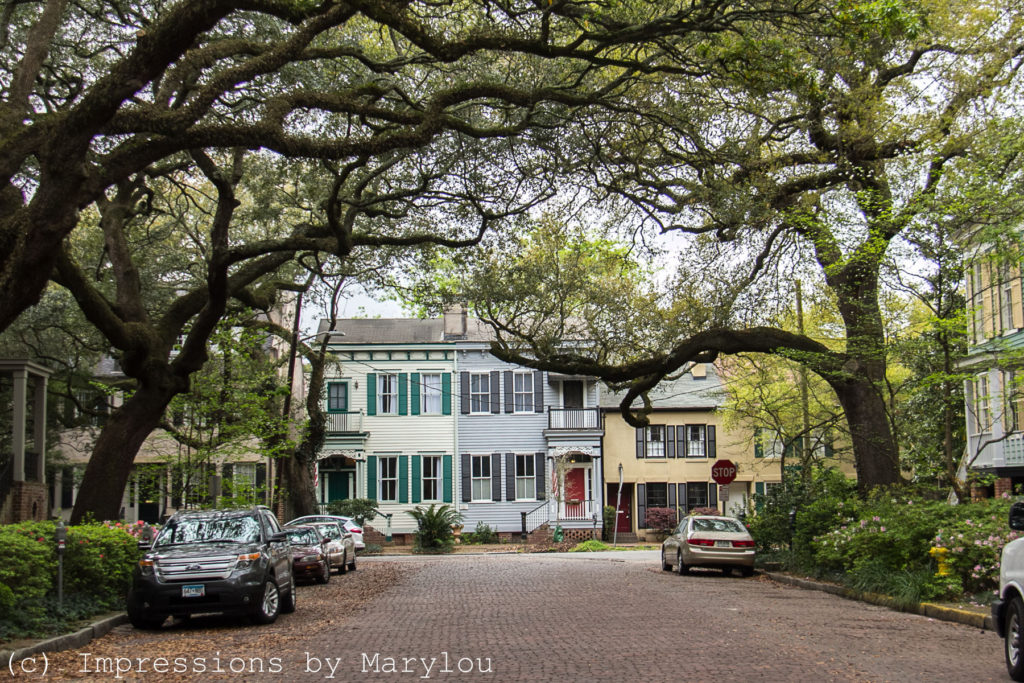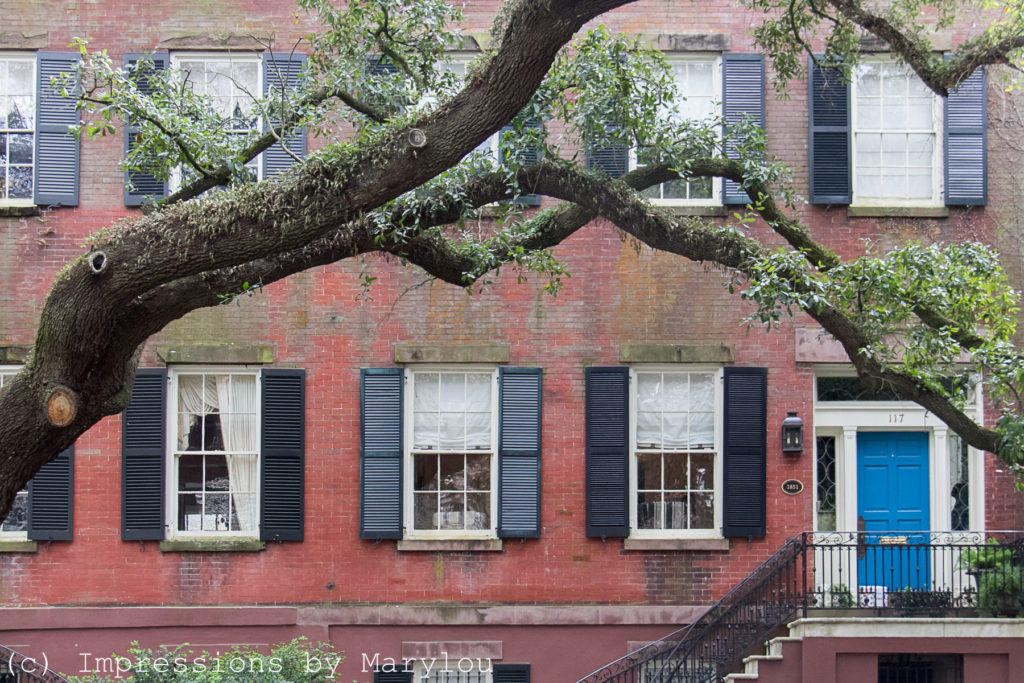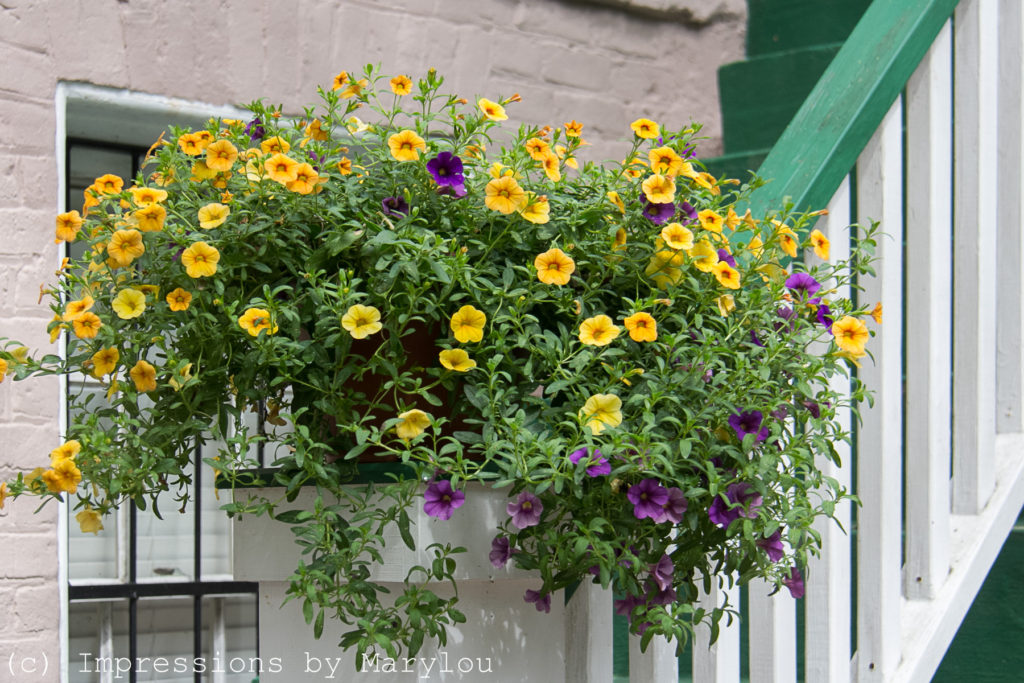 Savannah has lots of humidity, and with lots of trees shading the area, viney things grow like mad.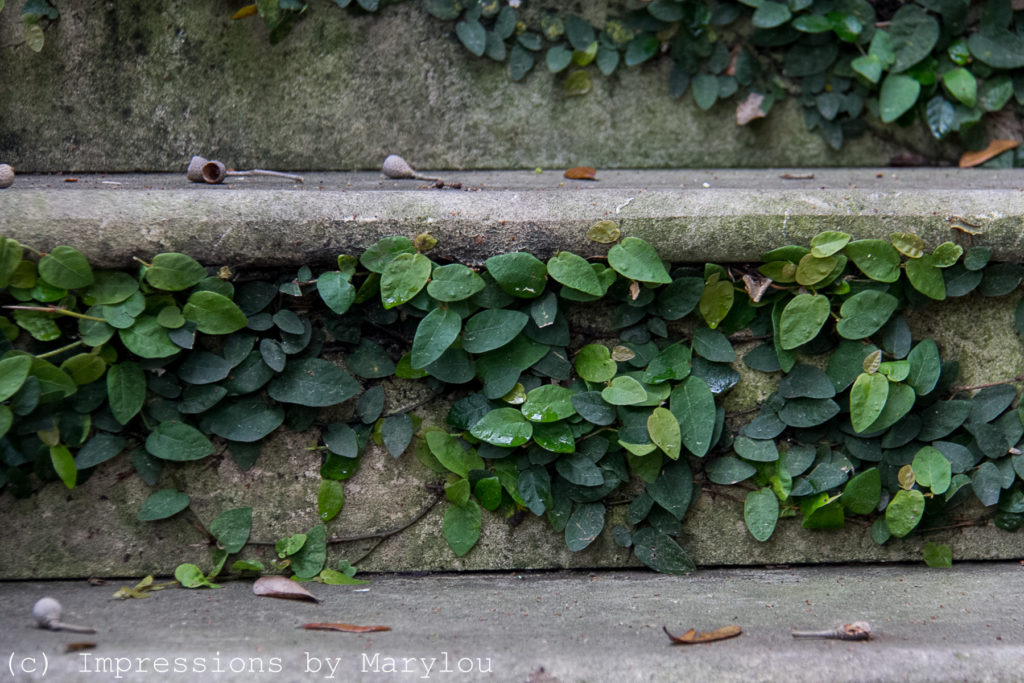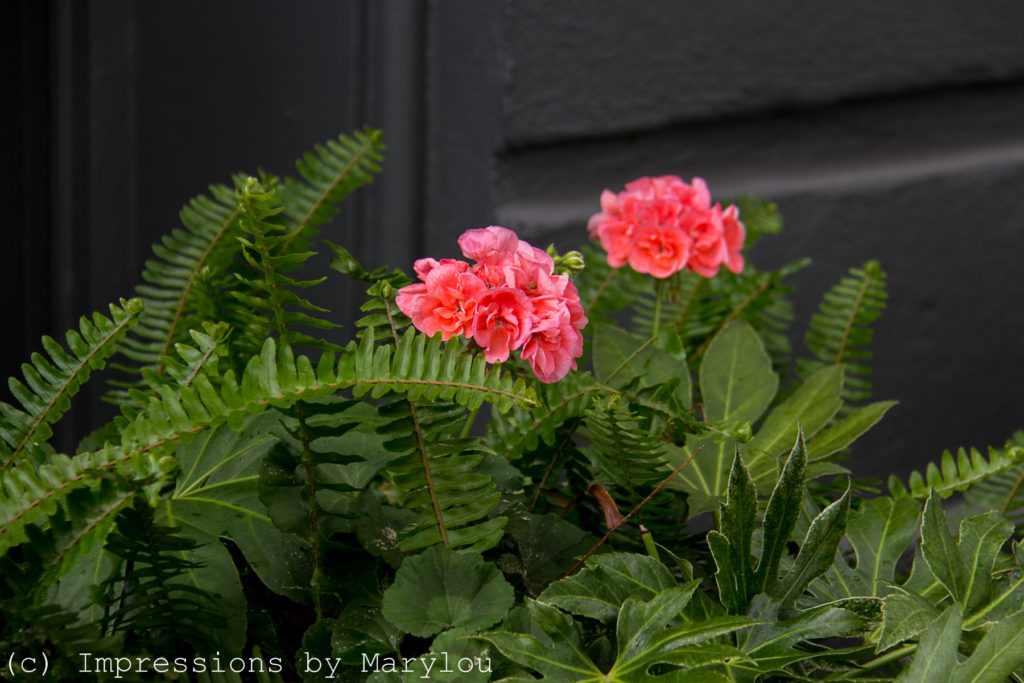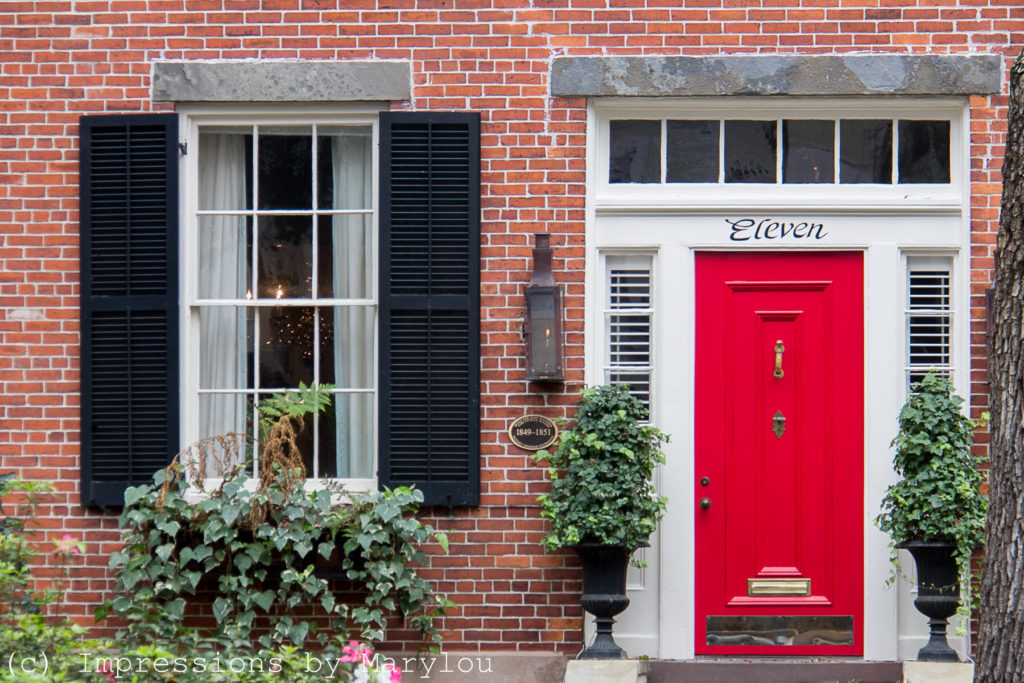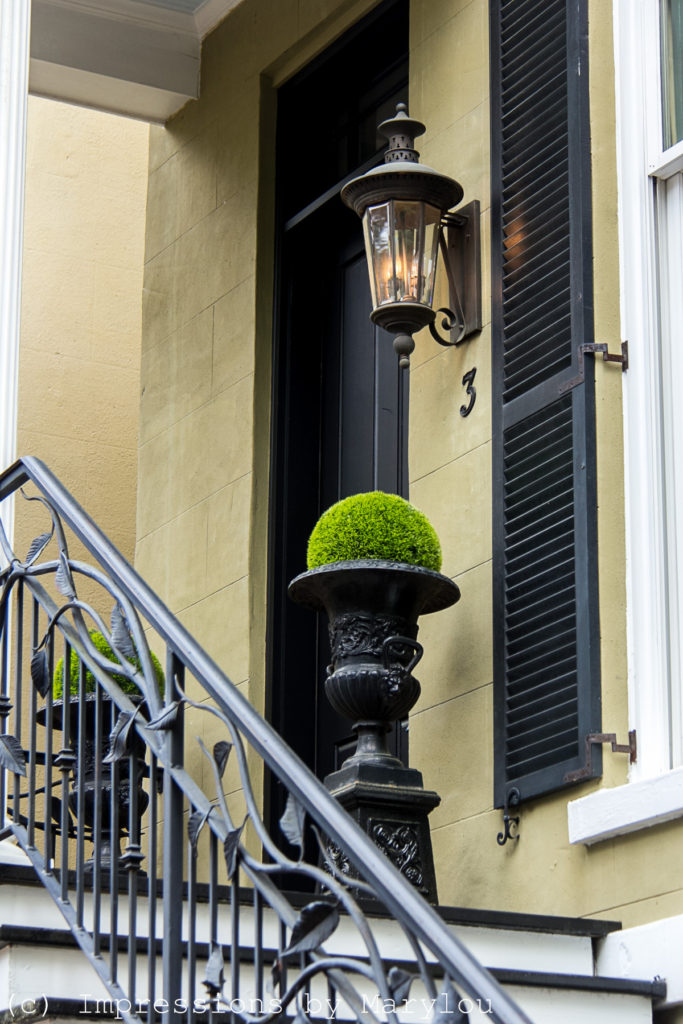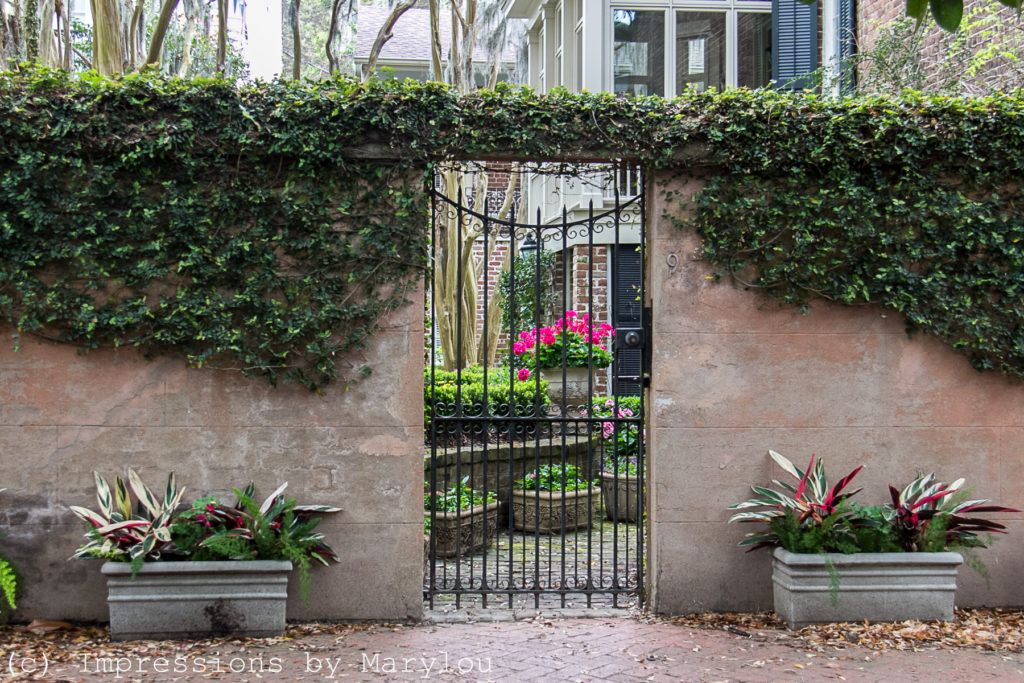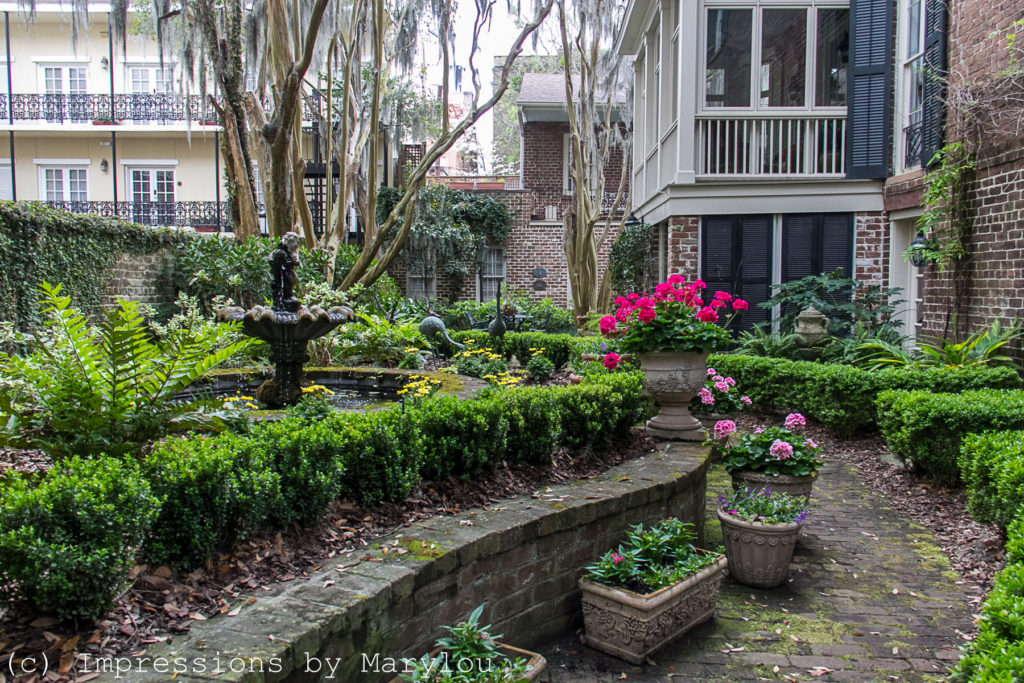 Mrs. Wilkes Dining Room is located at 107 W Jones Street. If you want delicious, southern cuisine in an interesting and laid-back setting, this is the place to go. Be prepared to either arrive early and wait until opening time, or waiting in line to get a seat once they've emptied a table. They're only open M-F for lunch, hence the high demand.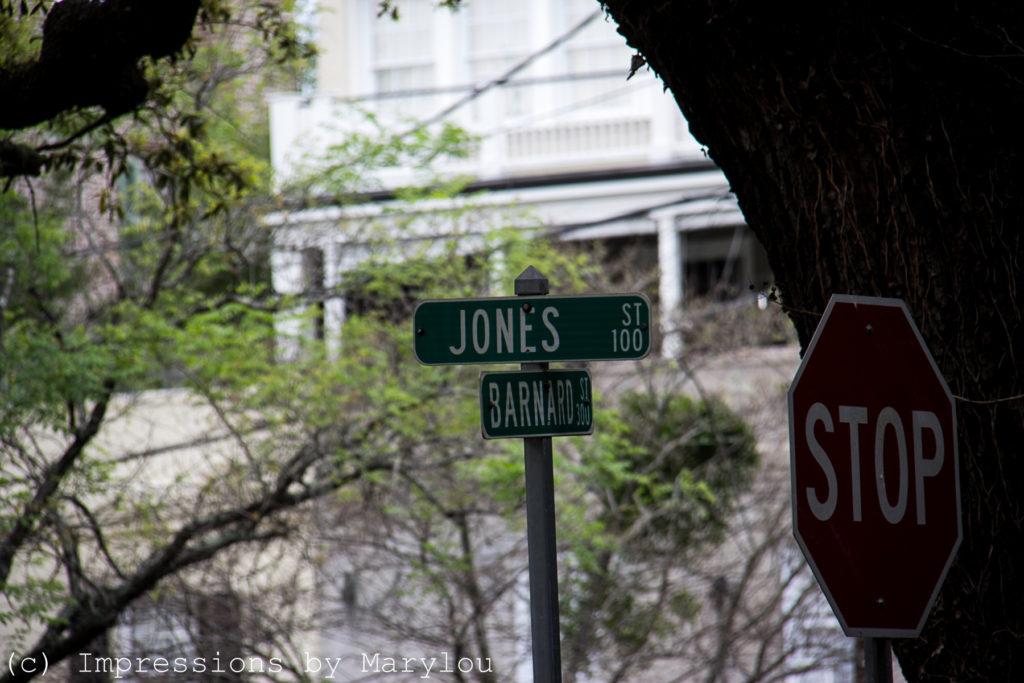 You're welcome! 🙂