Our cousins had some fun planned for us when we got there. We ladies left on a 2-day excursion to a hot springs near Boulder. They were very gracious and offered to stop any time I saw a scene that I wanted to shoot. I tried not to abuse the offer and shot quite a few as we were on the road as well.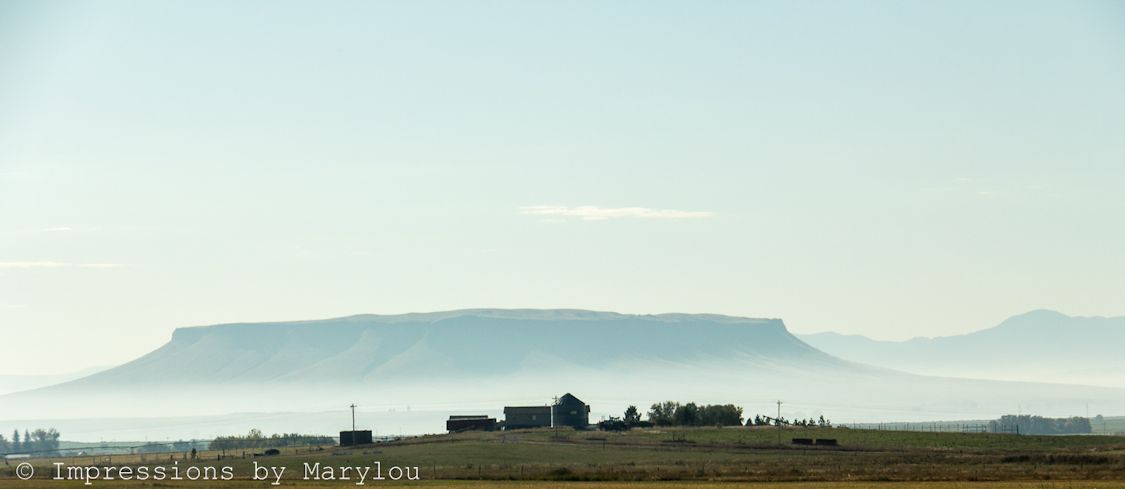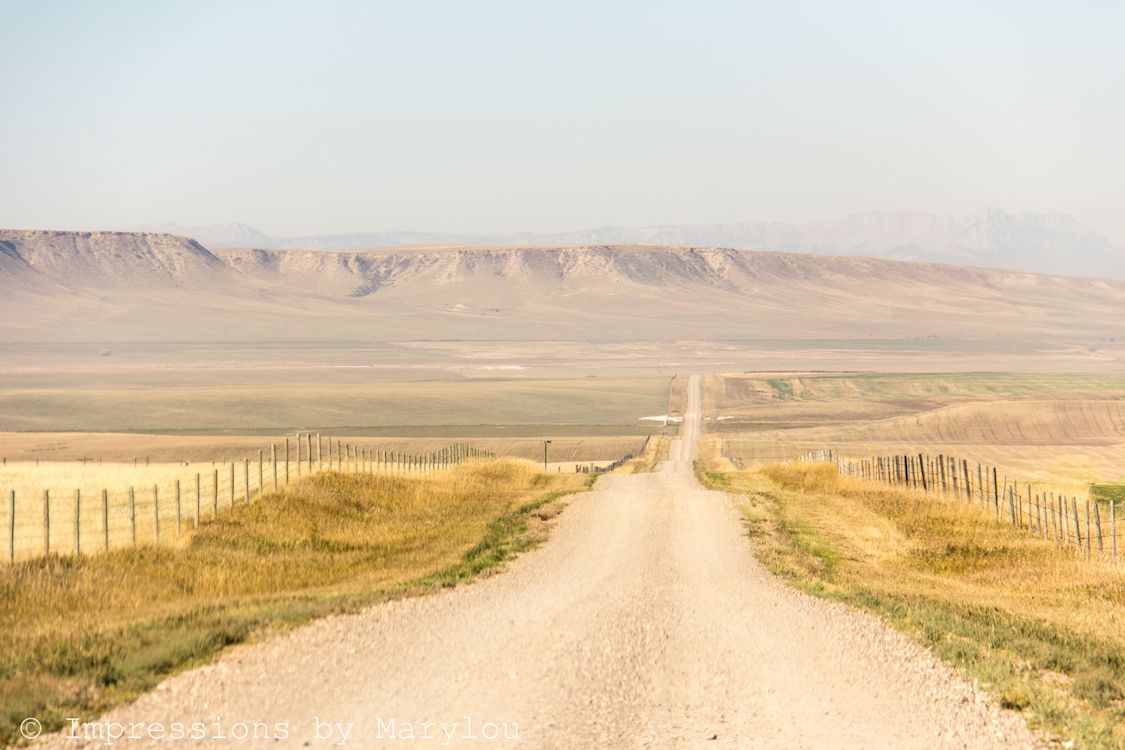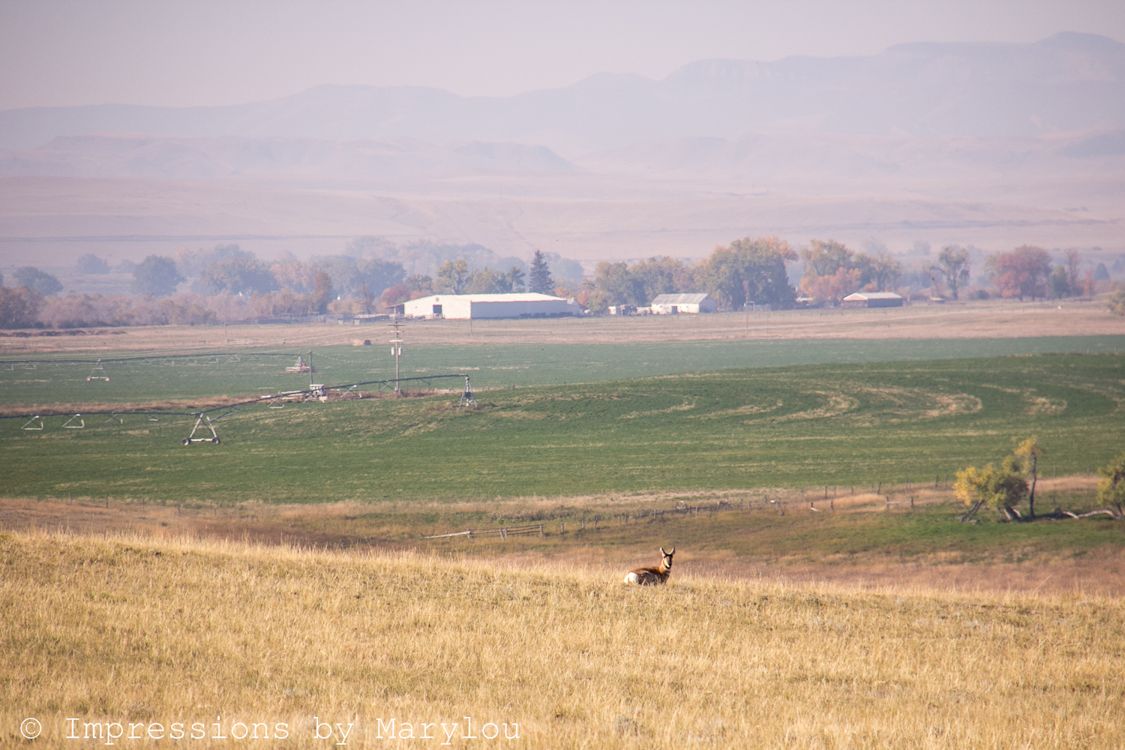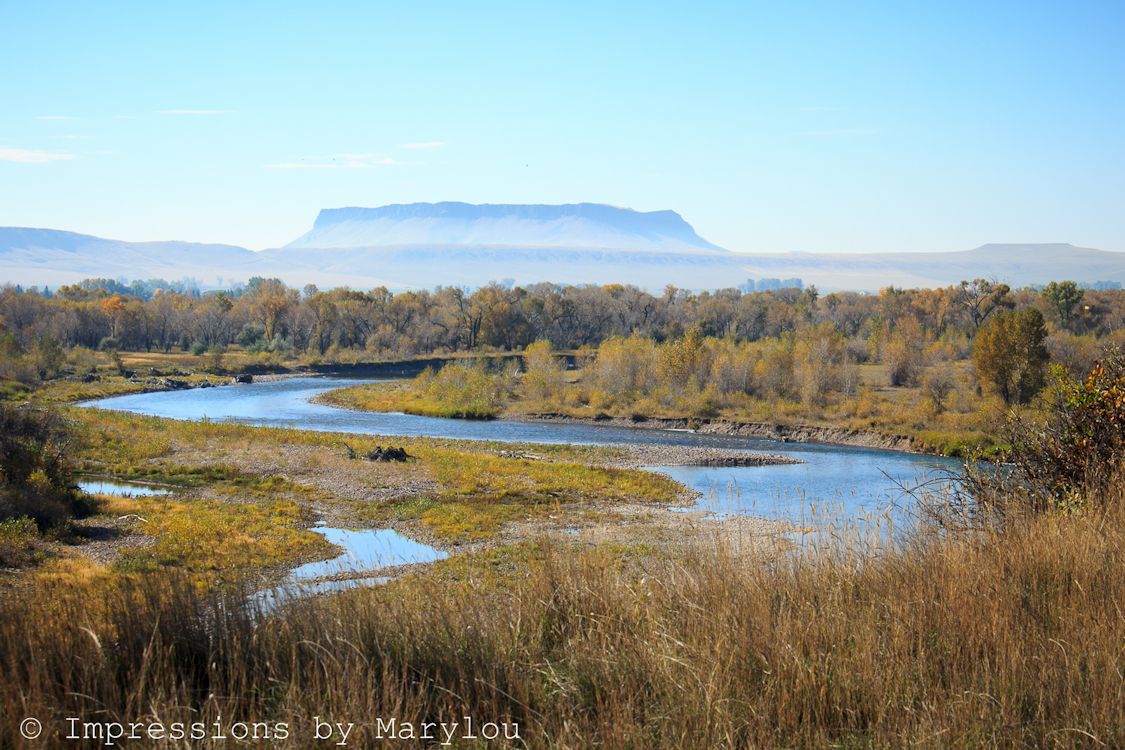 As we were driving along a fairly busy highway, Carol noticed a coyote running along, about to cross the road. We turned around and observed/chased him for a bit. He stayed along the road so I was able to get some good shots of it.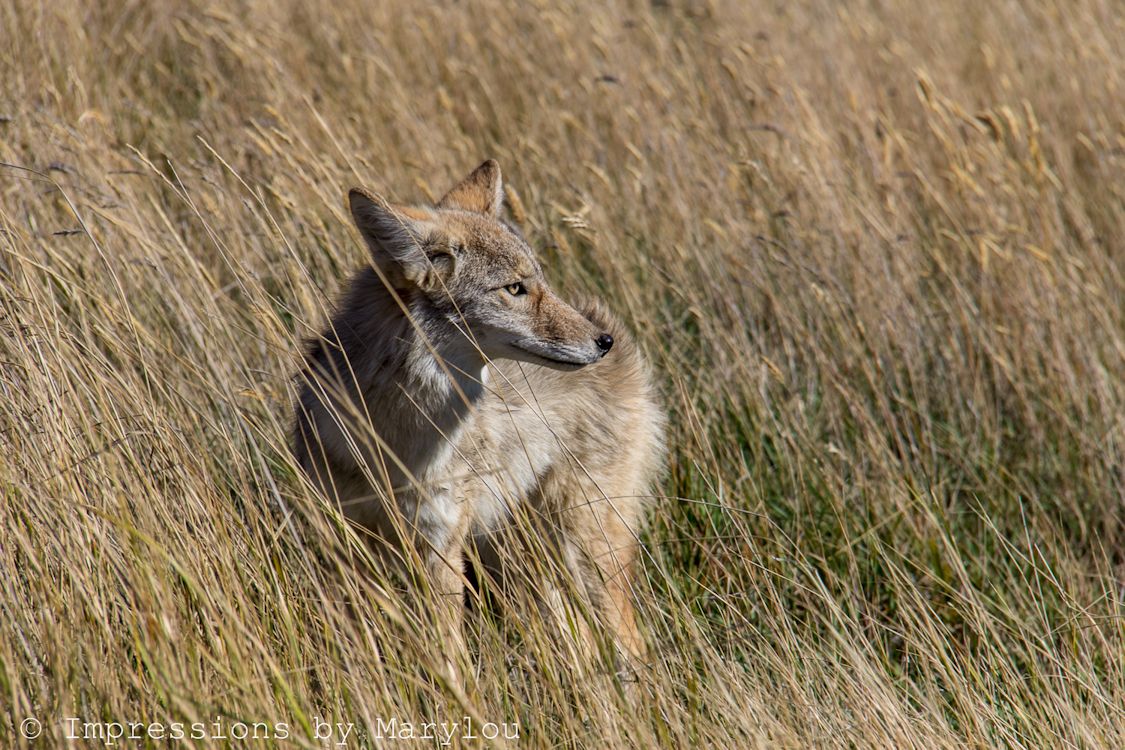 Some abandoned buildings that probably had tales to tell.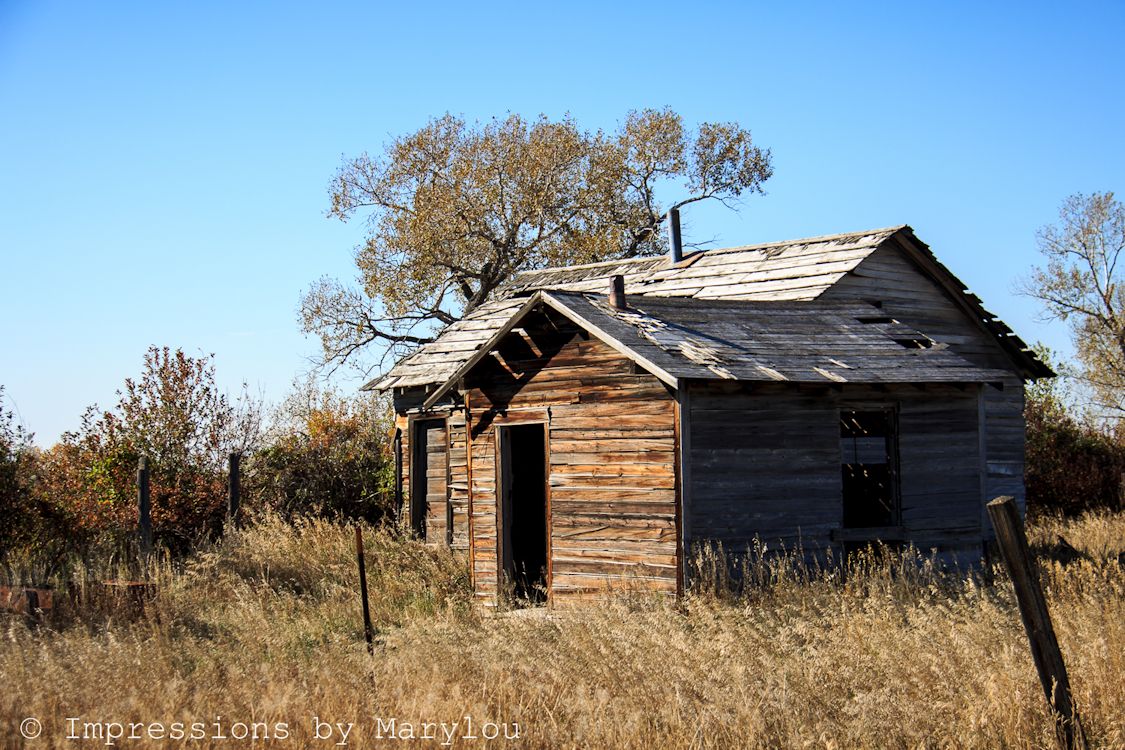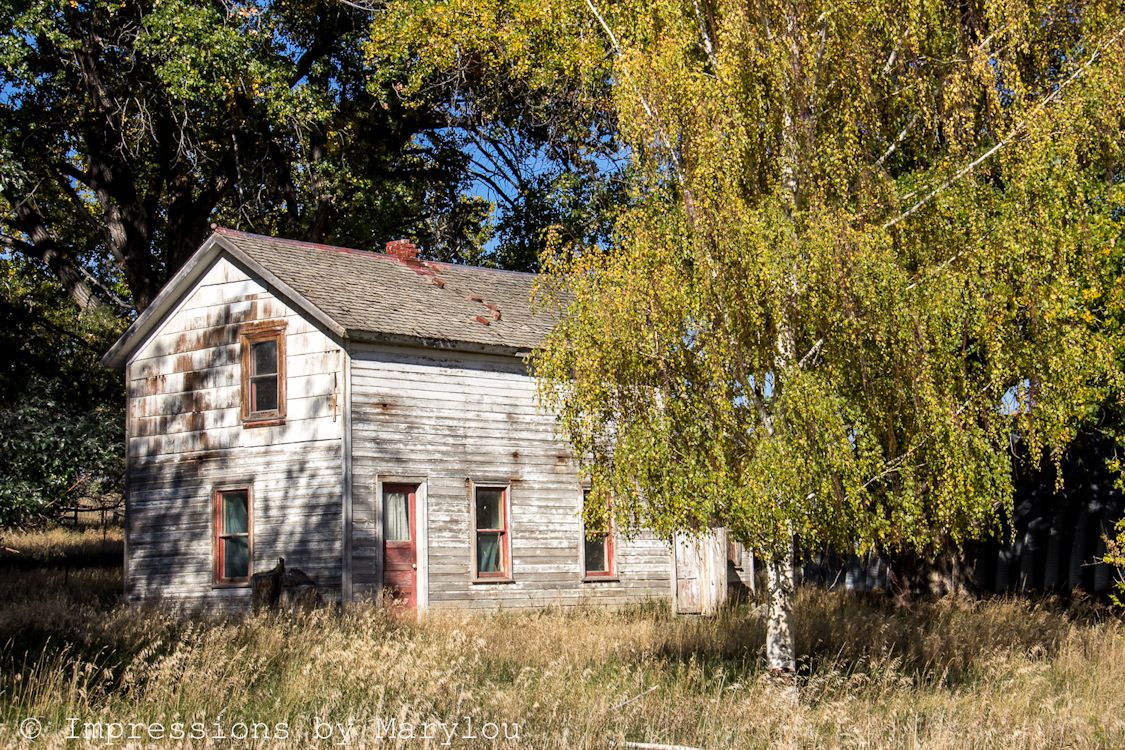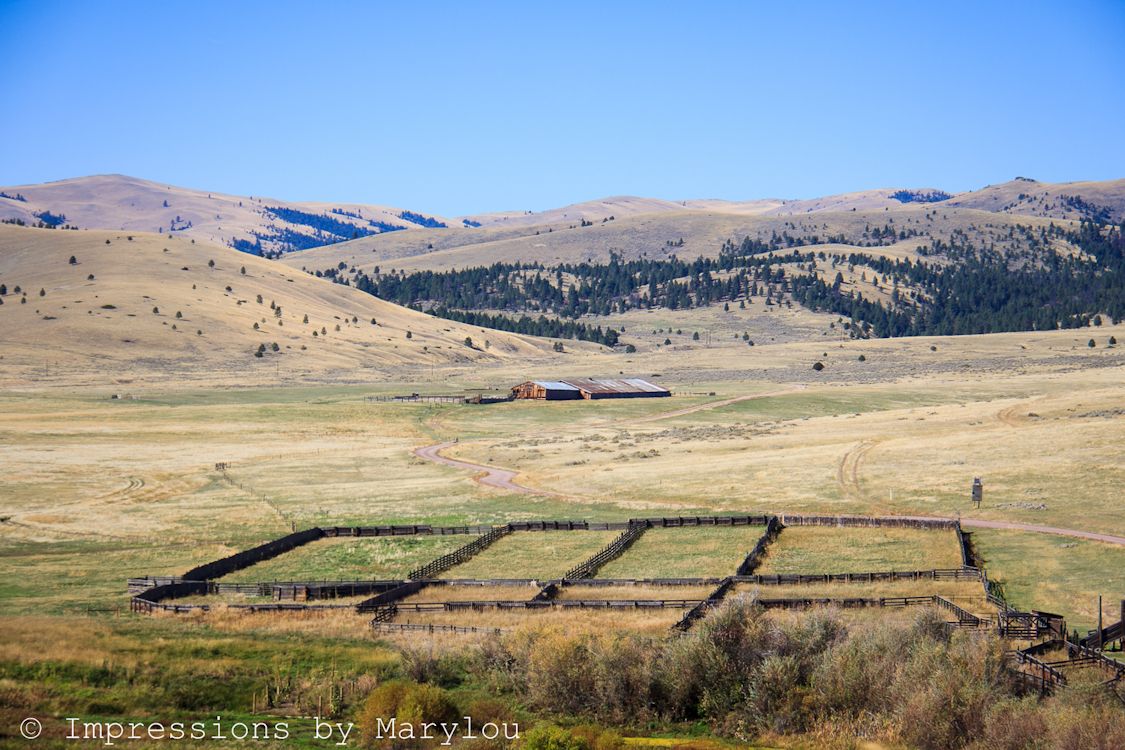 We stopped in Helena, the capitol of Montana, for a little shopping and then an ice cream stop at a carousel with hand carved critters.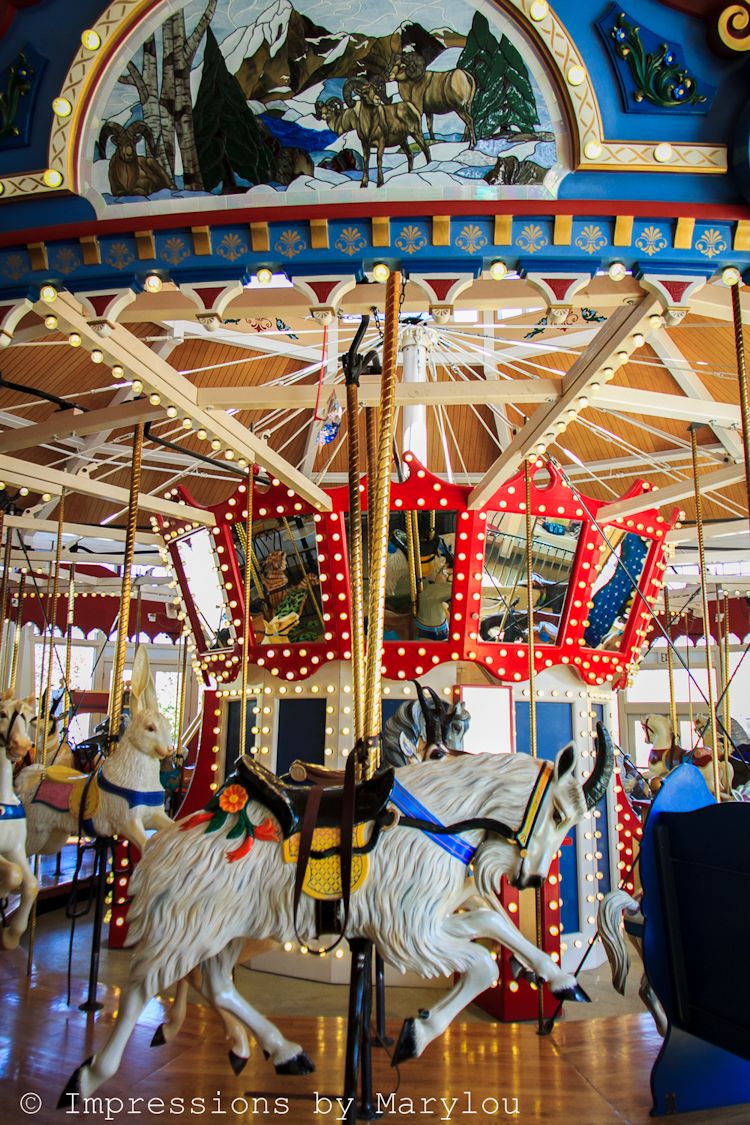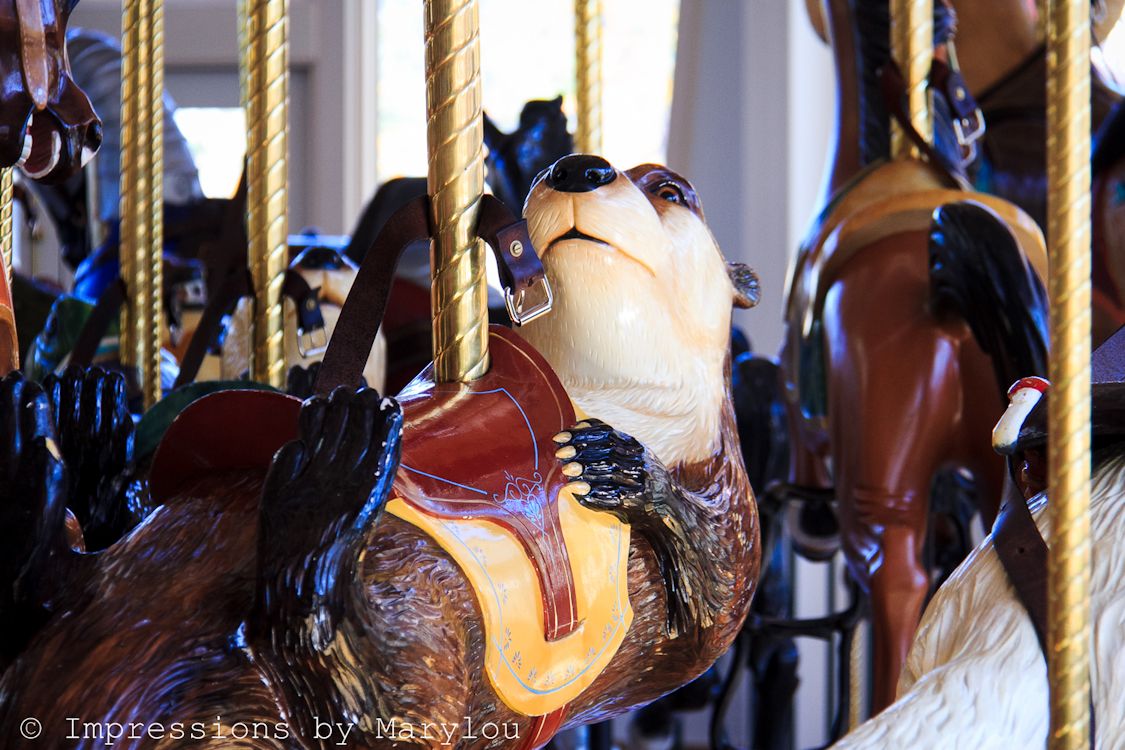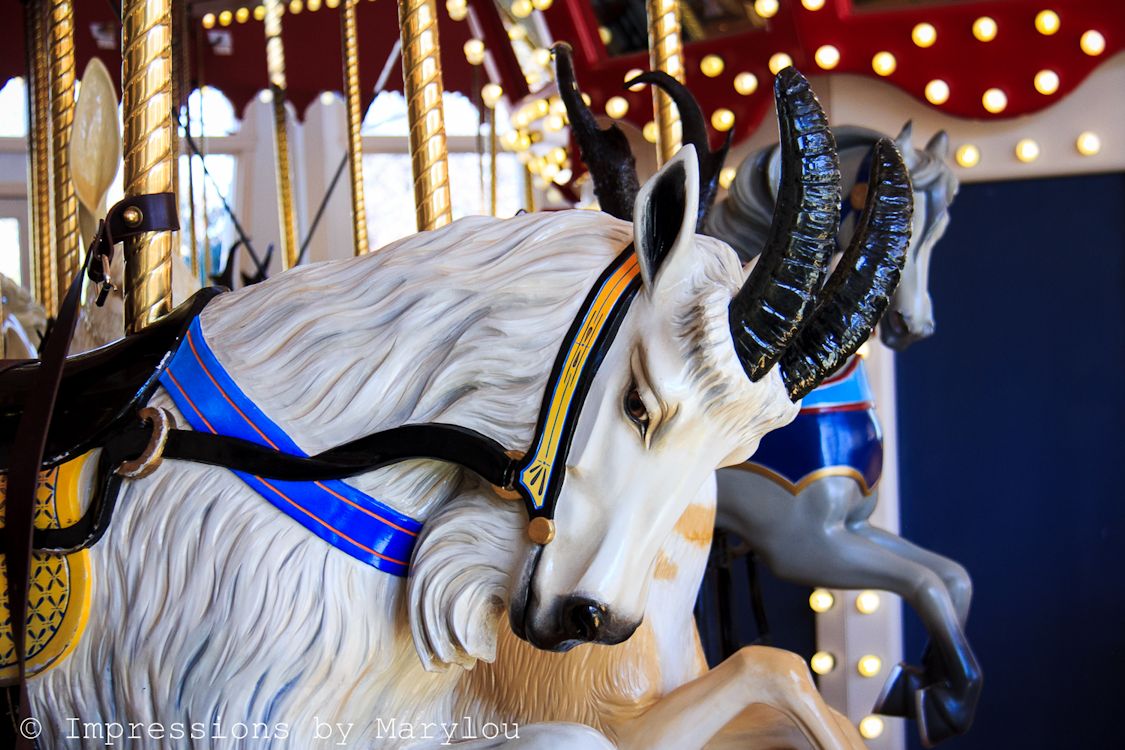 We ate a delicious picnic lunch at Tizer Gardens, a lovely setting beside a stream.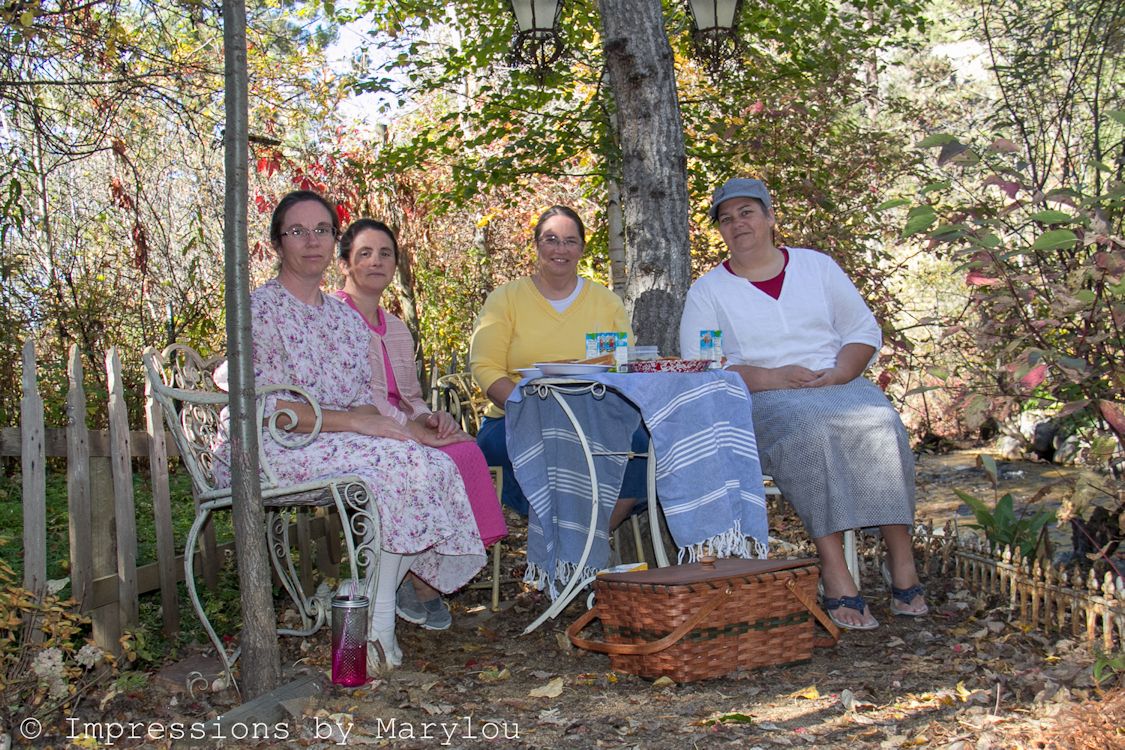 Most of the summer flowers were past and the fall colors were coming in.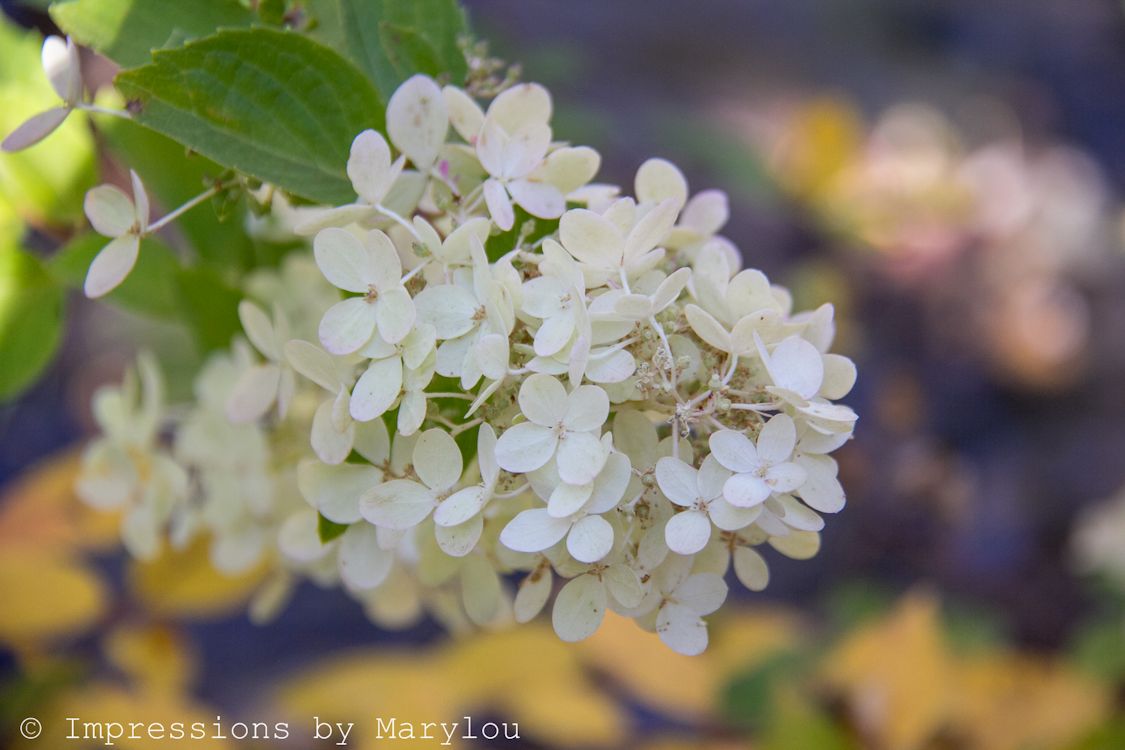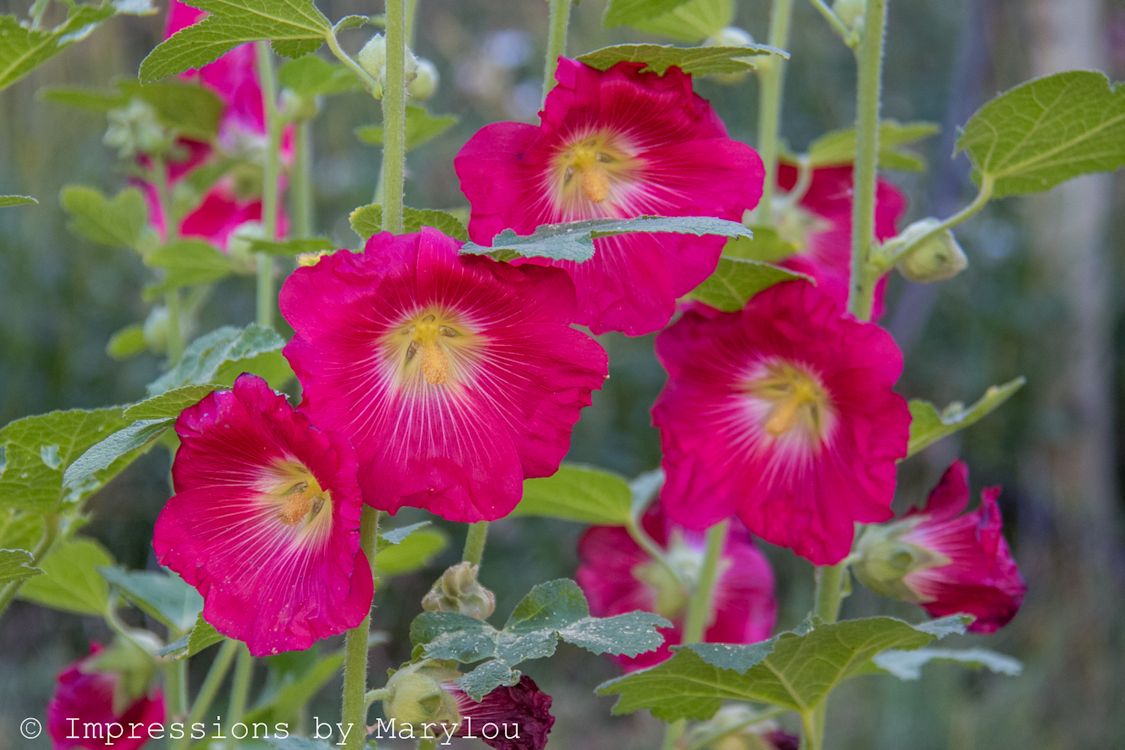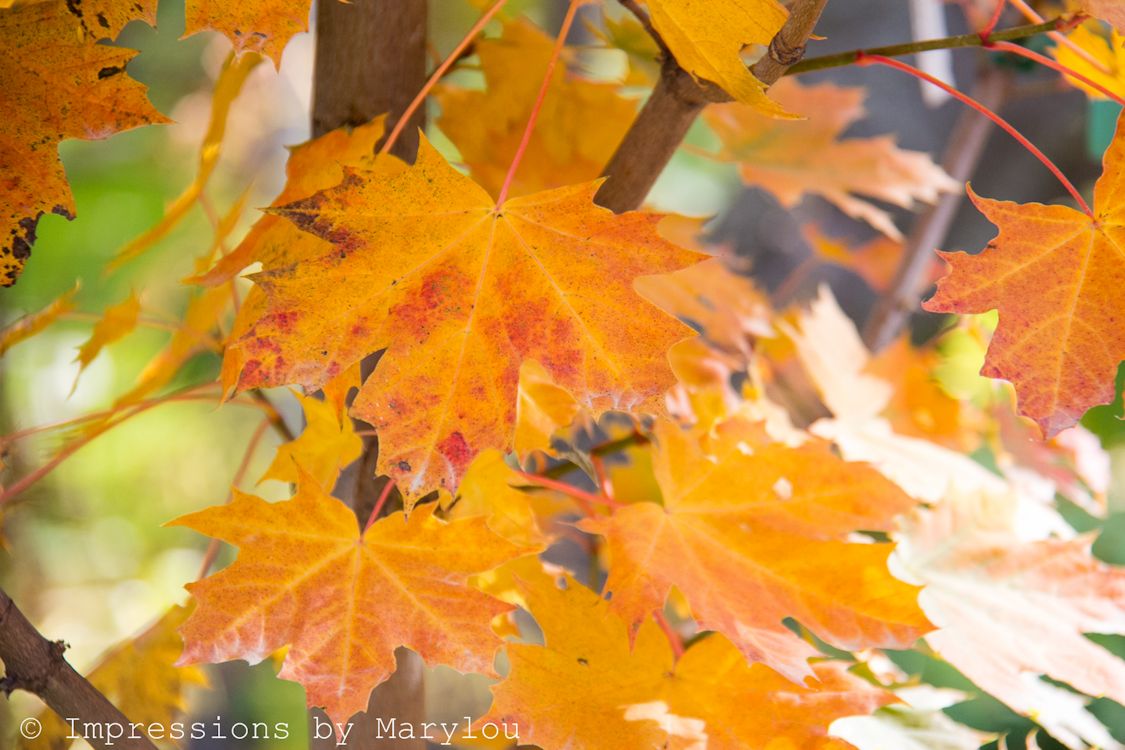 There was a vine climbing all of the place with cottony looking "blooms. Before they turn cottony they look like this: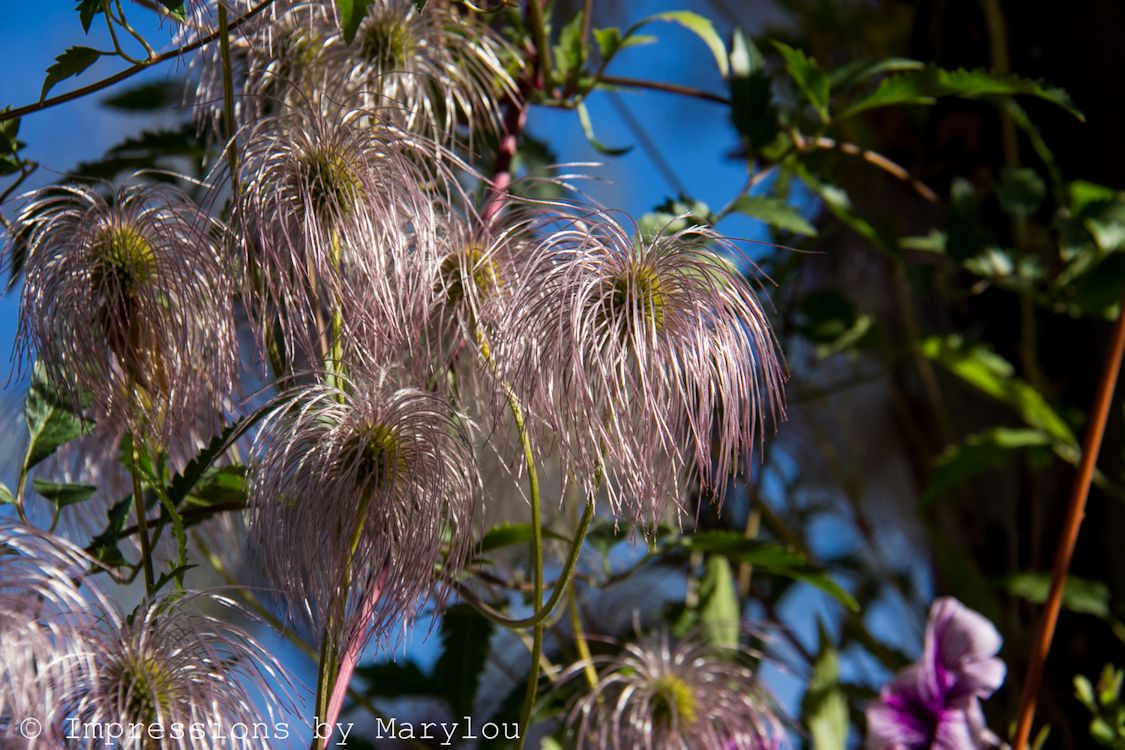 This is later. It is a clematis variety.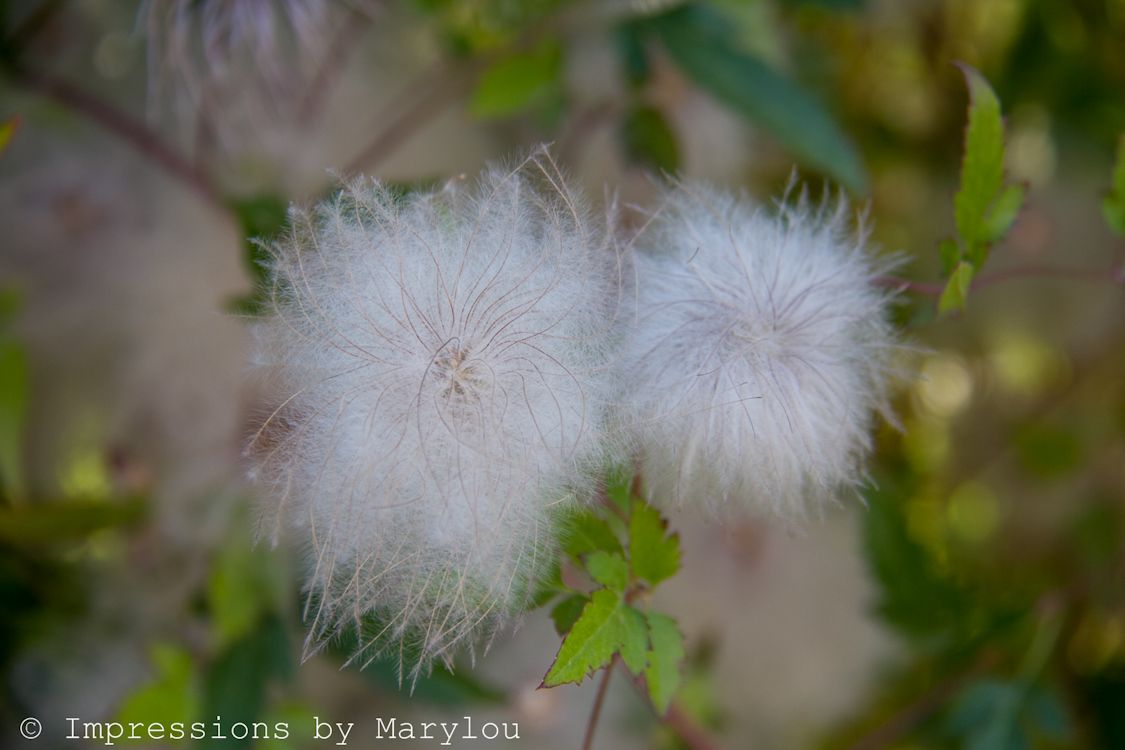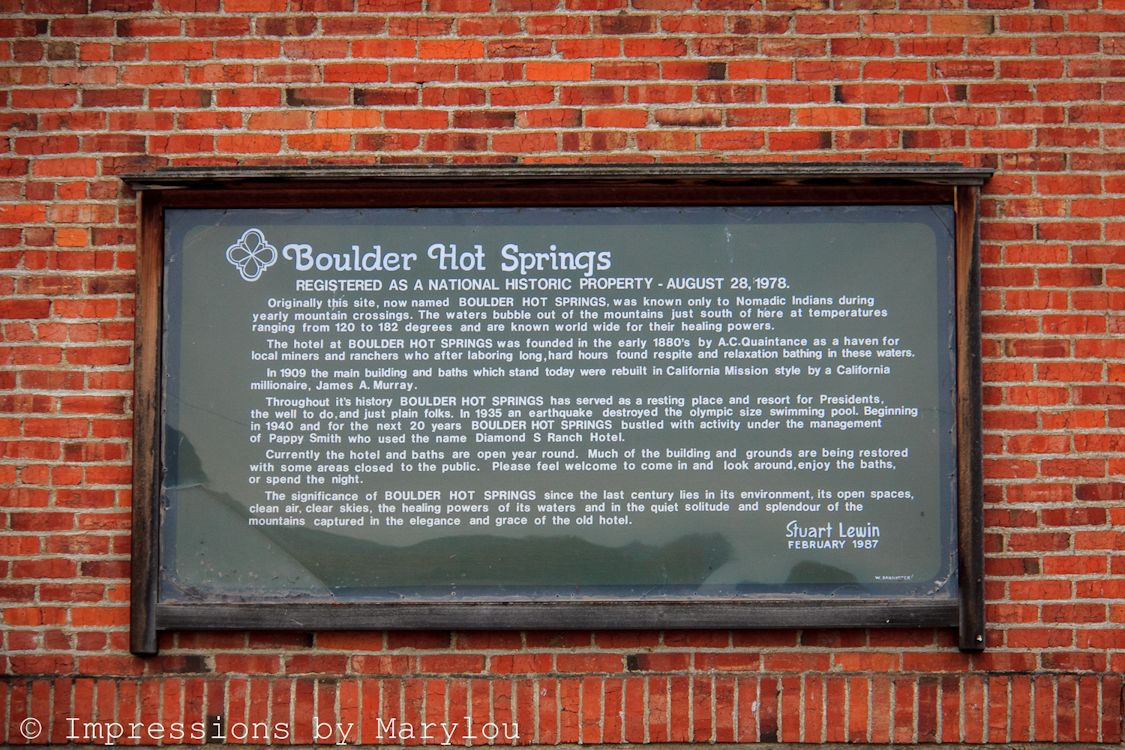 There are multiple areas in Montana where this hot mineral water comes out of the ground (between 120 and 182 degrees according to sign above). At this particular spot, an inn was built in the early 1900s. An Olympic-sized pool was constructed and people came to enjoy the warm water. Hot tub water is usually around 105* so they definitely have to cool it off for you to enjoy it. More information on Boulder Hot Springs.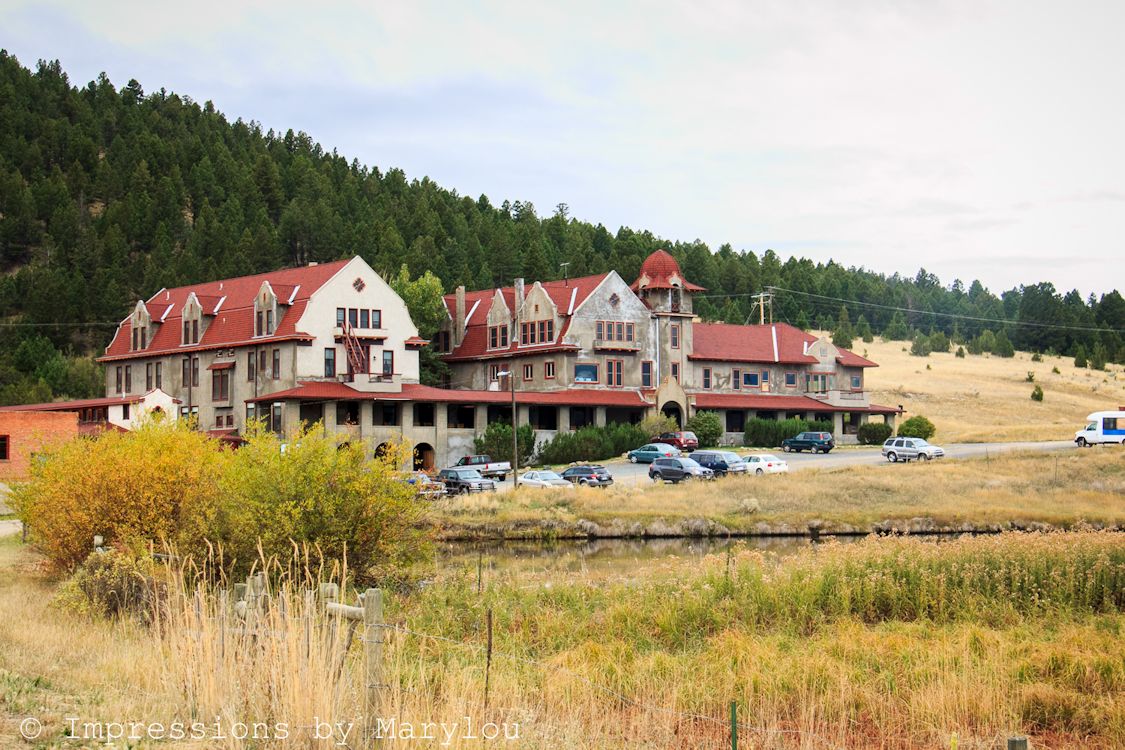 Each room is decorated or themed differently. We stayed in a room with a queen bed and a day bed with a trundle bed with a private bath.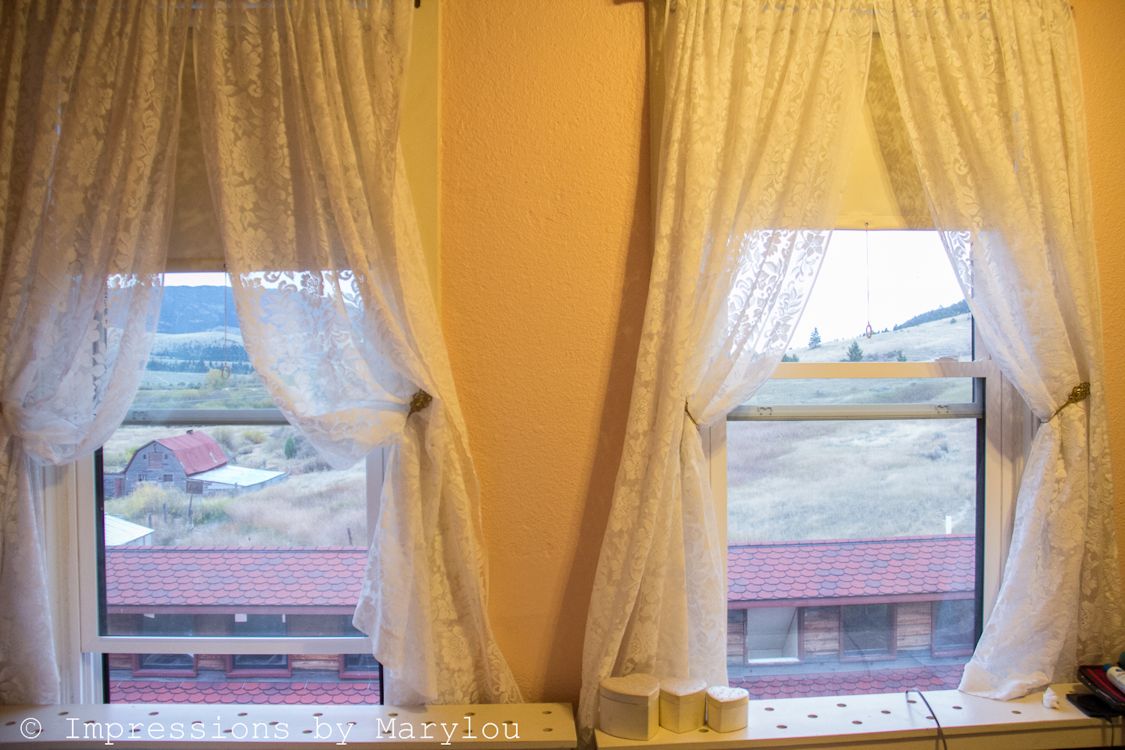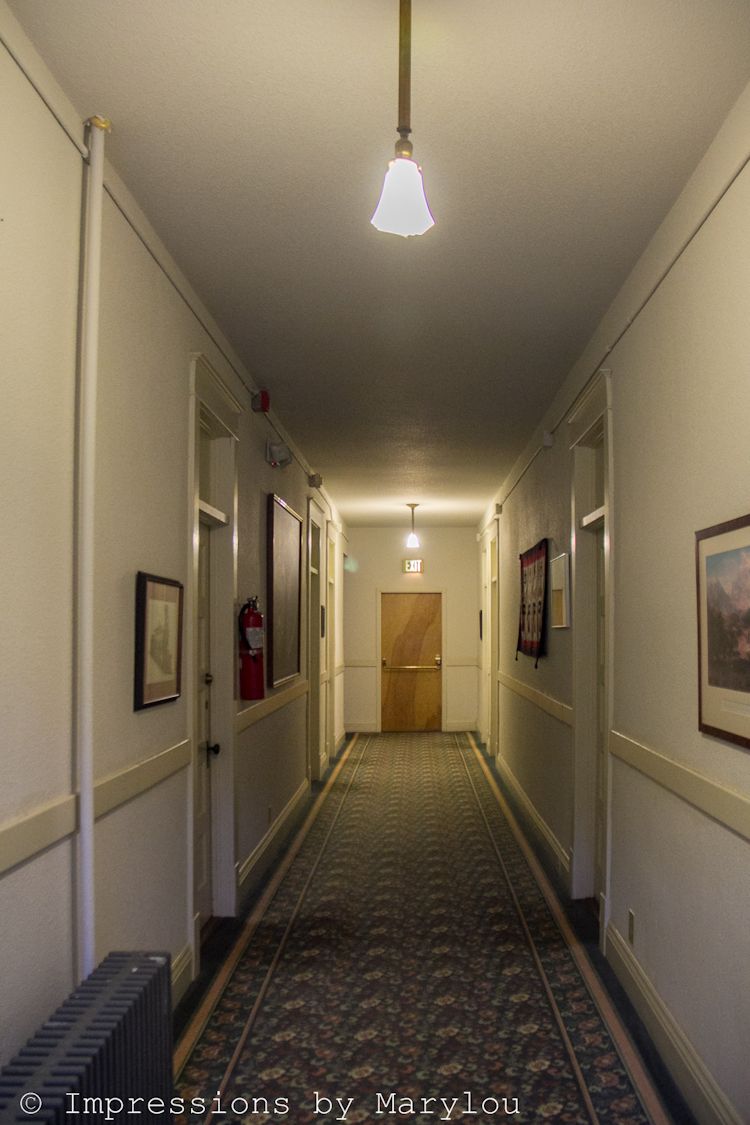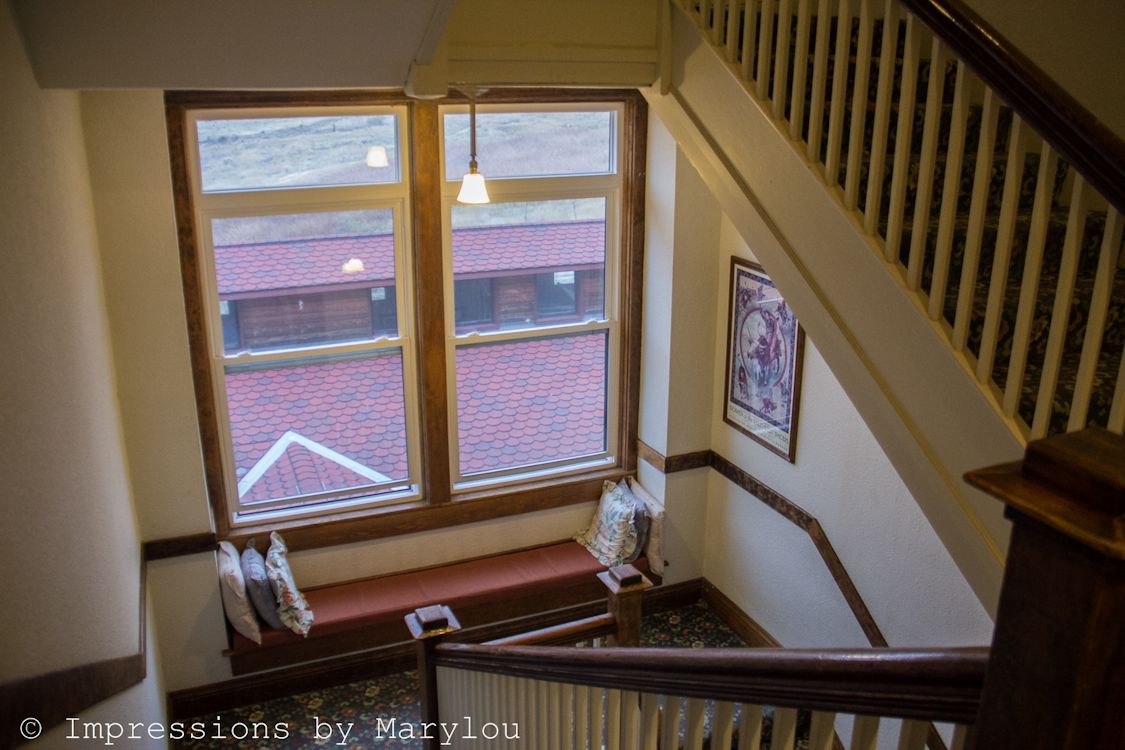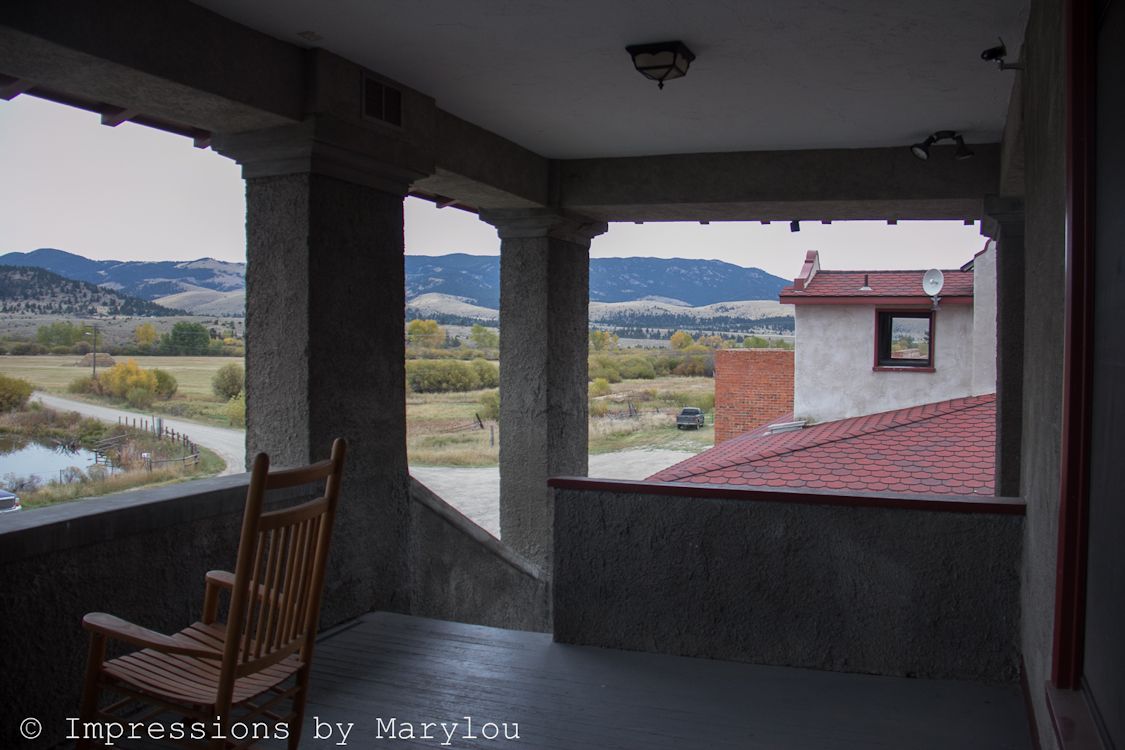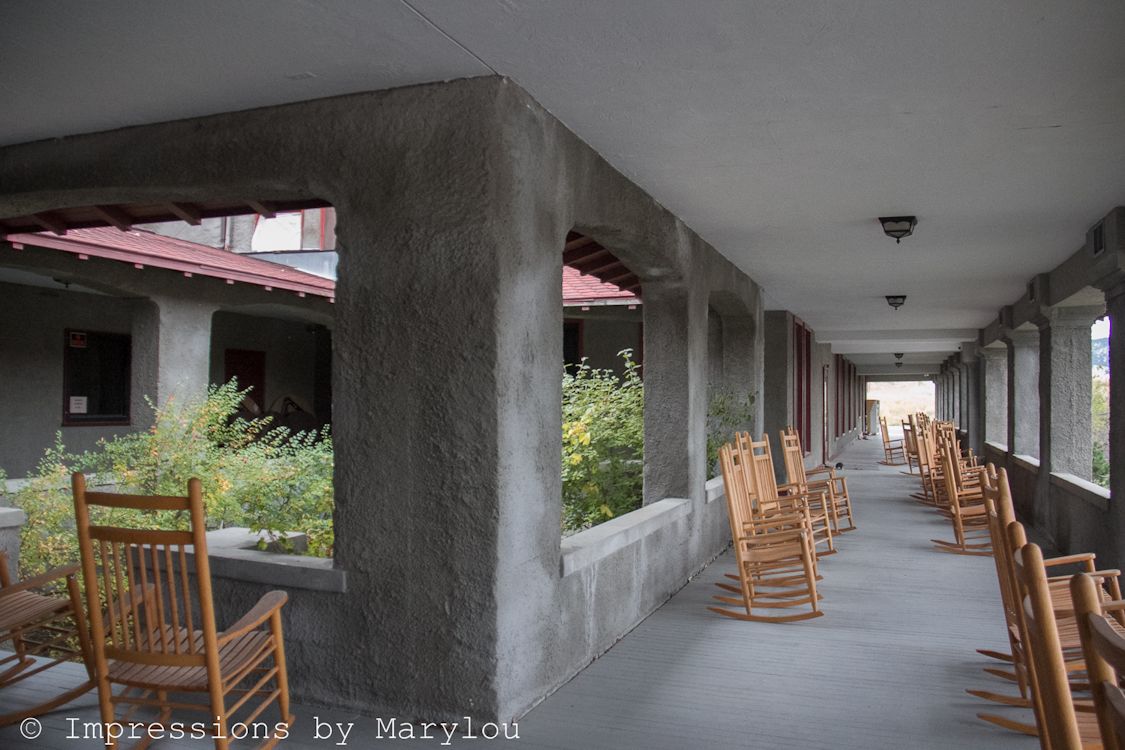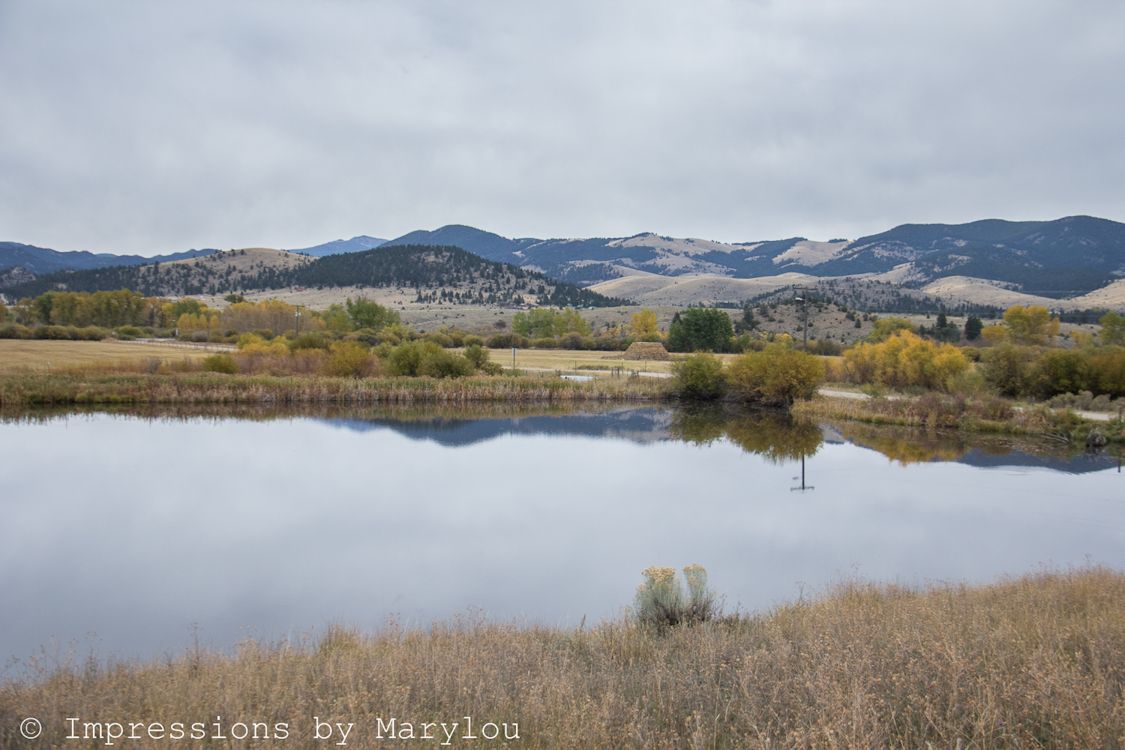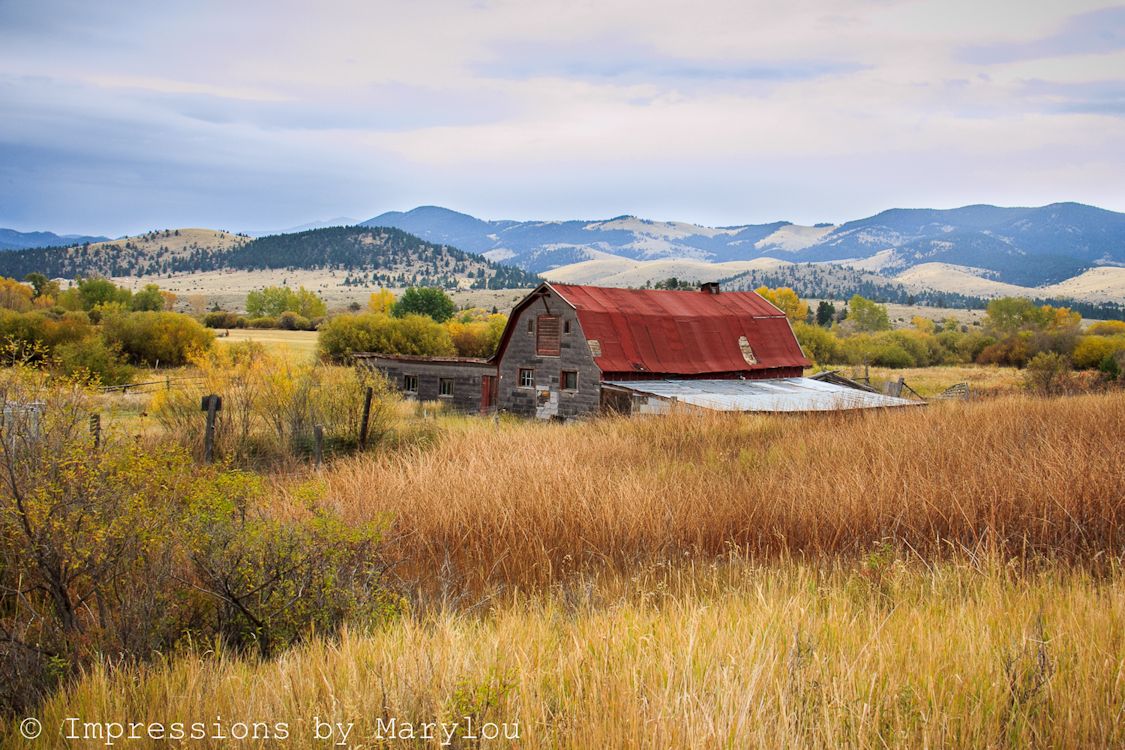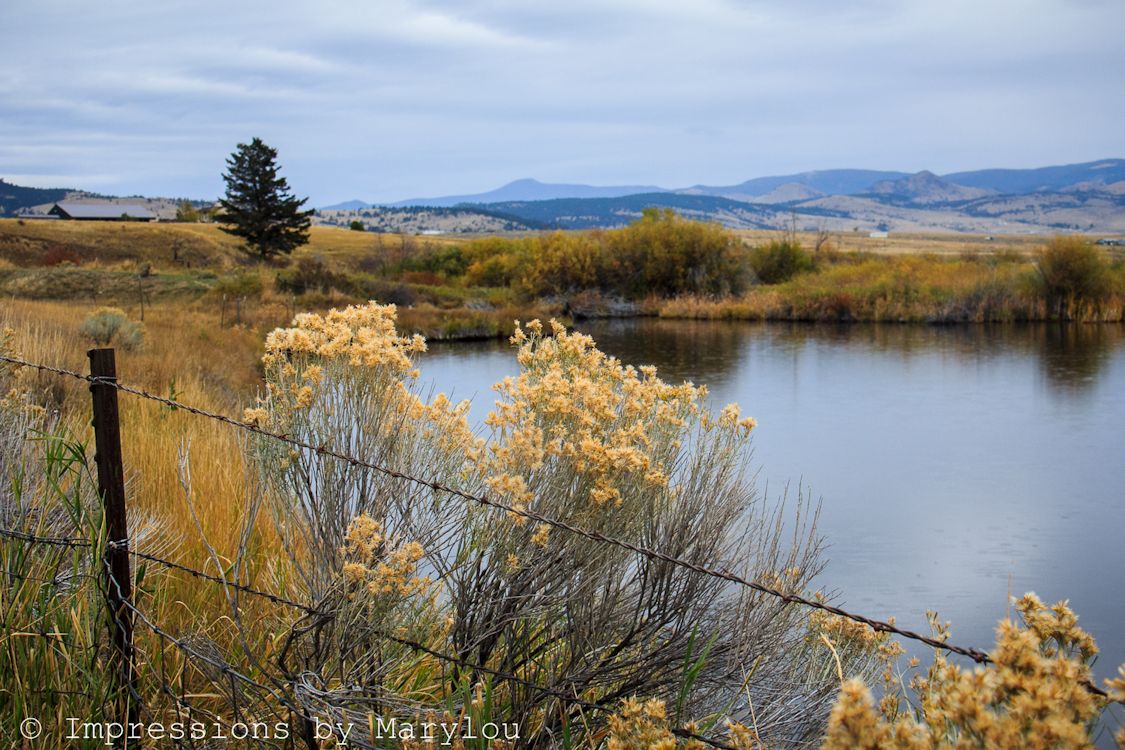 Lest you wonder if we swam in this pond … we didn't. 🙂 They have several indoor pools. One was around 105* and the other was a chilly ??* degrees. I didn't take any indoor pictures because the humidity was crazy and I didn't want to subject any of my electronics to it.
There was an outdoor pool that was the perfect temperature to enjoy for a long time without getting too warm. Later that night we were in the pool for several hours after dark. We heard an elk bugle in the distance.
We grabbed supper in nearby Boulder at one of the 2 or 3 restaurants open that evening. The burger doesn't look all that big or marvelous in the picture but it was about 5″ across and was very good!!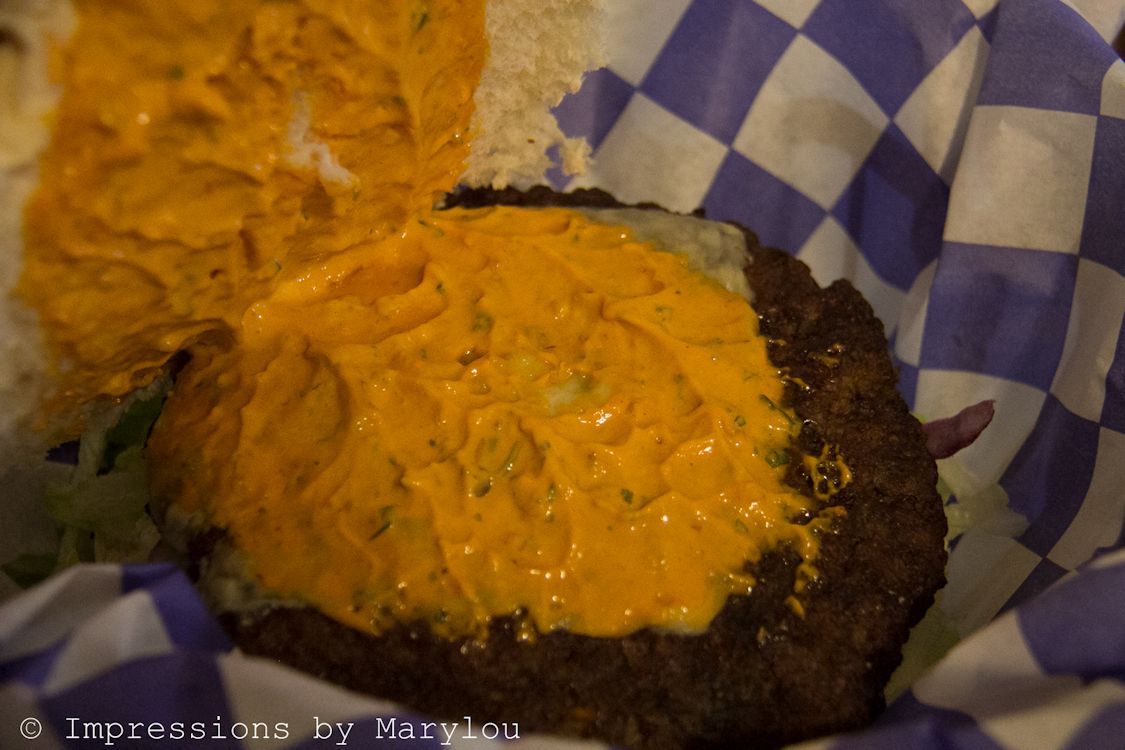 Here's how big the calzones are!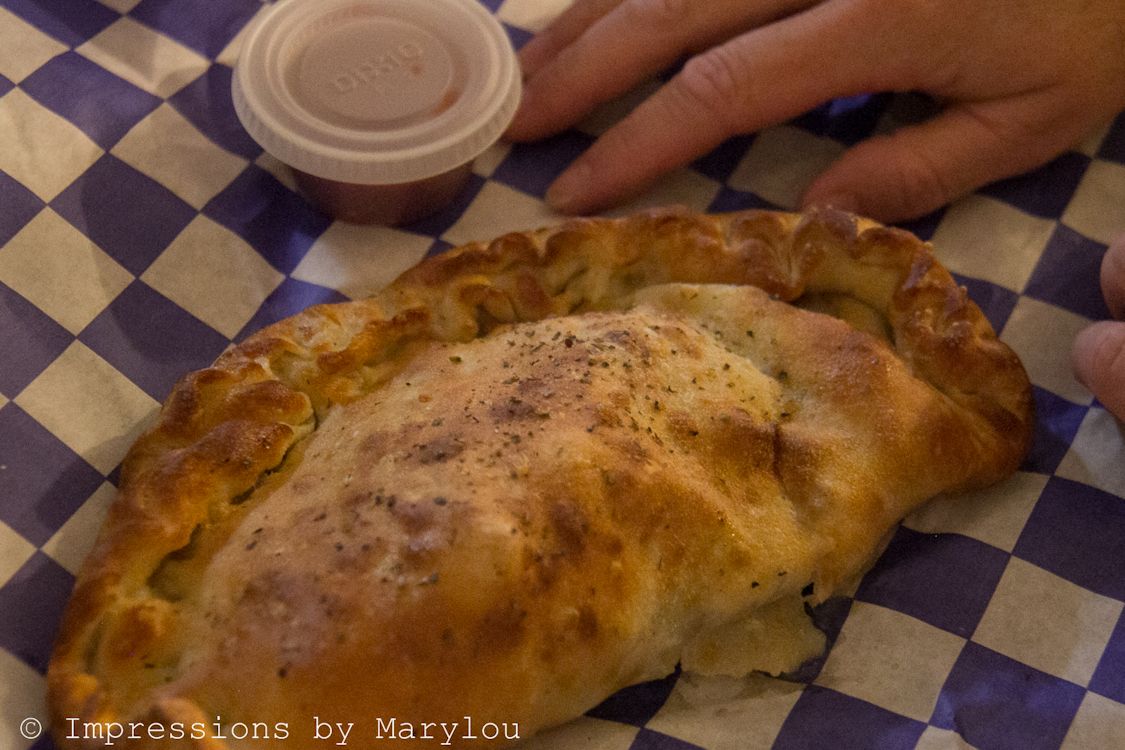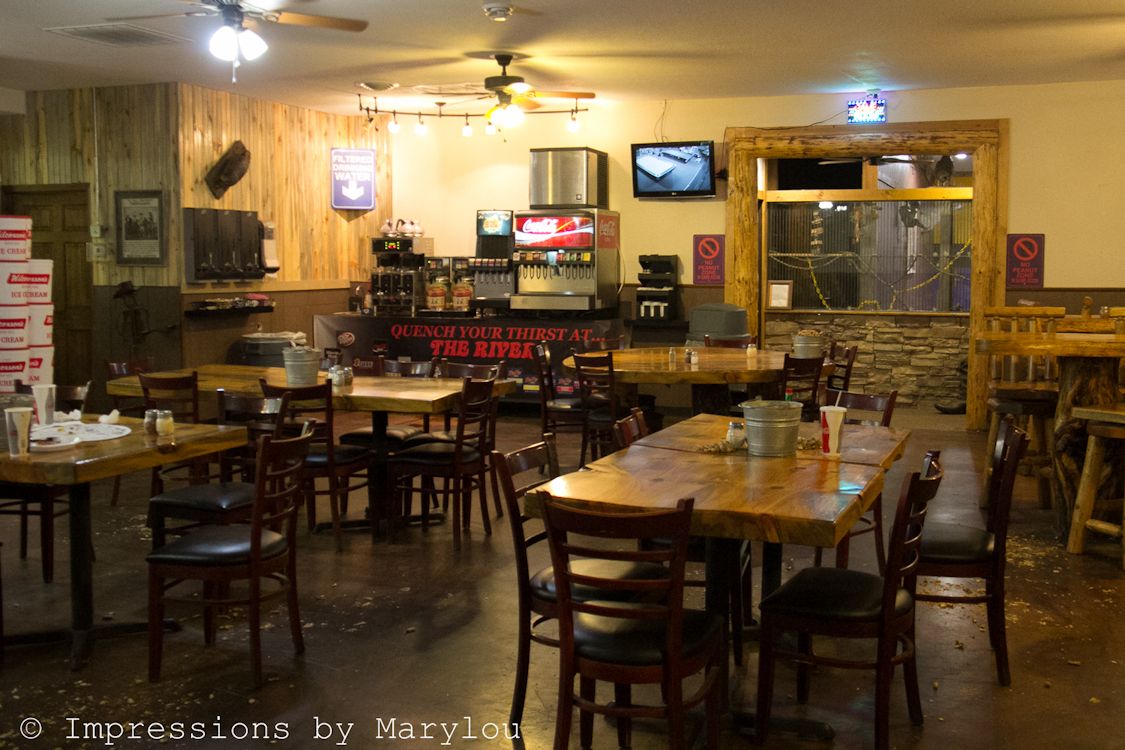 Here we were introduced to the huckleberry flavor. The soda machines in the corner there include a cream soda machine. I don't know what other cream soda flavors they have because I'm sure the huckleberry flavor stood head and shoulders over any other contenders. We kept our eyes open for anything huckleberry after this. They are small berries looking similar to blueberries. They grow in the mountains and apparently like higher altitudes best. I'm sure you have to watch out for bears when you pick, as they love berries best! Too bad the berries like cold weather. I think they are much better than blueberries!
Back to the inn … this is what's left of the original Olympic-sized pool. An earthquake damaged it in the 1930s.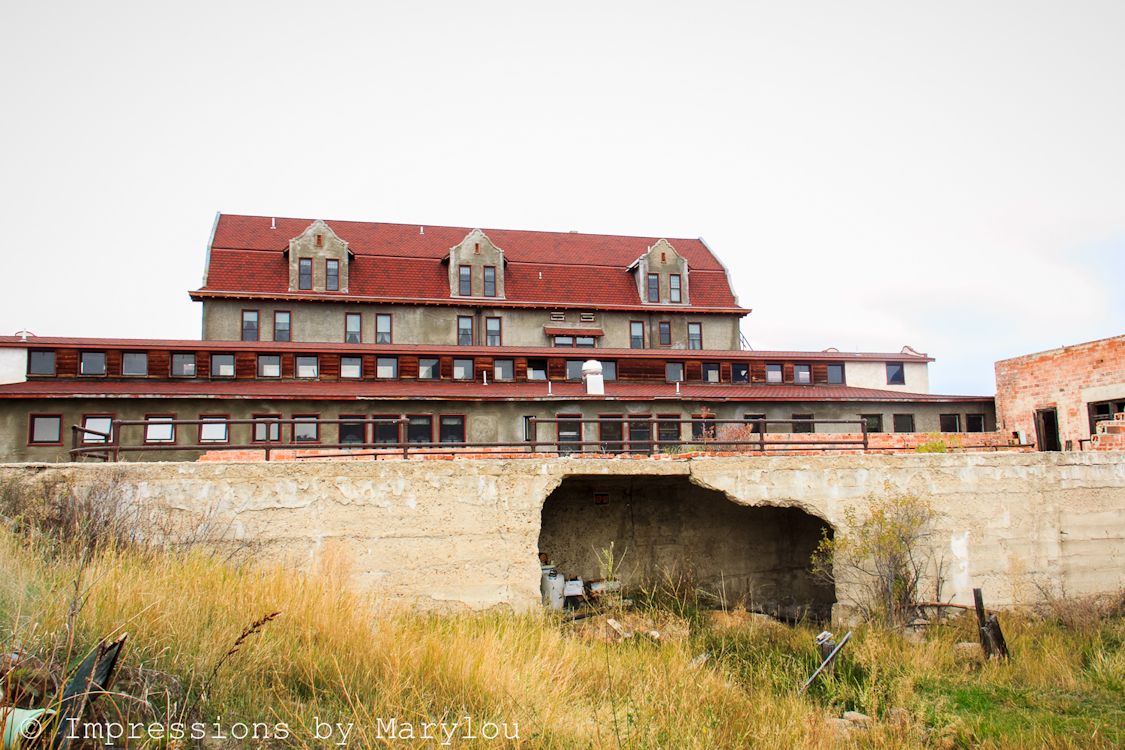 We had breakfast included with our lodging. They are all about health and had this fresh fruit, yogurt and organic granola for the start of our meal. We then each had a loaded omelette.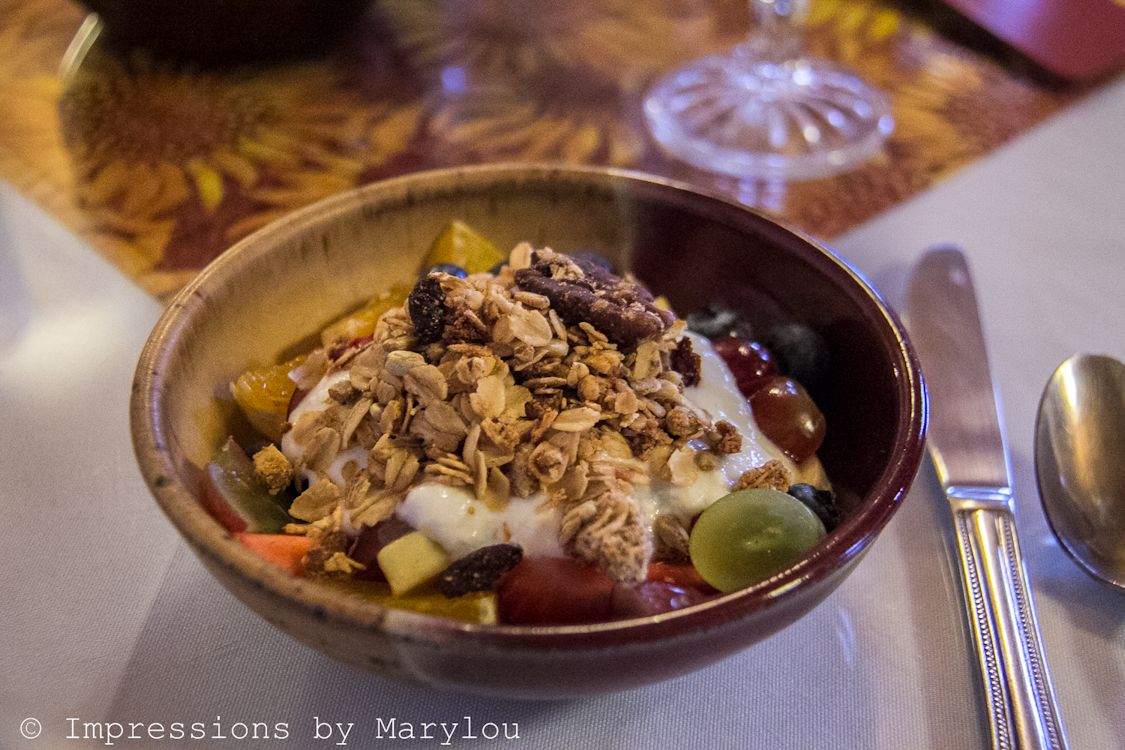 It was fairly quiet while we there (middle of the week) and we were some of the few who stayed overnight. I'm sure weekends and summers the place is humming. The following weekend they were expecting a busload of people. Lots of locals come and enjoy the pools without the lodging.
I so wanted to see a ghost town while were out west and found out about one that wasn't too far away, Elkhorn. It had been a silver mine that had 2,500 at the peak of its existence. It was a fairly well-established town. Several epidemics hit the mining town and we were able to go to see the grave yard which was high up the mountain overlooking the town. Not sure why they had it there.
Many of the buildings were gone or in the process of going. This one section of the mining operation.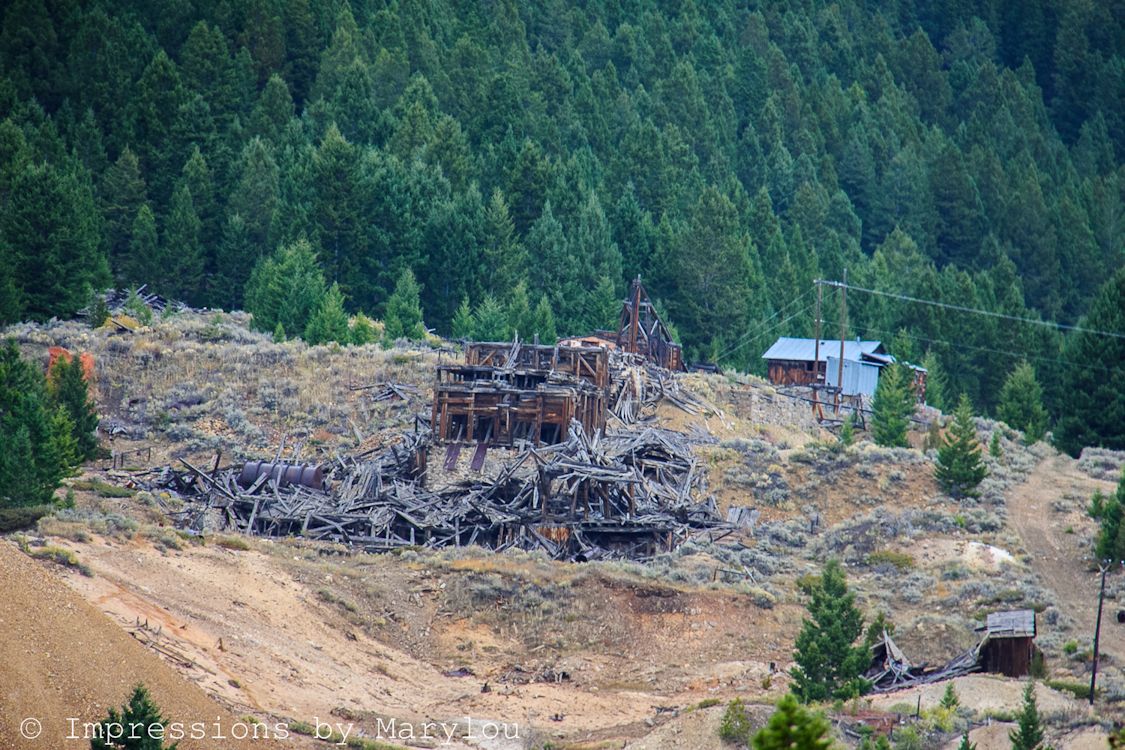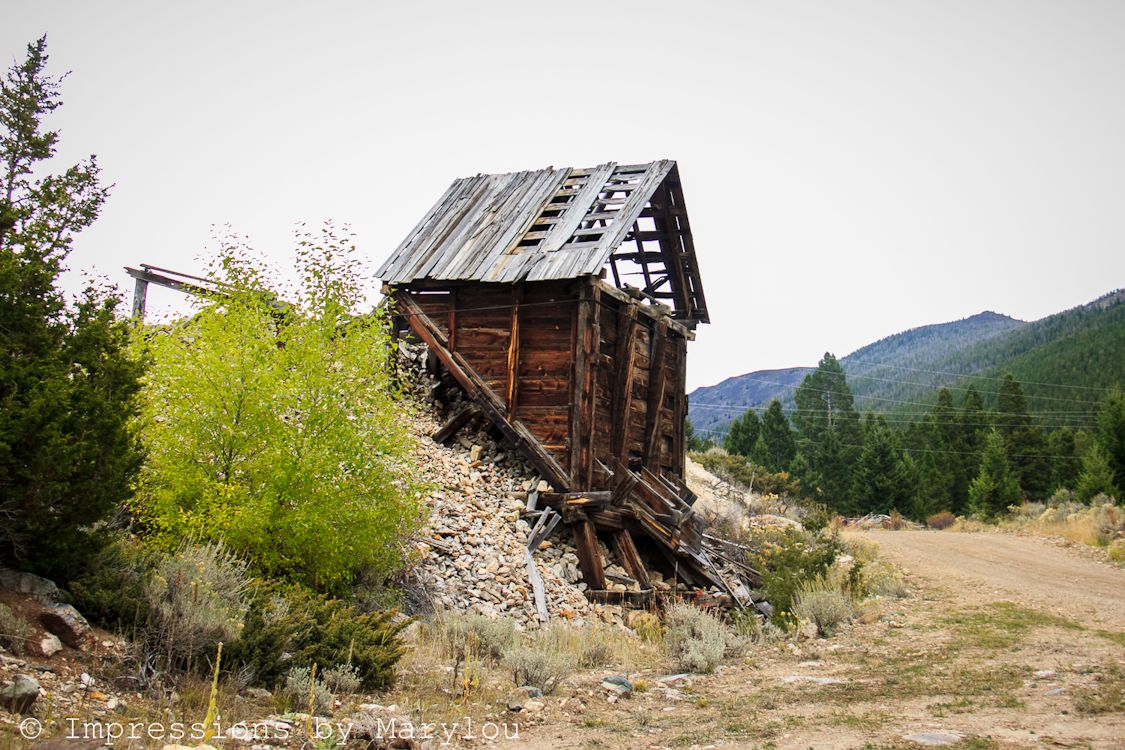 Another mine entrance: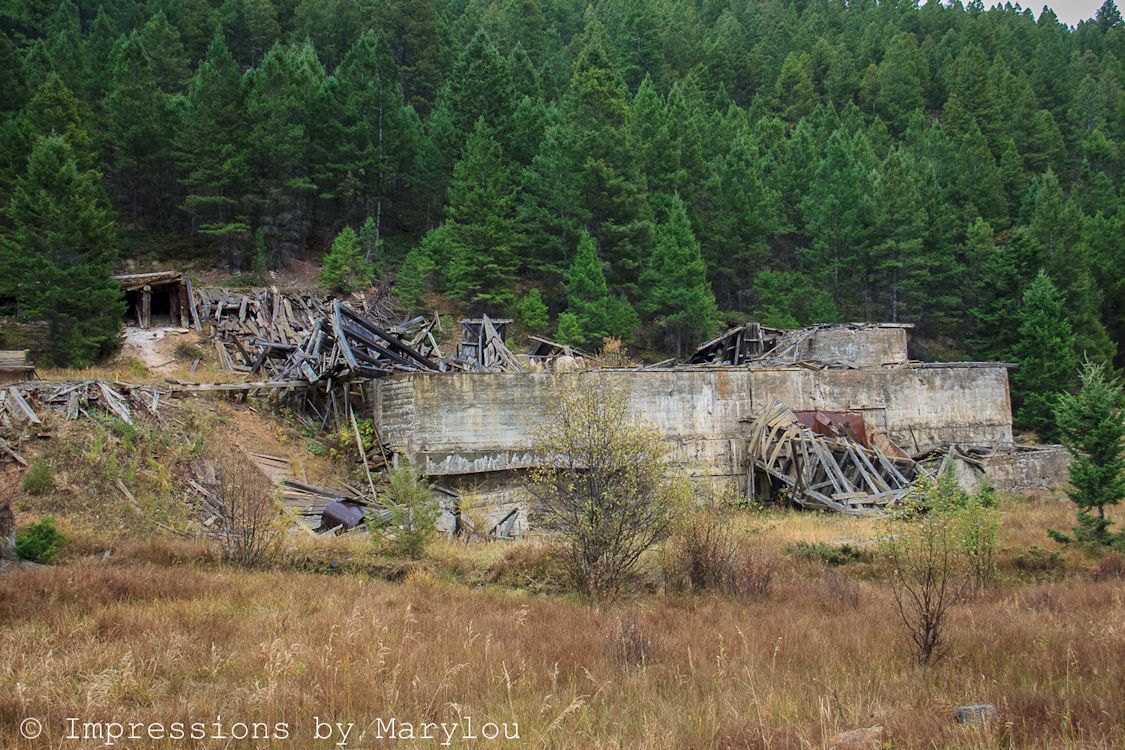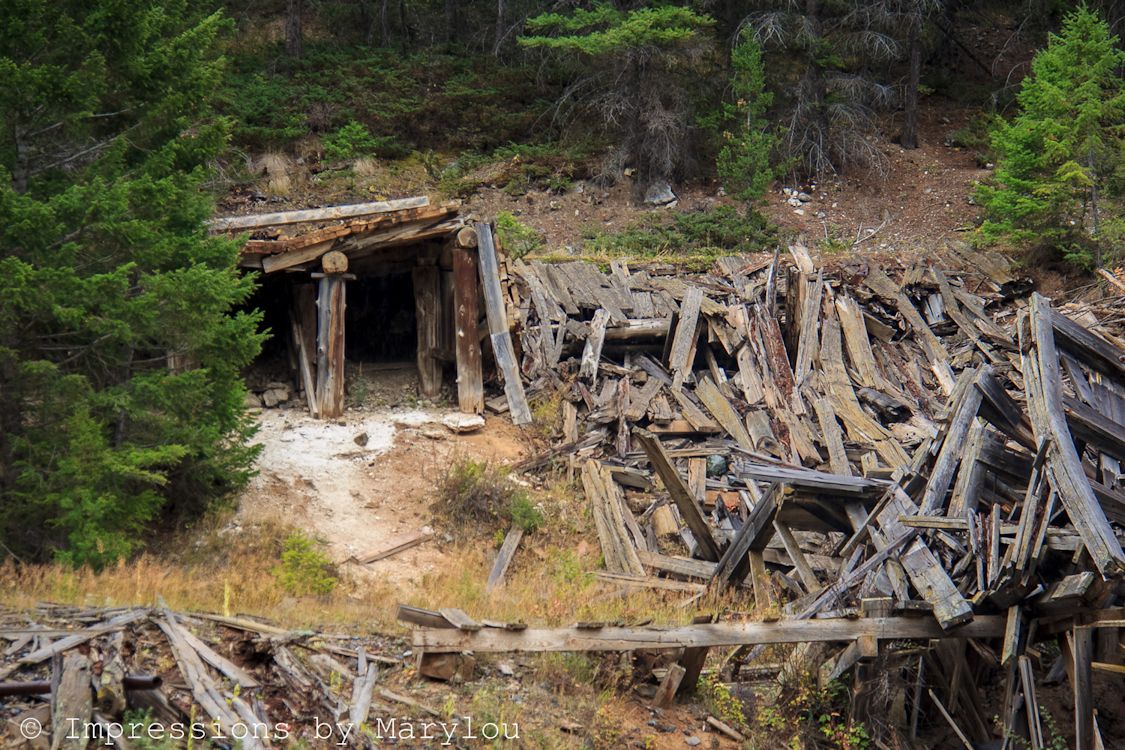 The town more or less died when the railroad ceased to service this area and later all the track was taken up.
There are still people living here and there modest houses with green metal roofs that had us wondering if we had the right place for a brief minute.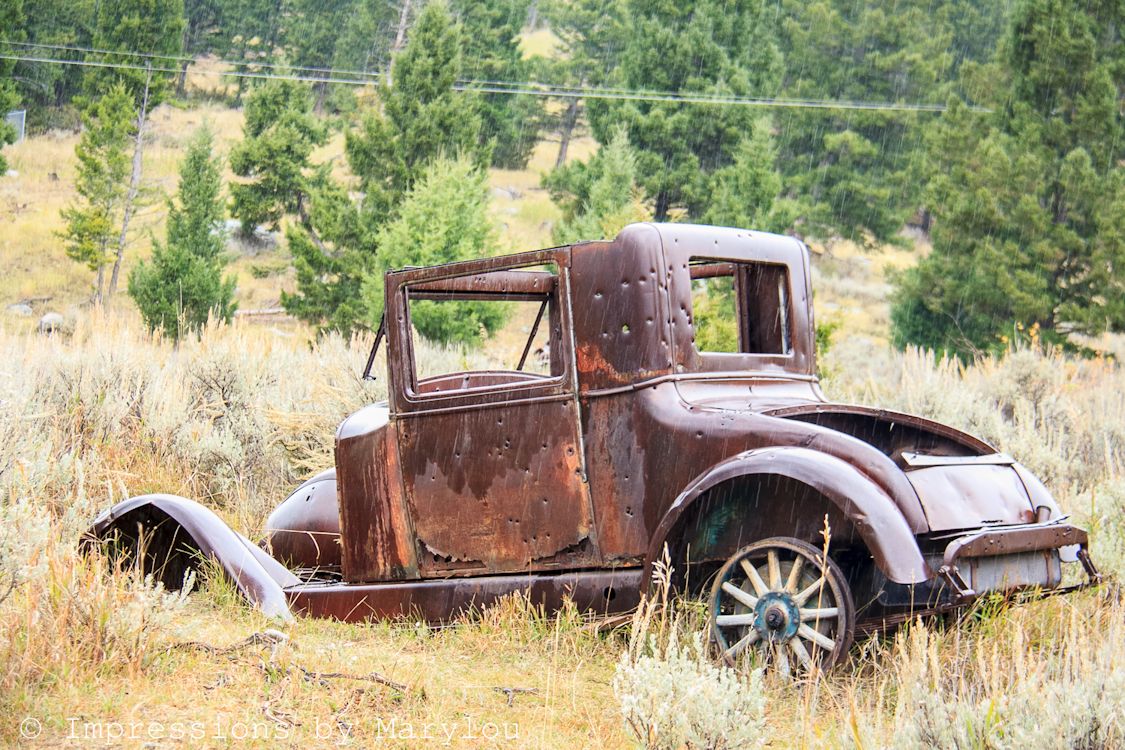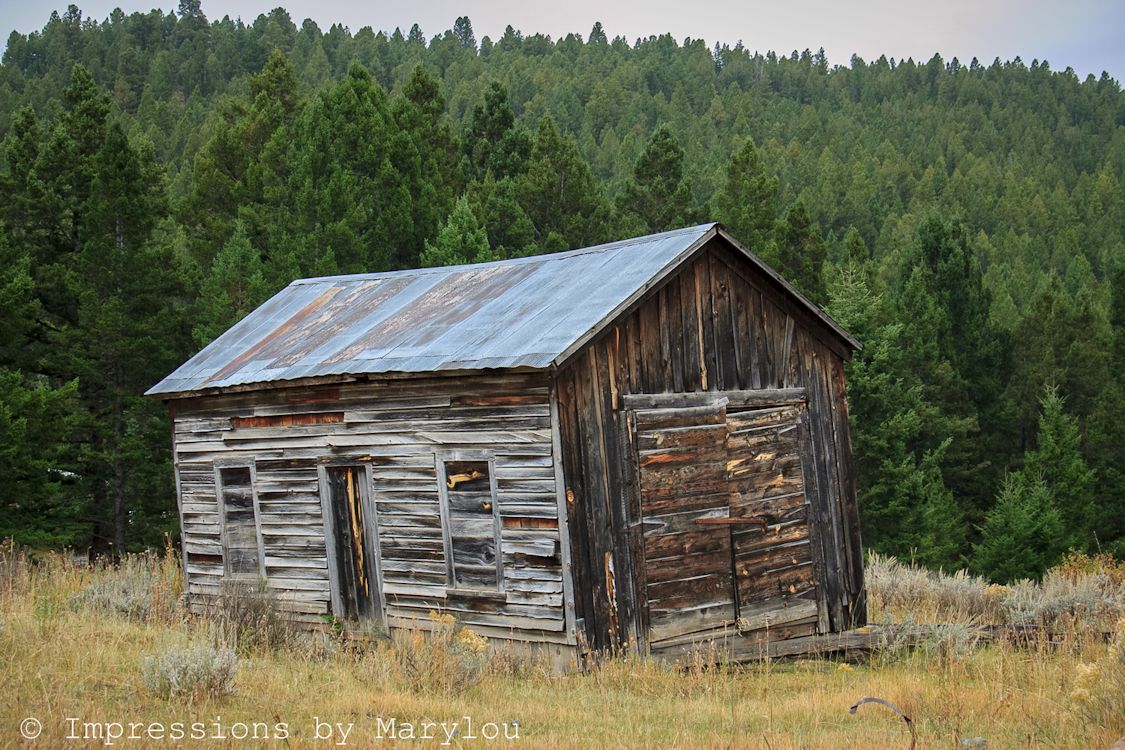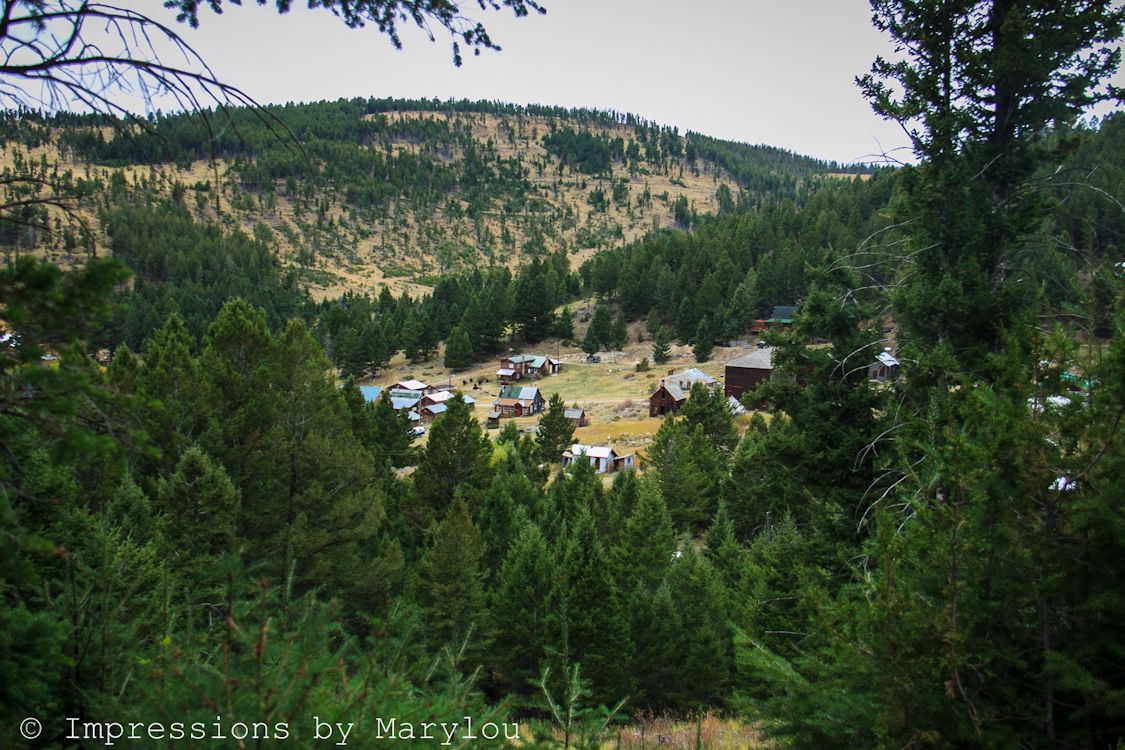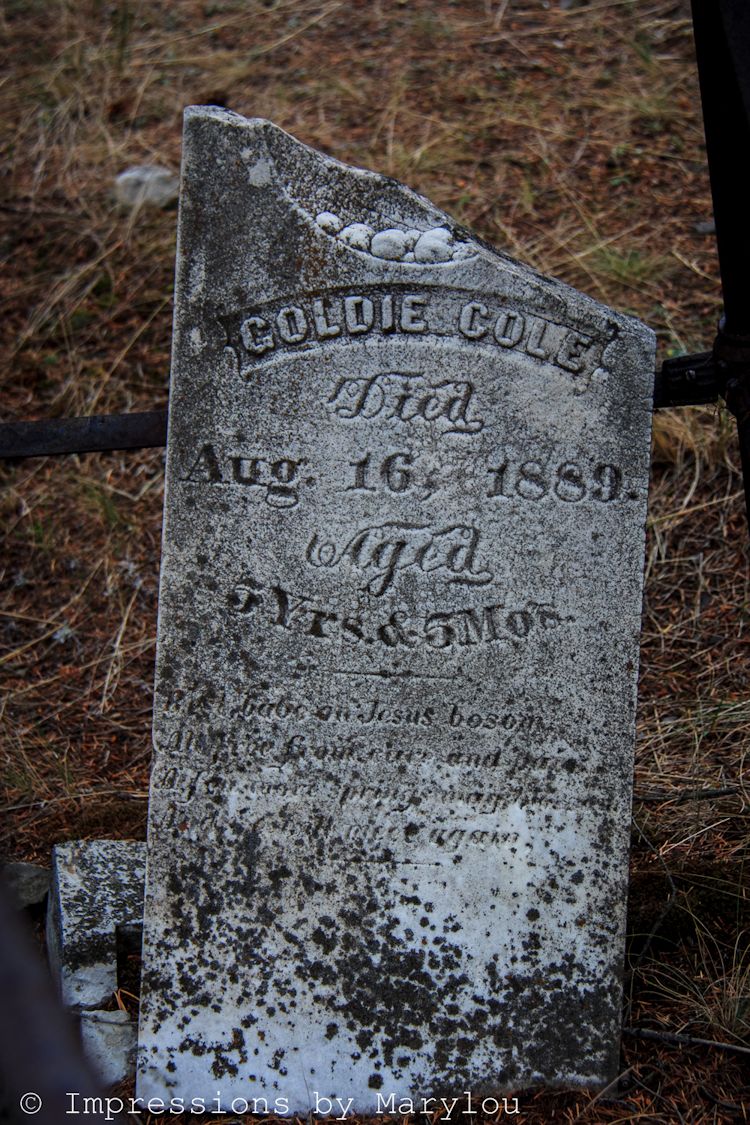 One tombstone only said "Mother".
There were several buildings we could go into. They've been preserved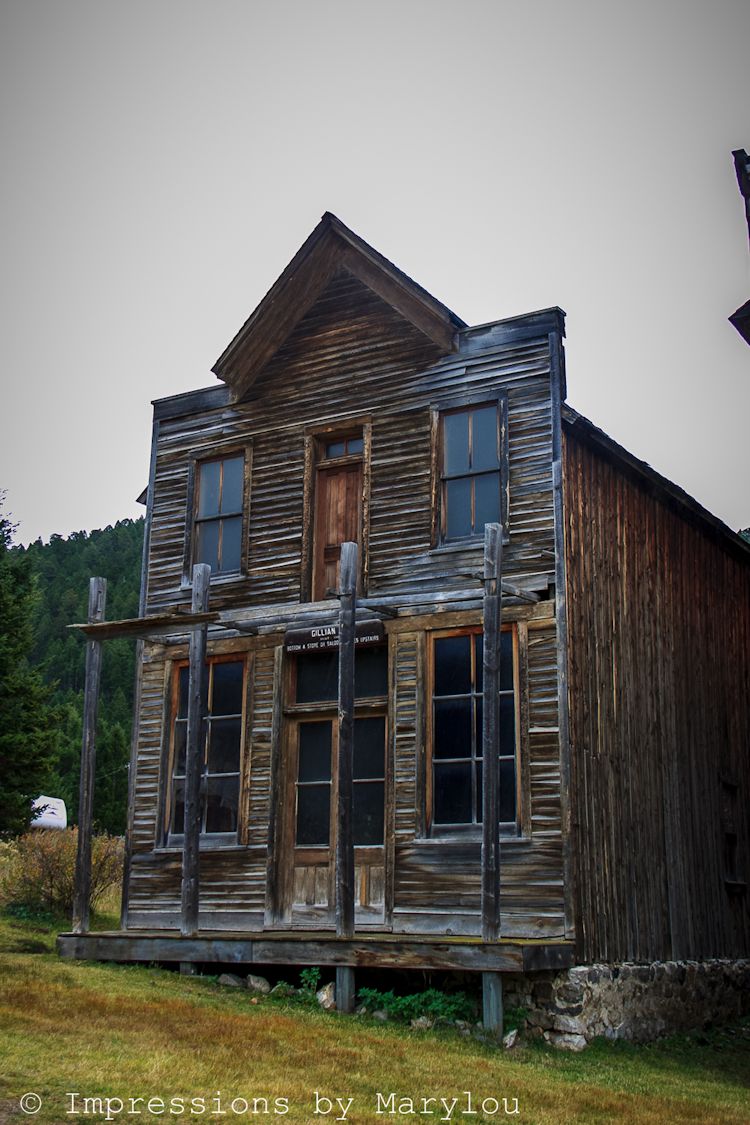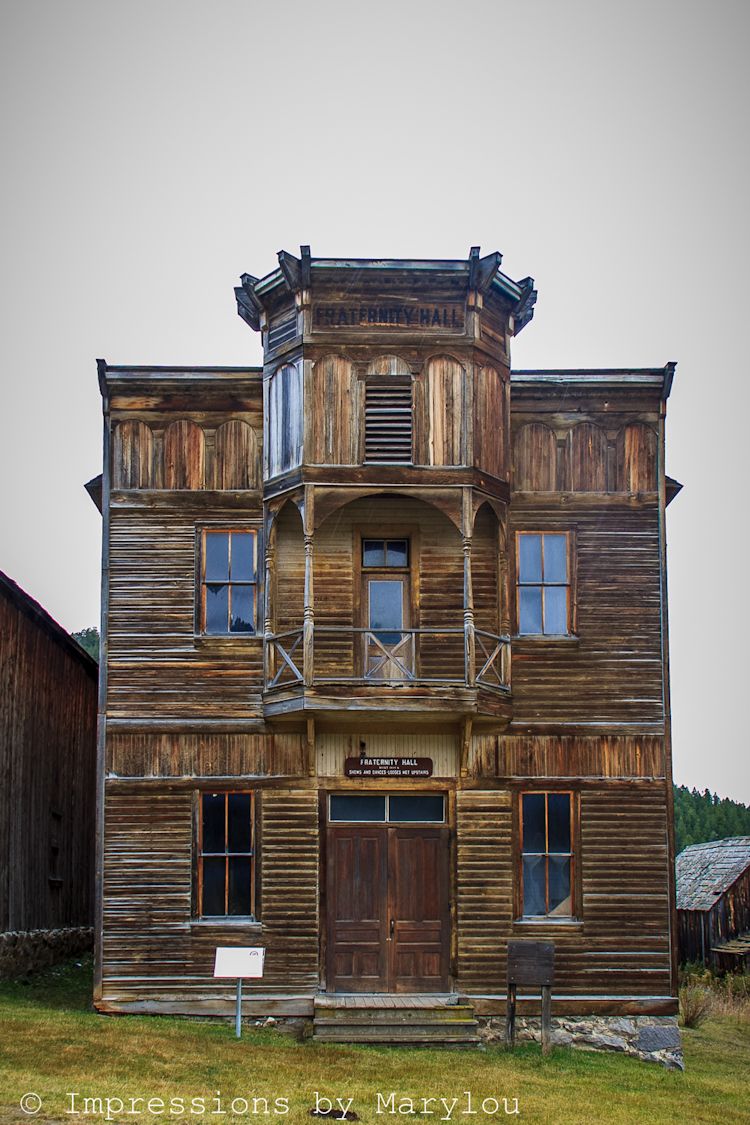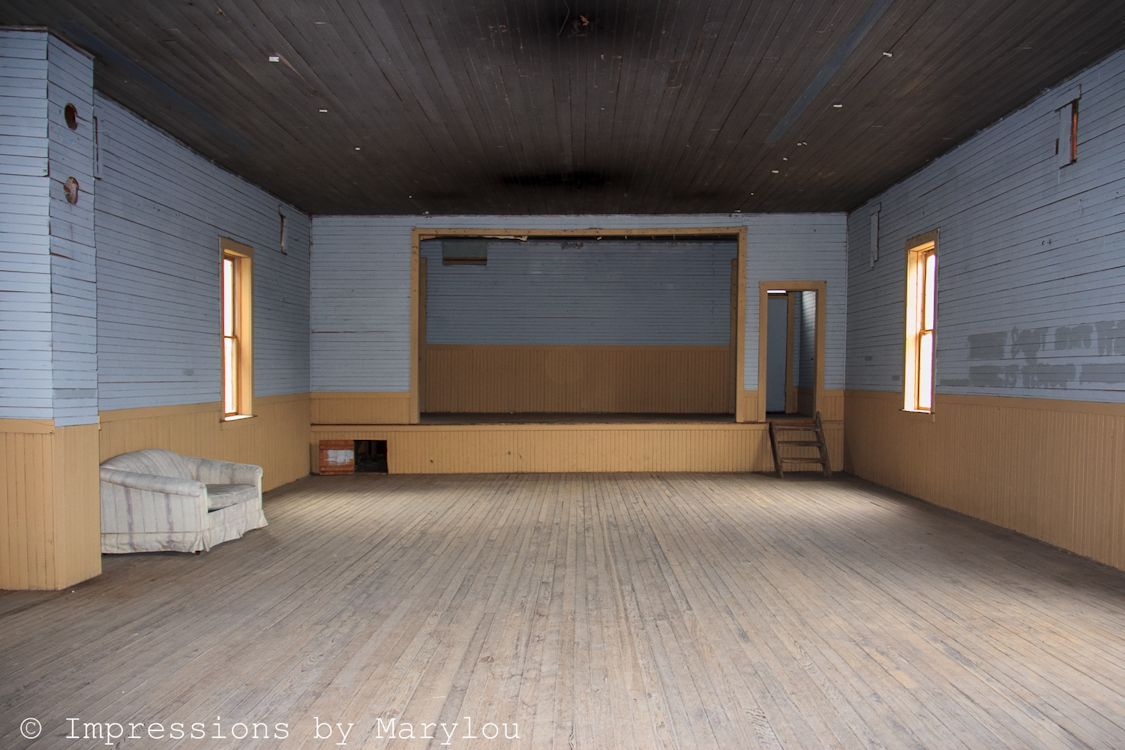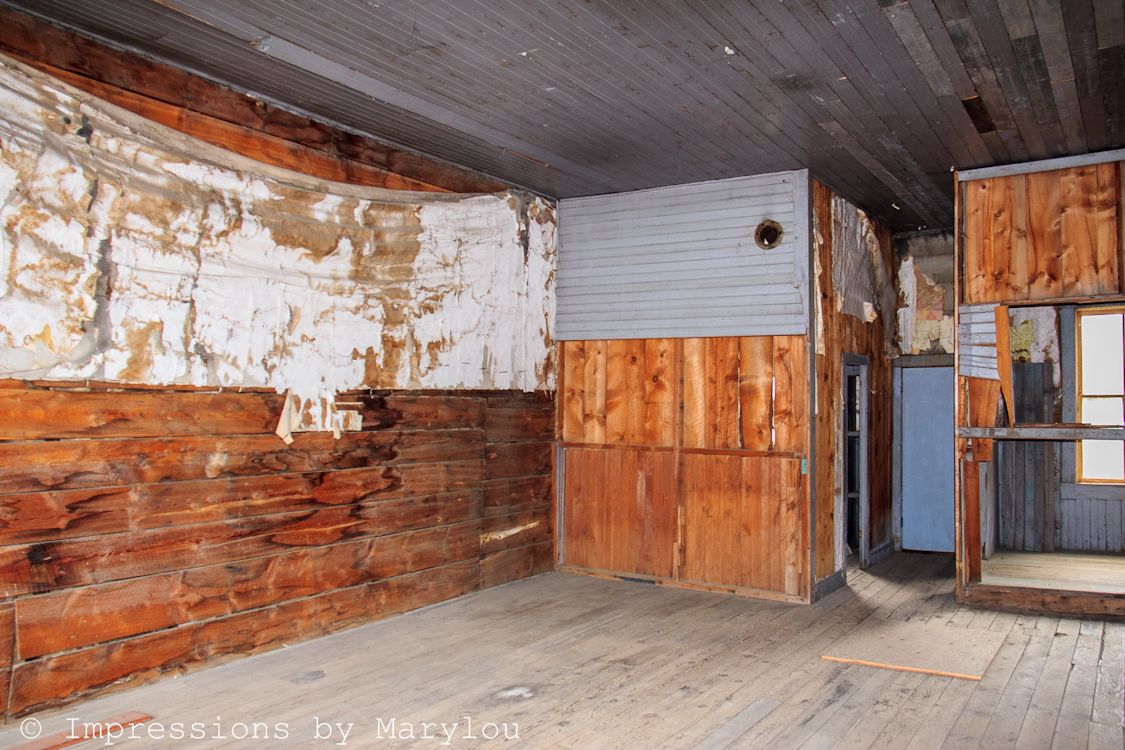 Look at the layers of wallpaper!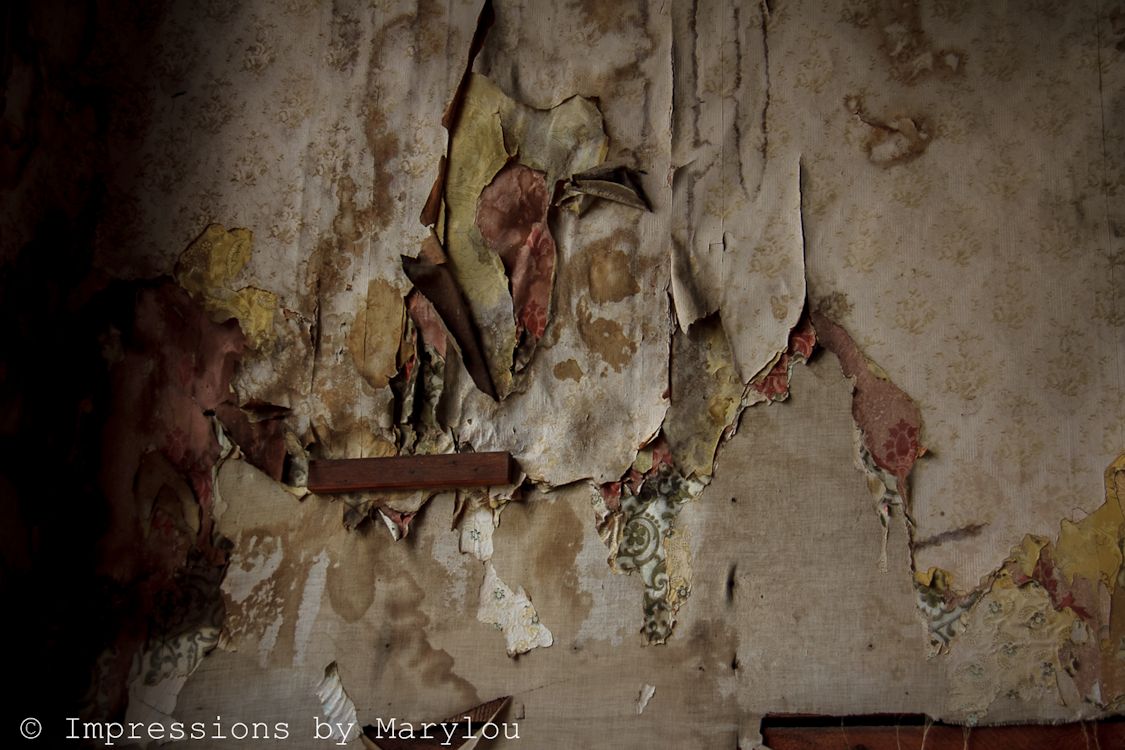 We were told there was a resident who could tell you all about the history of the town. We didn't take time to talk to him but we saw his interesting place.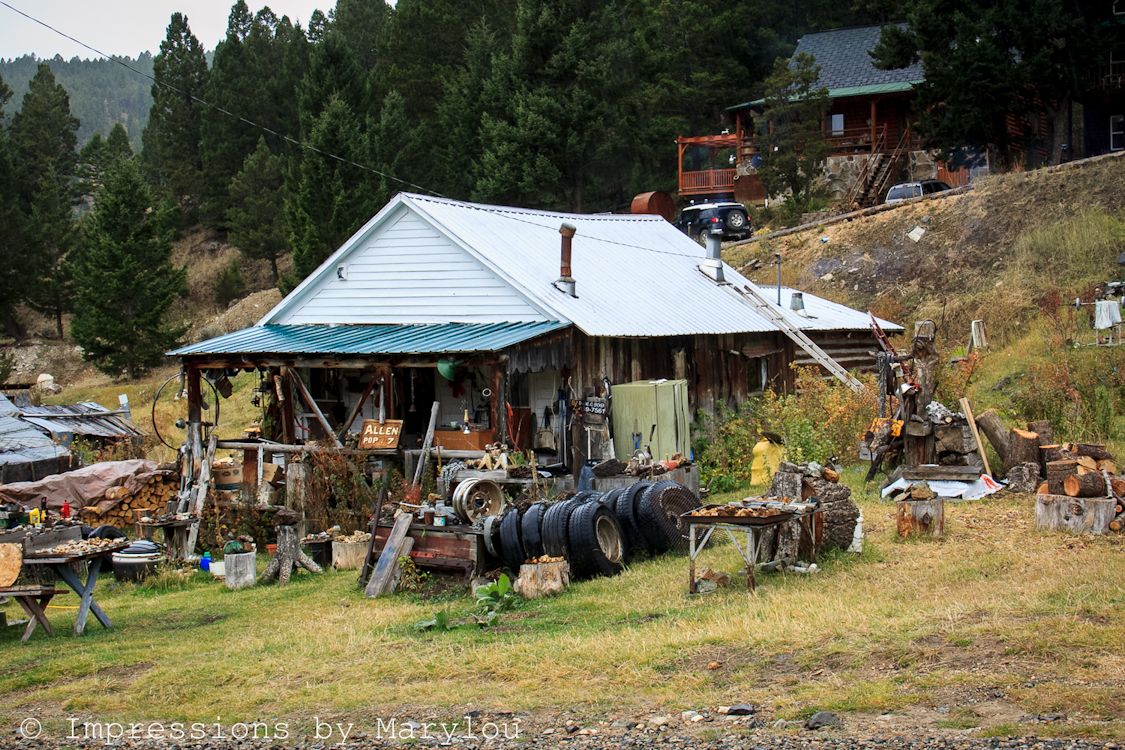 On the scenic ride out of the ghost town.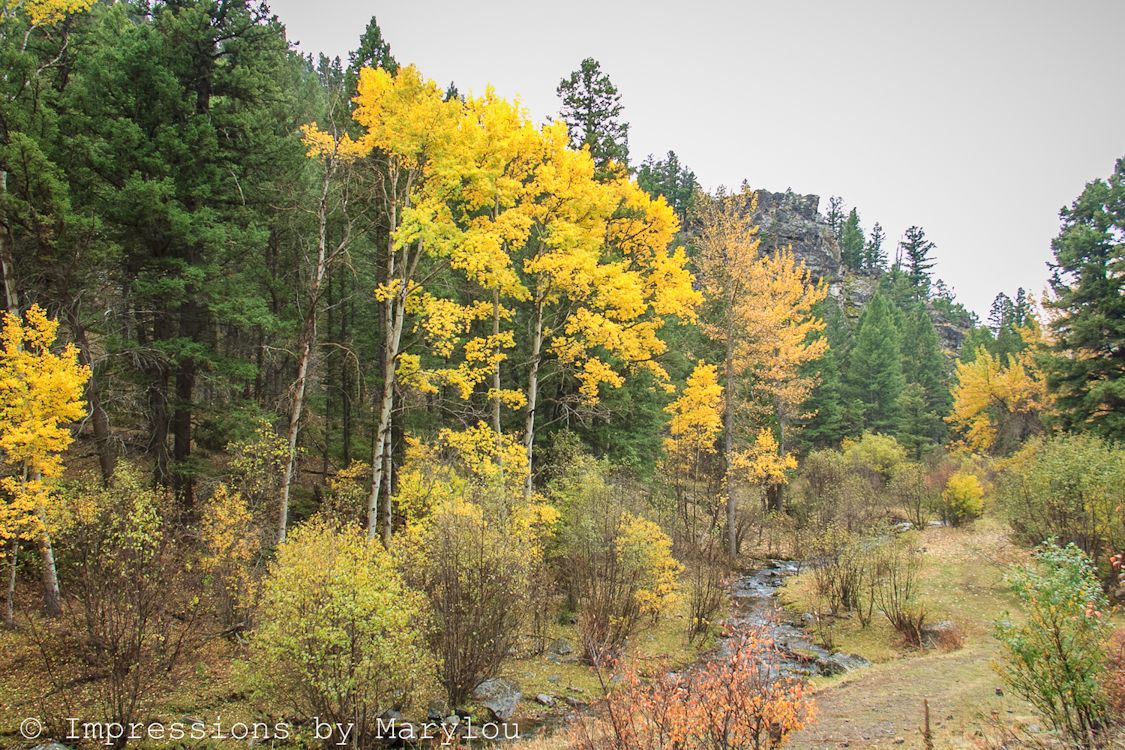 We arrived home so very relaxed and rested! It was a delightful 2 days!