I needed a little break from finishing the wedding pictures so here are a few blossoms from my mom's yard. She's got quite a variety and this is only a few. I was amazed to see her beautiful calla lily plants. The only time I've ever seen them is in a bouquet. It was a treat to see them in a flower garden.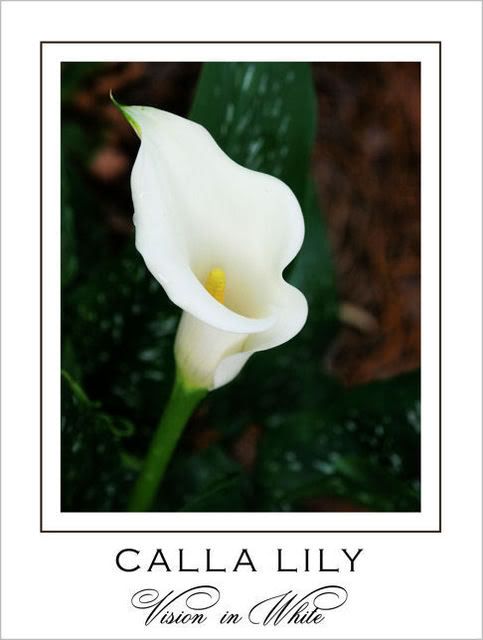 Ps 96:6 Honor and majesty are before Him;
Strength and beauty are in His sanctuary.
Ps 96:9 Oh, worship the LORD in the beauty of holiness!
Tremble before Him, all the earth.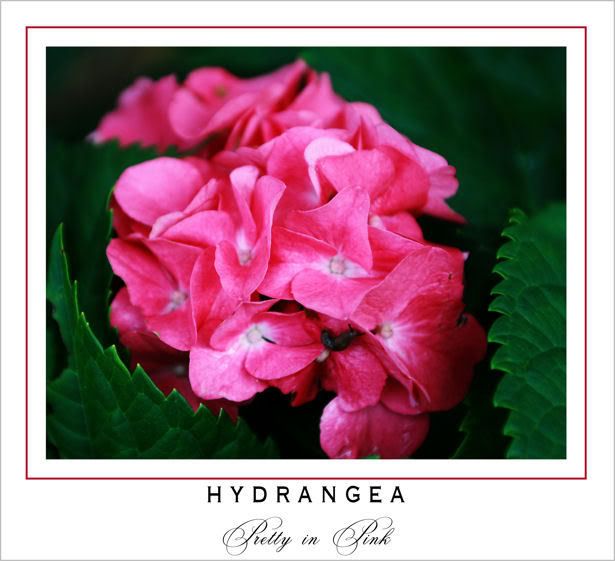 2Co 5:17 Therefore, if anyone is in Christ,
he is a new creation; old things have passed
away; behold, all things have become new.
---
Well, actually these hydrangeas came from the courthouse, not Mama's garden.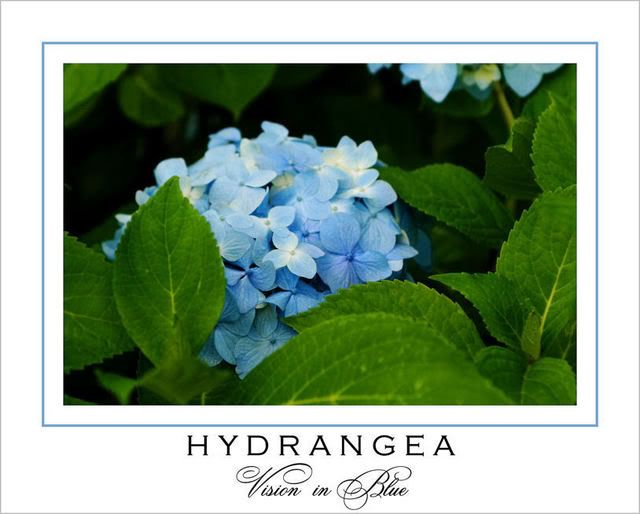 God bless you as you seek the beauty of His creation where ever you are!