It seems as though I only get posts done any more of vacation and travel. I assure you that is not all that I've done the past year or more!
Let's see … a few highlights of the past few months.
I. My family was home for Thanksgiving. We ate our meals in our mom's garage. We were thankful for beautiful weather where we could do this with the doors open.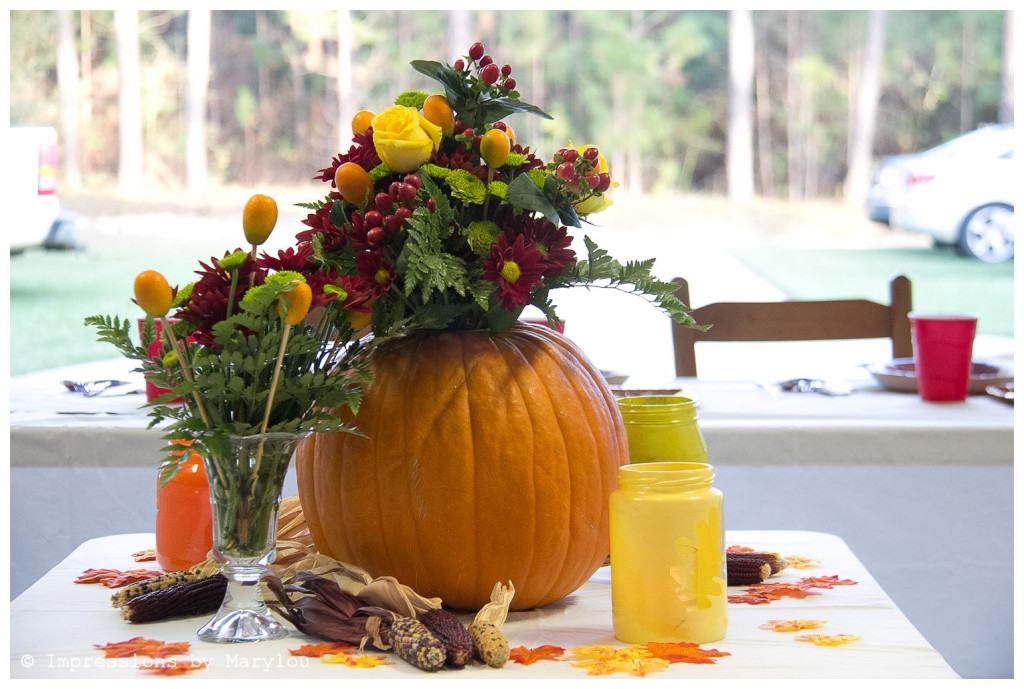 I found an idea on Pinterest that I used for the centerpiece. It's a little hard to have a center piece with tables set up like this so we set up a card table in the center. The pumpkin is a little big for the size of the flower arrangement but otherwise I was pleased with it.
The flowers came from a local florist. Most florists will sell flowers by the pack or stem if you want to arrange them yourself (or if you're like me and usually only want a few or have waited until the last minute to look for anything). Some grocery stores carry beautiful seasonal flowers but the 2 we have here don't have a very good selection for a varied bouquet.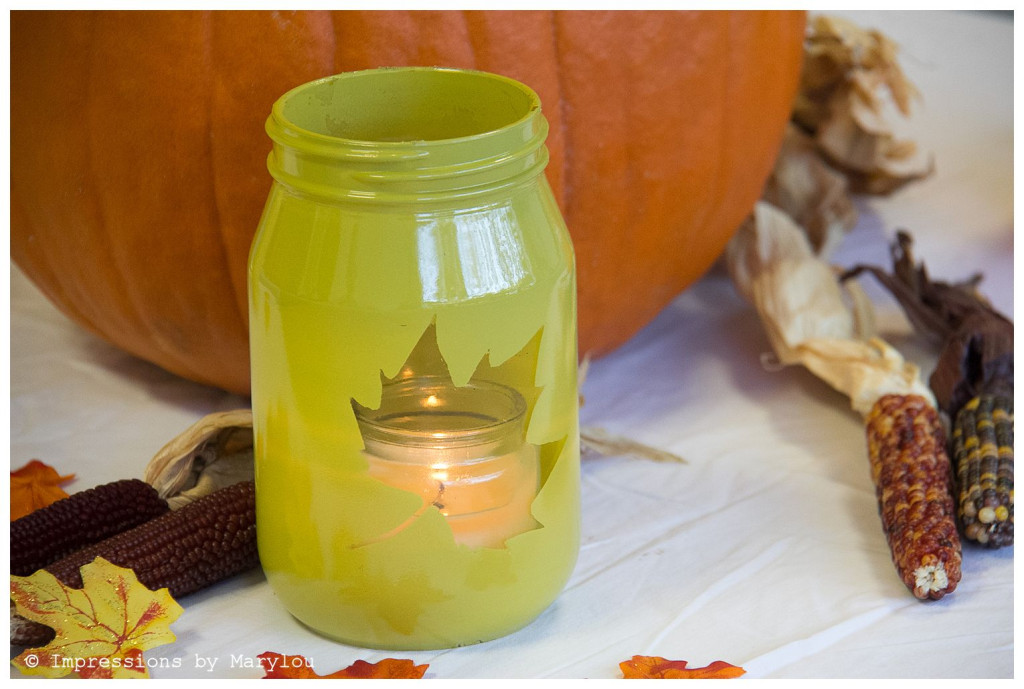 The jars for the candles came from HERE. I wanted them in time for a supper we host (See more info below).
My nephew is a pilot so we were able to enjoy an afternoon of flying over the local area.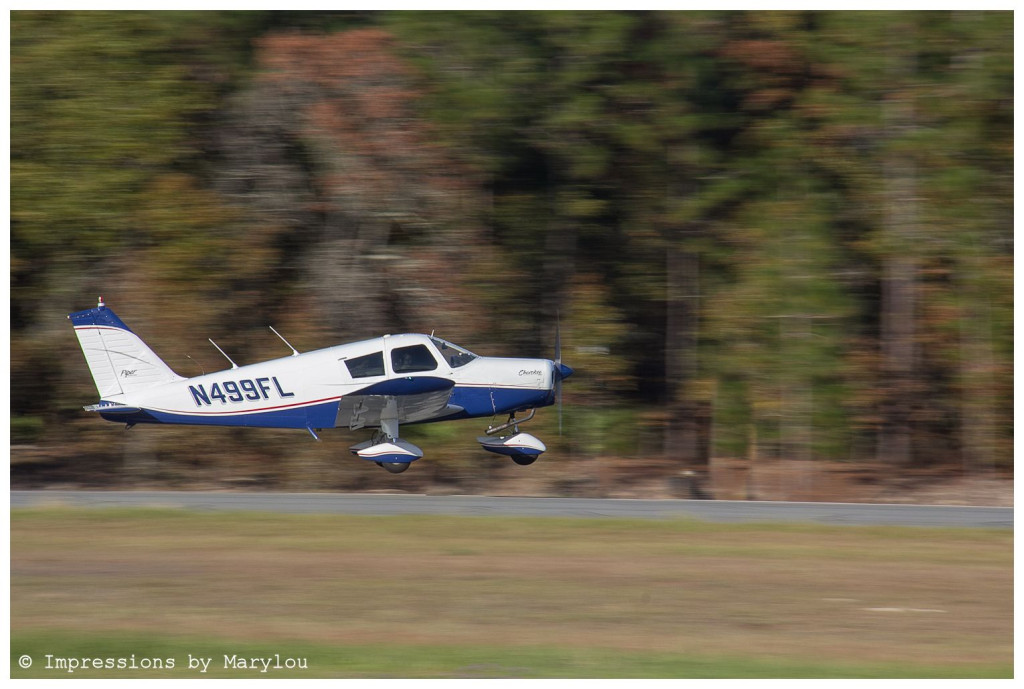 There was, of course, a necessary stop at Cafe Euro on our way to the airport!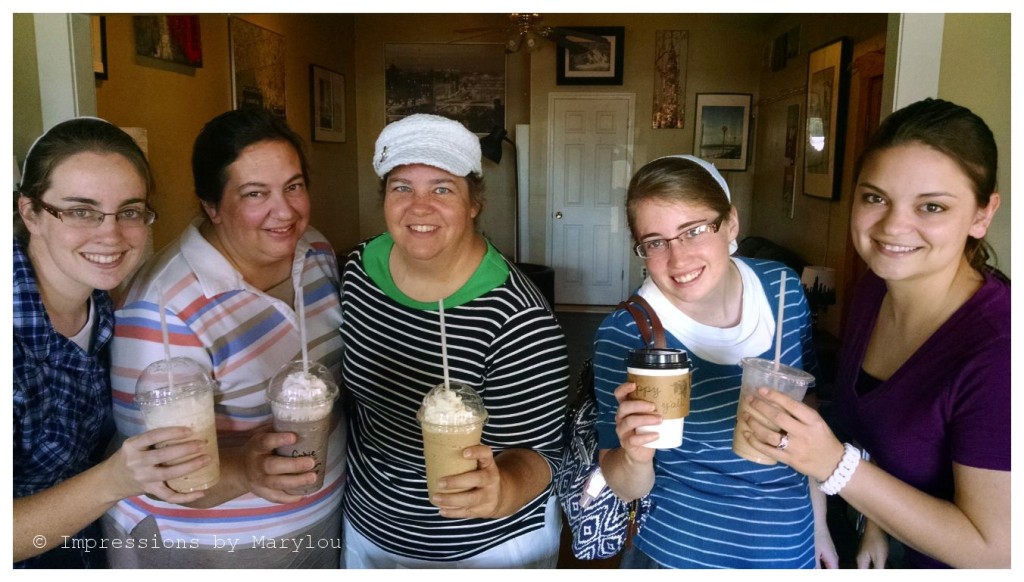 Along with volleyball, we played this game. I don't remember what it's called … Air 4-Square? 🙂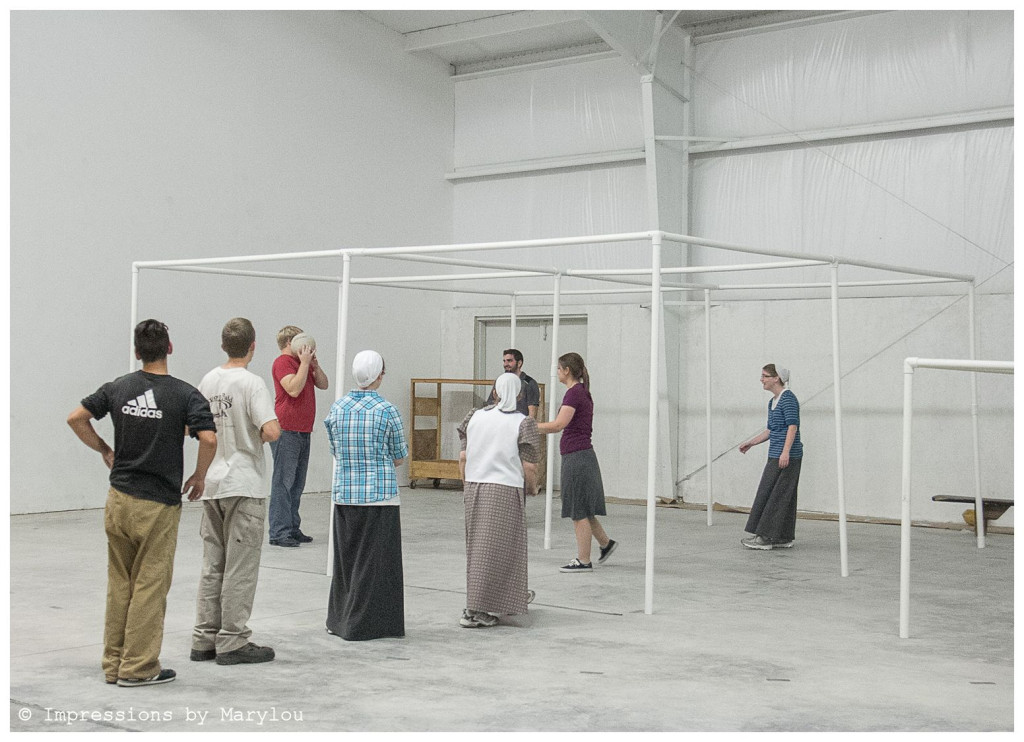 One afternoon we helped my sister and her family do some cleanup around the house they bought. They usually host a wiener roast over a fire at our winter family gatherings so we ate at their place. My 2 oldest brothers were in charge of them the meal featuring their favorite cooking methods … Dutch oven and grills.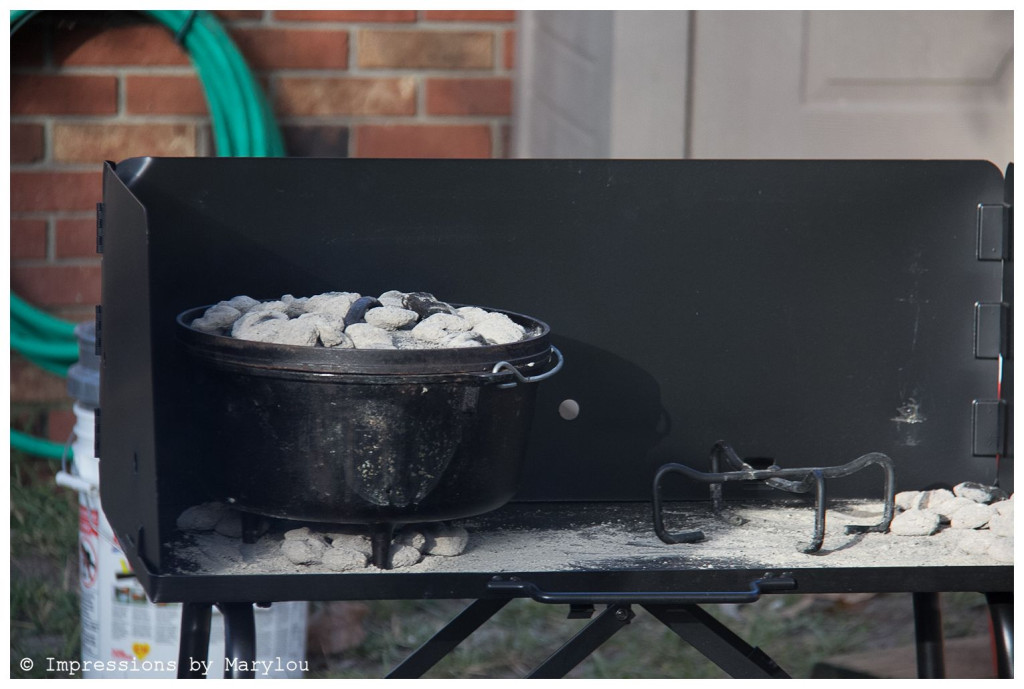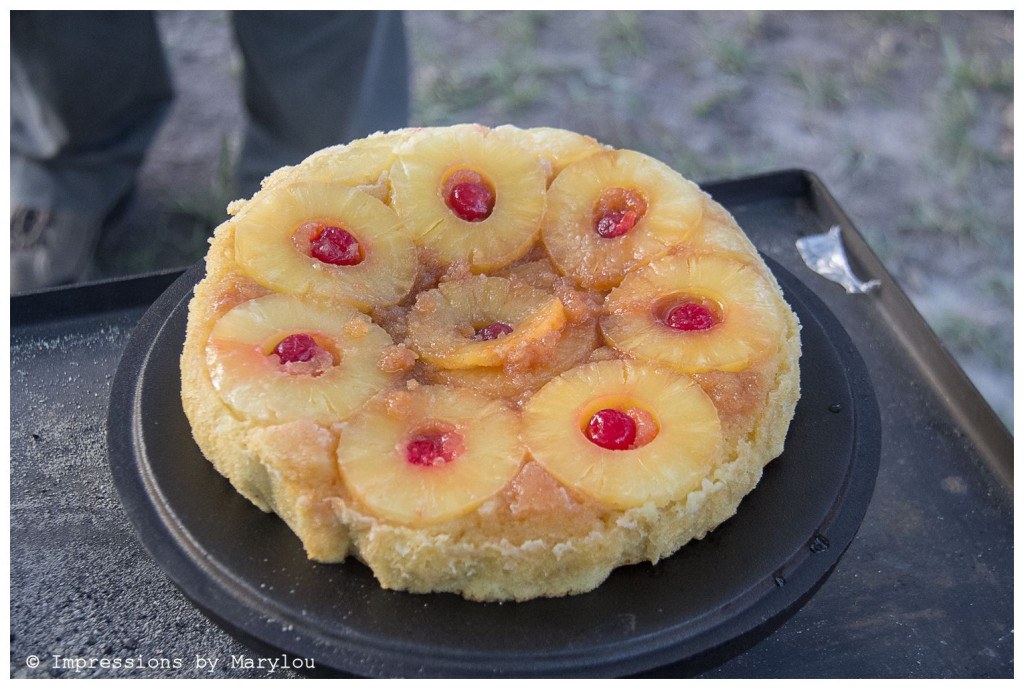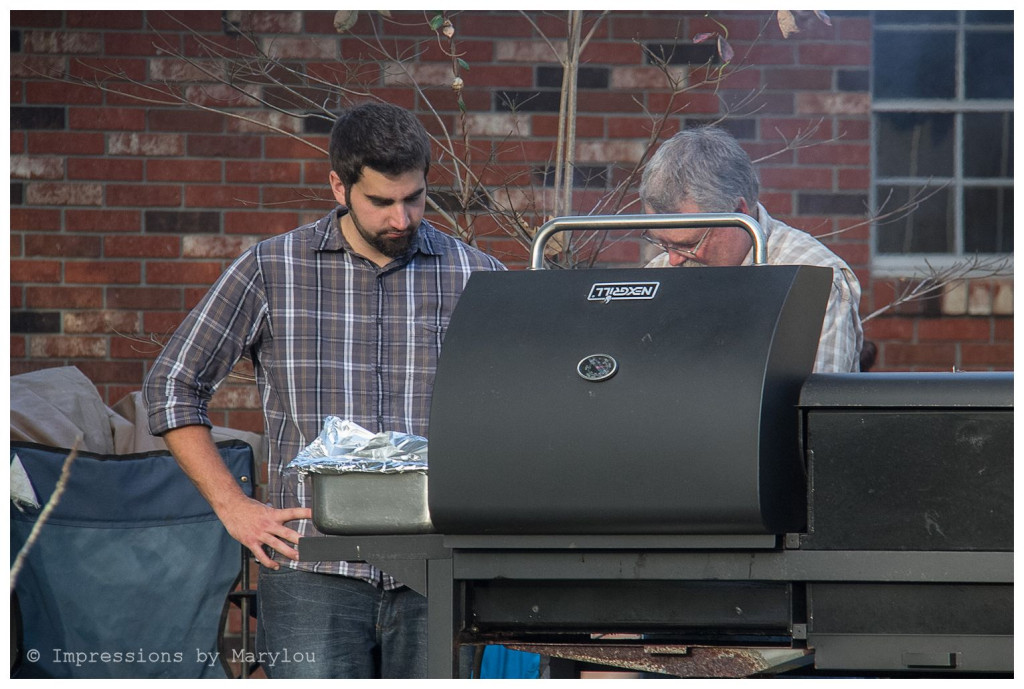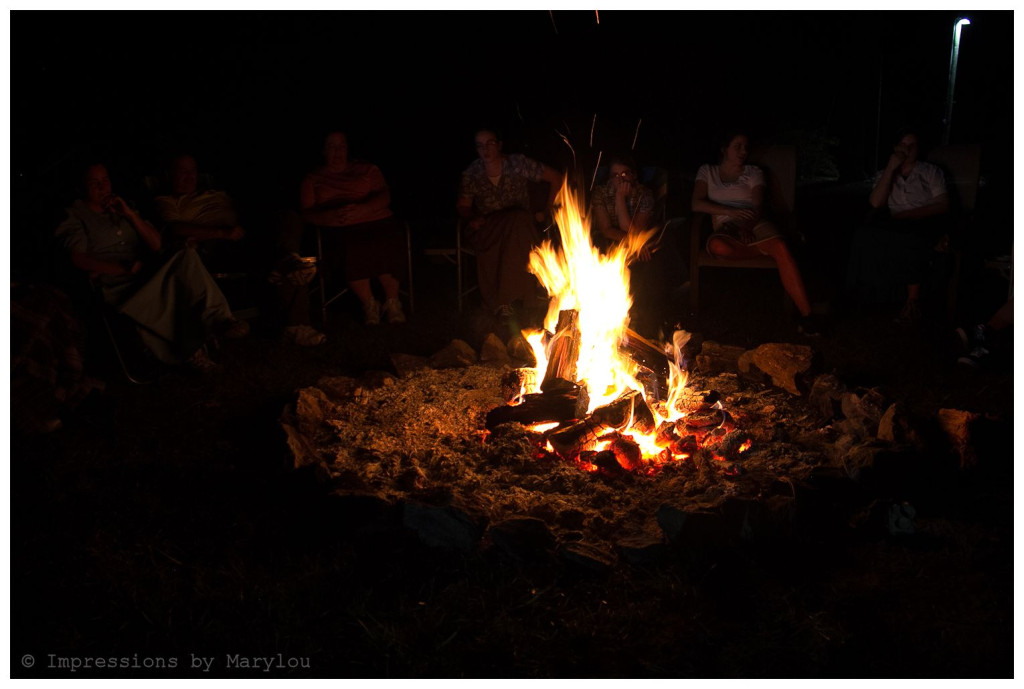 II. A few weeks before Thanksgiving, the companies I work for hosted the 4th annual apprecation supper at our facility for the local public safety officials/employees (police, sheriffs, fire depts, EMS, Air Evac, etc.). My co-worker and a committee do all the planning and other businesses sponsor the food and money for door prizes. If you want to bless your local officials, this is a fun way to do it. And they are always so appreciative.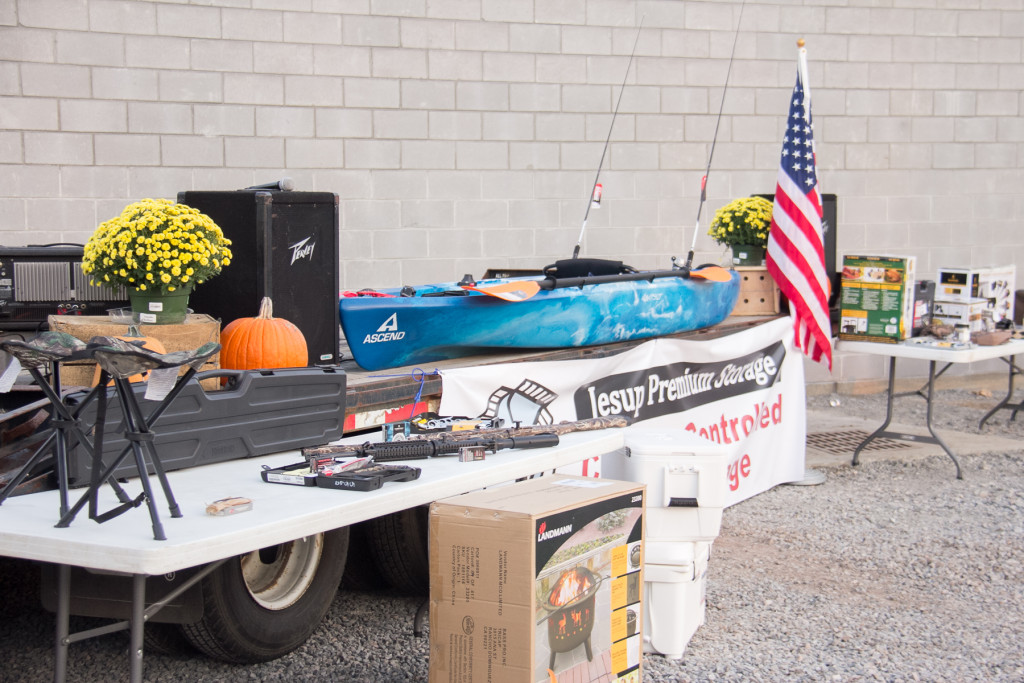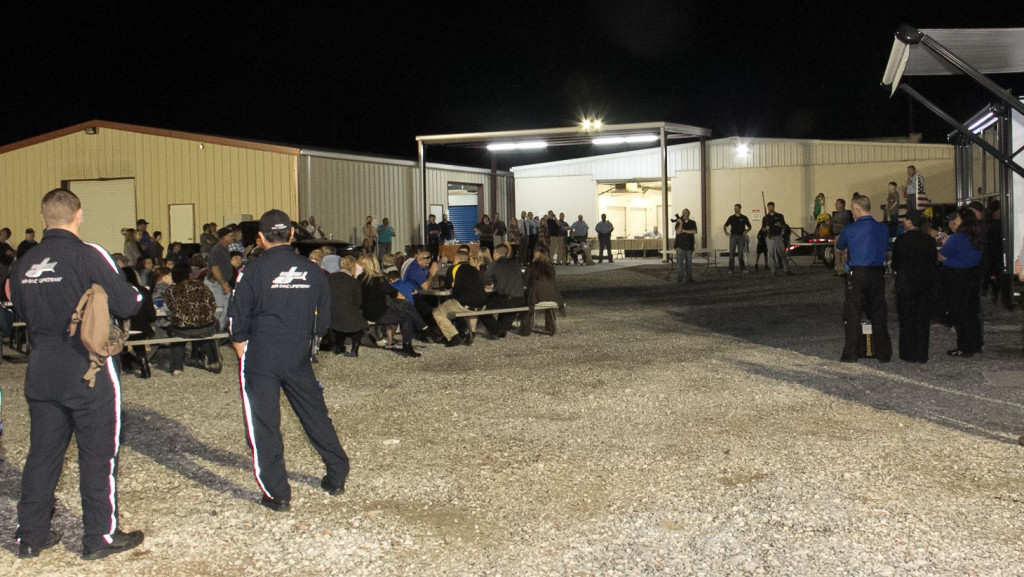 III. December is usually a busy month but since our family was together in Nov, I didn't need to prep for that. Also, I design a calendar for church and for work I managed to get that done right before Thanksgiving too. Maybe I should've waited a little because I found a few errors. Grr! Double-checking and triple-checking doesn't always find them. It was fun to be able to have time to help my sister and her family with some painting at their "new" house. They have done a lot of work to the house and it is fun to watch the transformation!
IV. We had a little quieter Christmas with a few siblings coming in from out of town plus local family. The week between Christmas and New Year I spent on Tybee Island. That deserves a post of it's own!
V. January at work brings a lot of end-of-year things. Such as:
Getting out W2s for one company, payroll related forms (quarter and annual) for one company, 1099s for 4 companies (all under the same roof), annual corporation renewals for the same 4 companies, business license renewals for 2 companies, sales tax reporting for 1 company.
I'm always afraid I will forget one of them. I think this year I've got everything done on time, although as I was putting 1099s in envelopes last week I said, "Why do at the beginning of the month, what you can dread doing all month?!!" 🙂 Yes, I suffer from acute procrastination.
VI. I got to spend a weekend in Pinecraft, FL with a couple of friends. The oddity of Amish in paradise, as it were, (since beauitful, tropical city of Sarasota feels a bit like paradise) always cracks me up. I was as touristy as the next person, walking to Dutchmans for an early supper of Amish dressing/turkey/pot roast/dinner rolls, then strolling to Big Olaf's that night for some ice cream. I will say this, though, driving to Long Boat Key and finding a quiet public beach access is more my speed than the busy Siesta Key beach. If you're not familiar with Pinecraft, here is an interesting page to read: http://amishamerica.com/visiting-pinecraft/#contread
This is the first time I saw the battery powered 3-wheeled bikes (trikes? for some reason I only think of tricycles as a child's small trike. I guess that is the correct term though for the big ones as well.). I was crazy seeing people humming along busy Bahia Vista street on these things.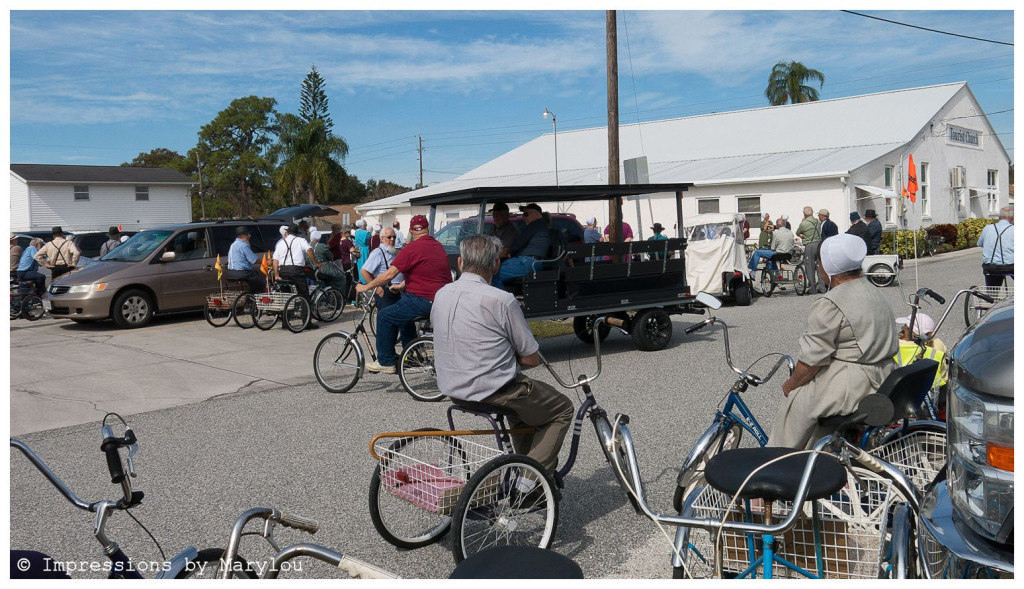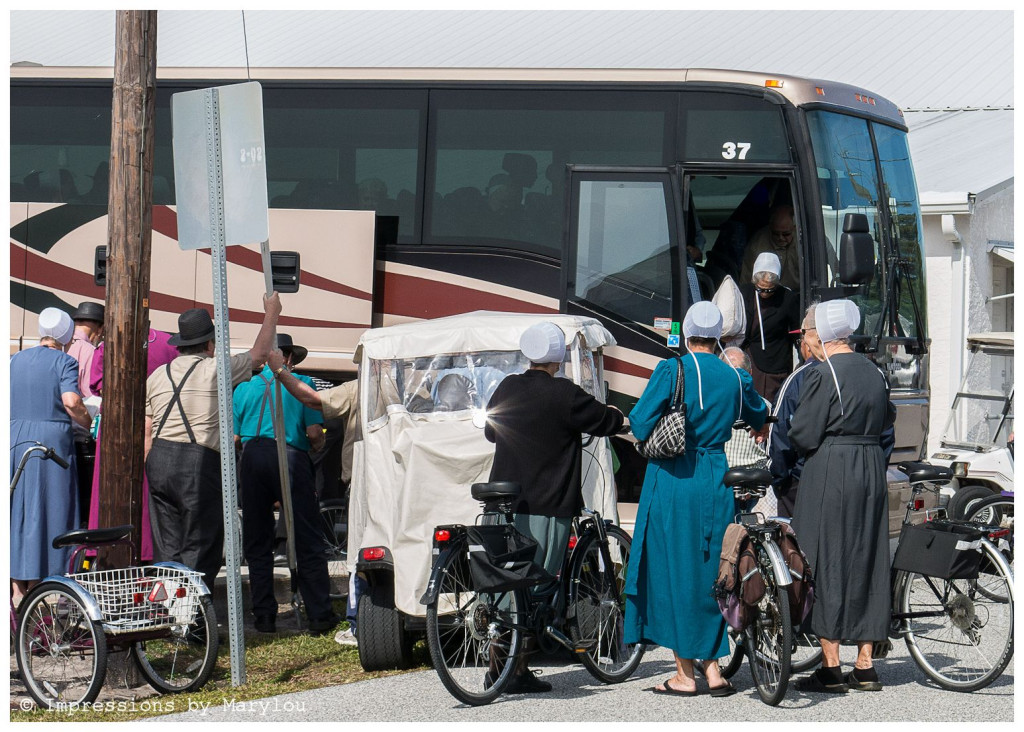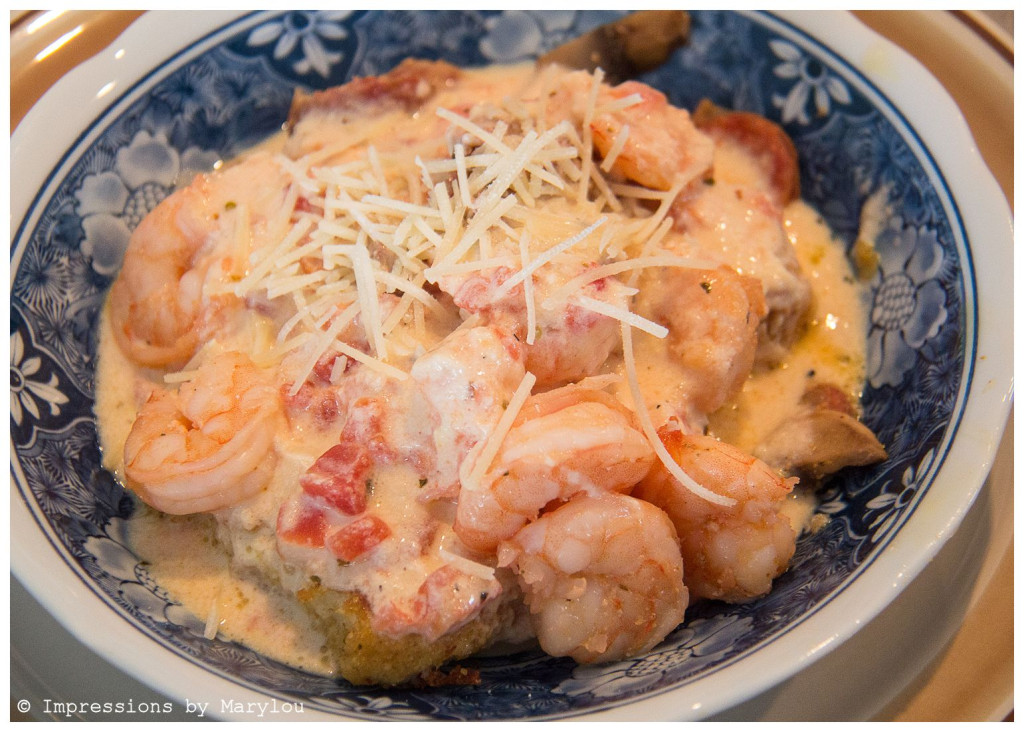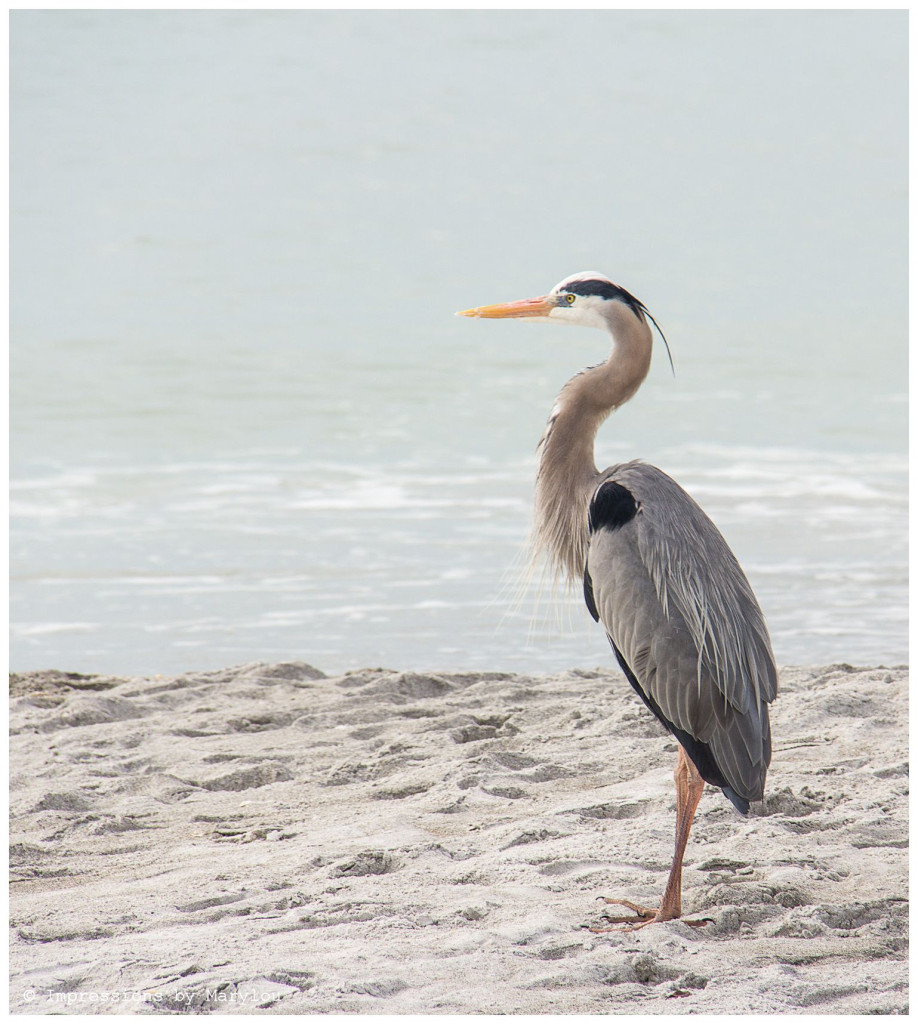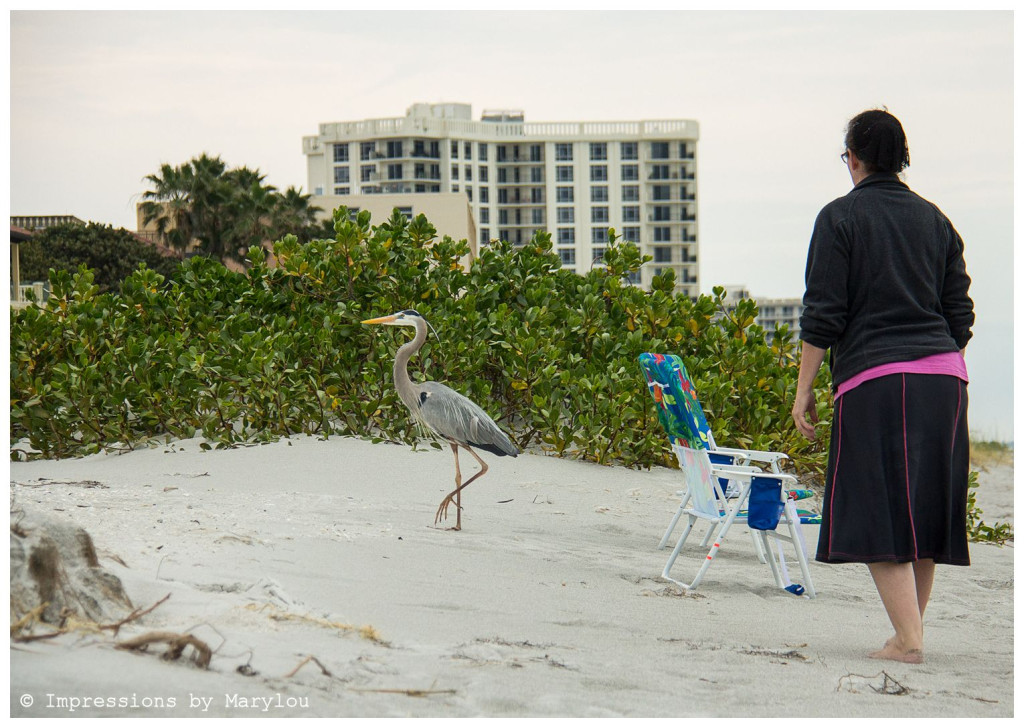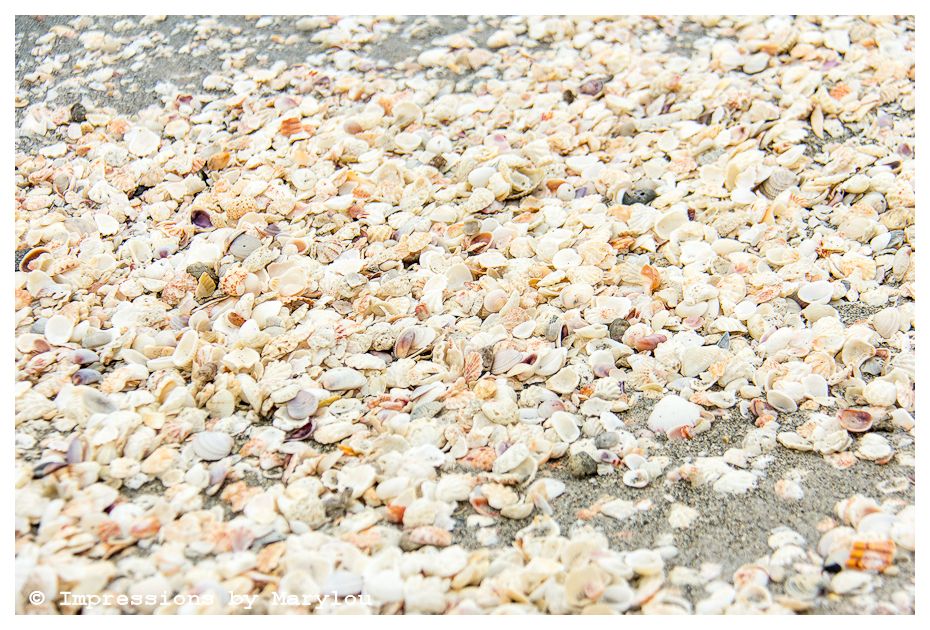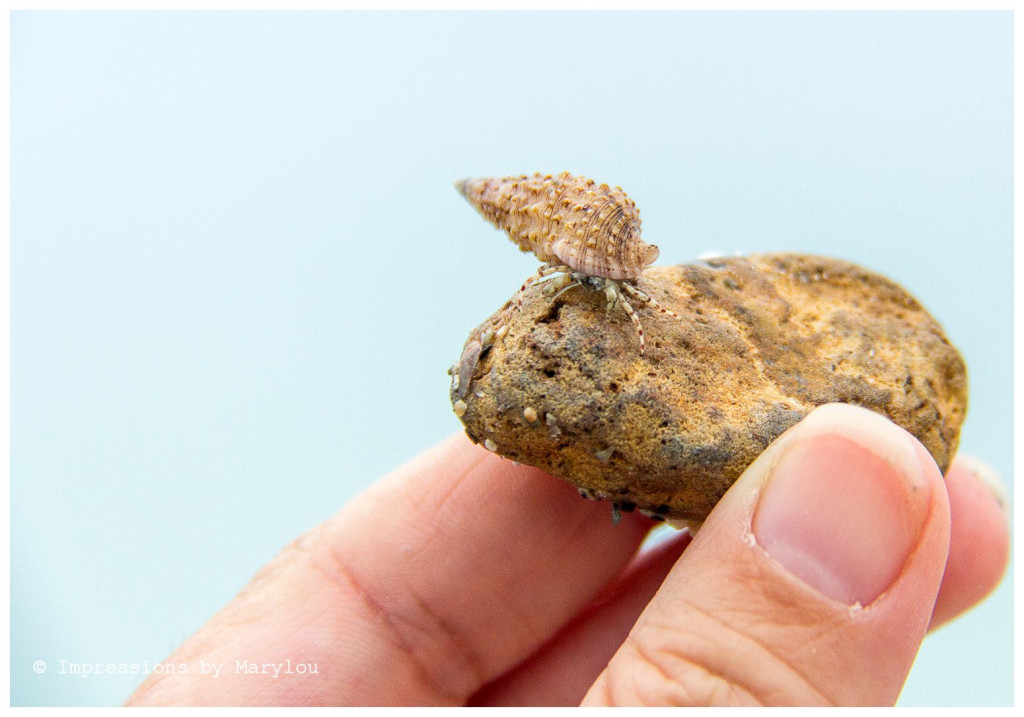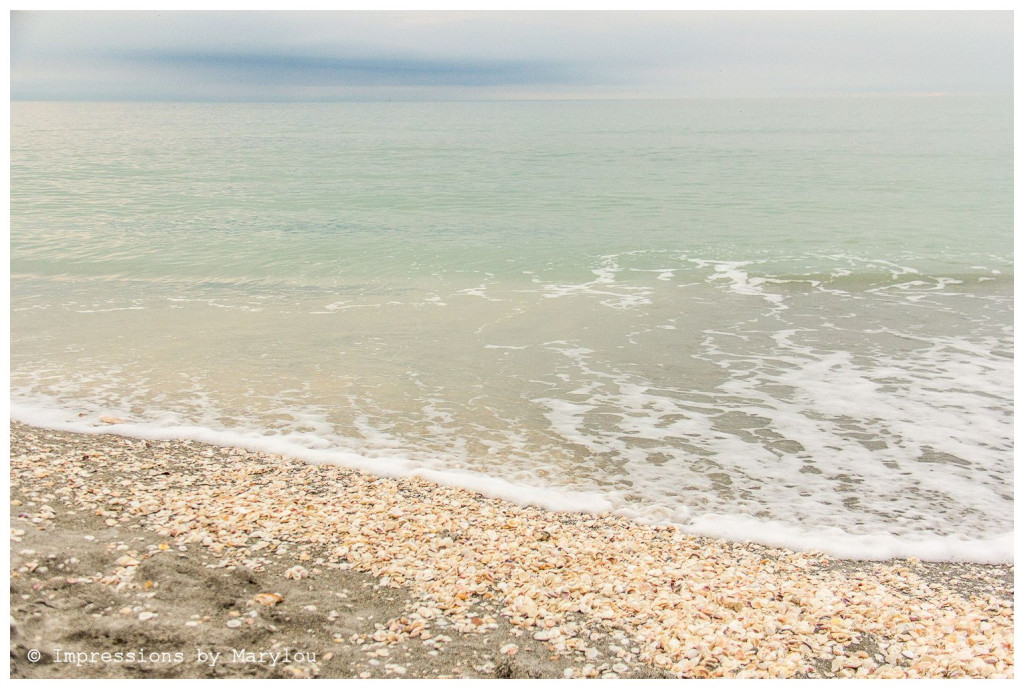 Oops! There was more travel pictures! 🙂