At least a little visual of it, anyway. This only scratches the surface of the surface of all that happened last year. I enjoy seeing photographer's "best of *insert previous year*" photos. I decided to include some of my best and favorite shots of the year, as well as a few other random shots of life.
January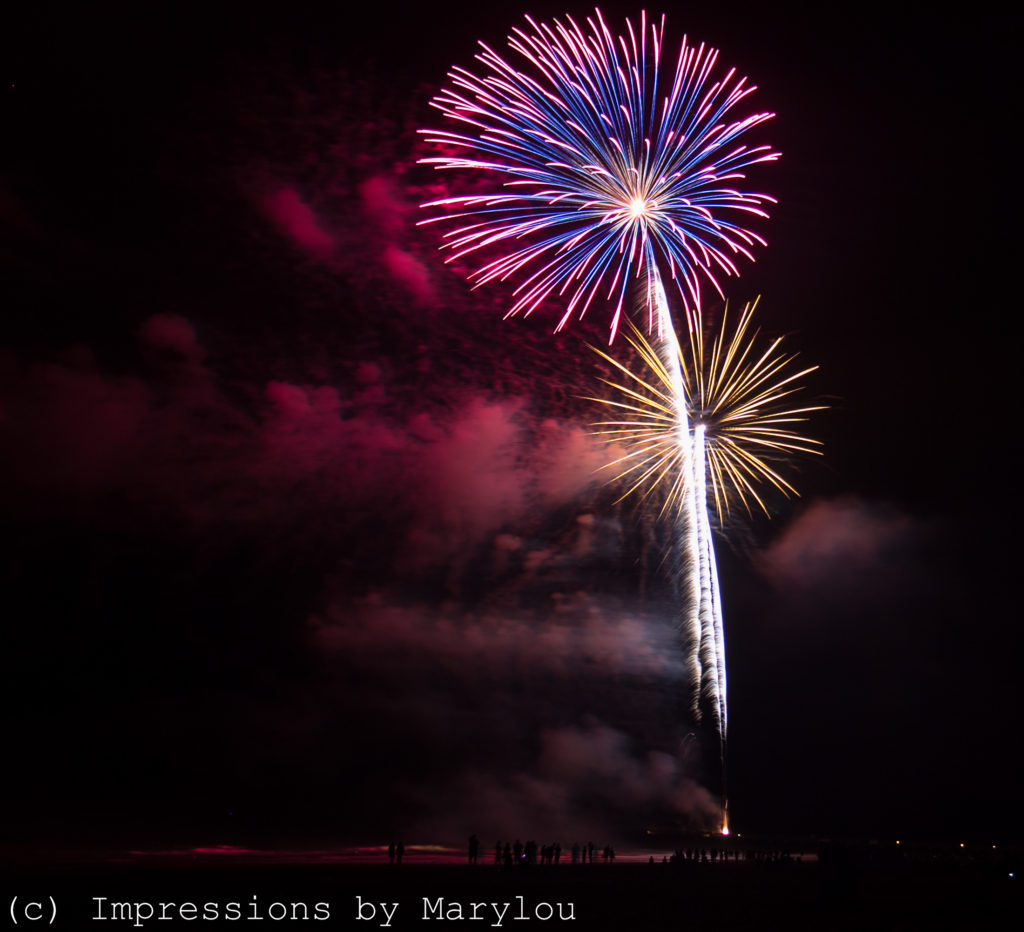 This month began on the beach and ended  on the beach. I spent most of a week on Tybee Island with my sister, nieces, and cousin. We watched the fireworks New Years Eve to bring in 2016.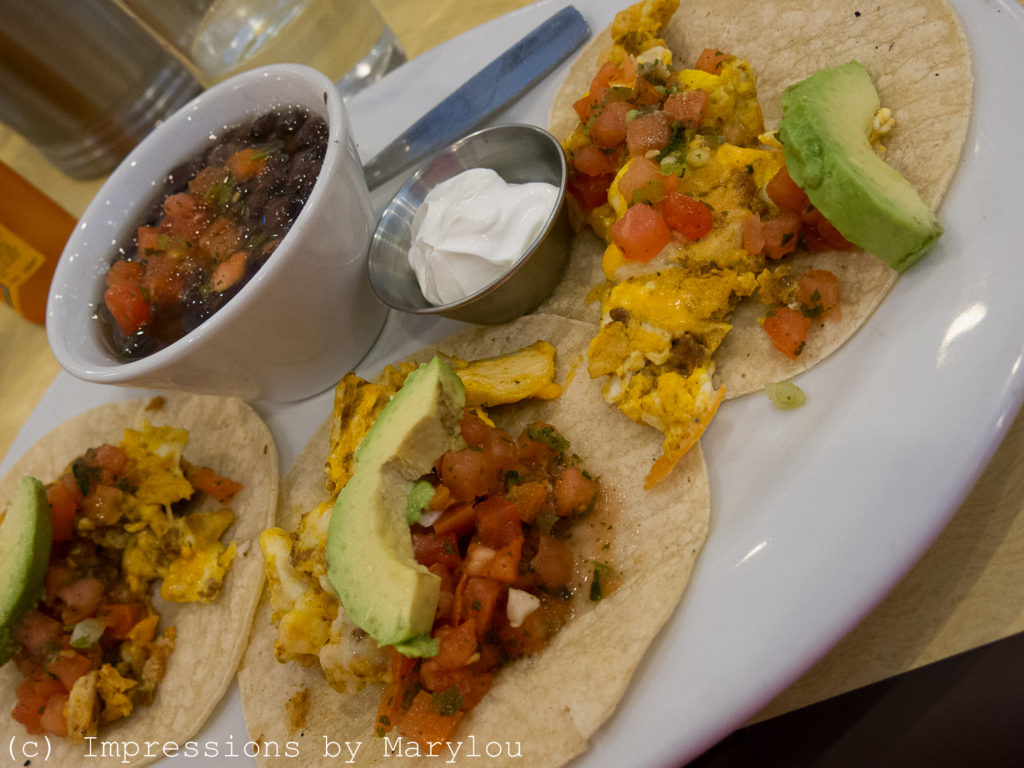 The last weekend in January I went to Sarasota, FL with my sister and 2 friends. We ate a First Watch, a favorite restaurant of ours for breakfast. Pictures make great inspiration later when I need it.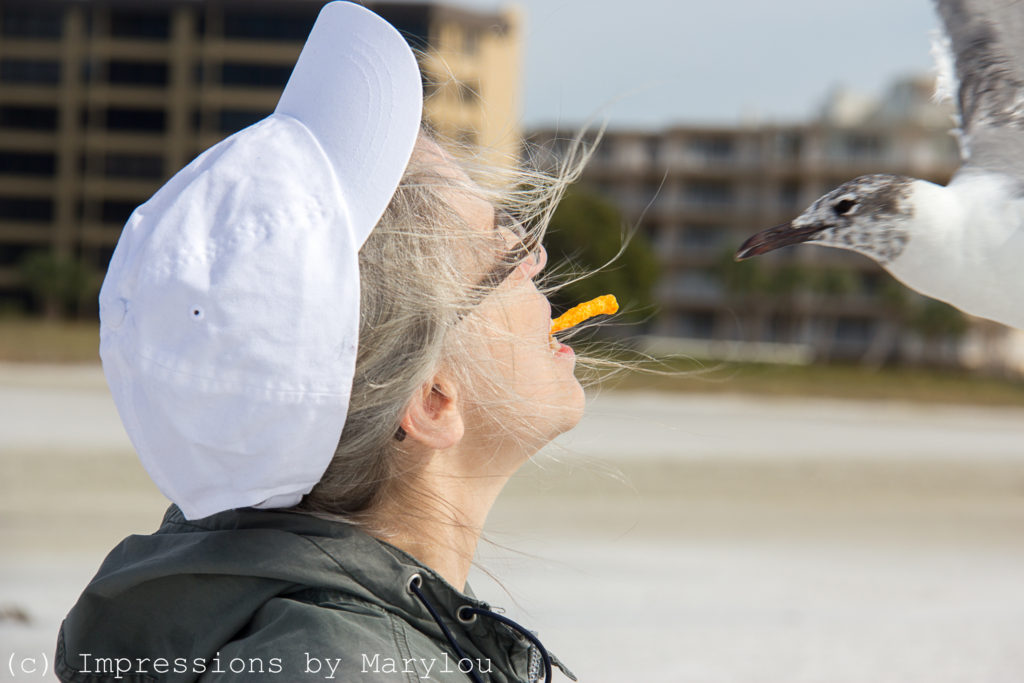 My friend Ruby found an unconventional way to feed the gulls!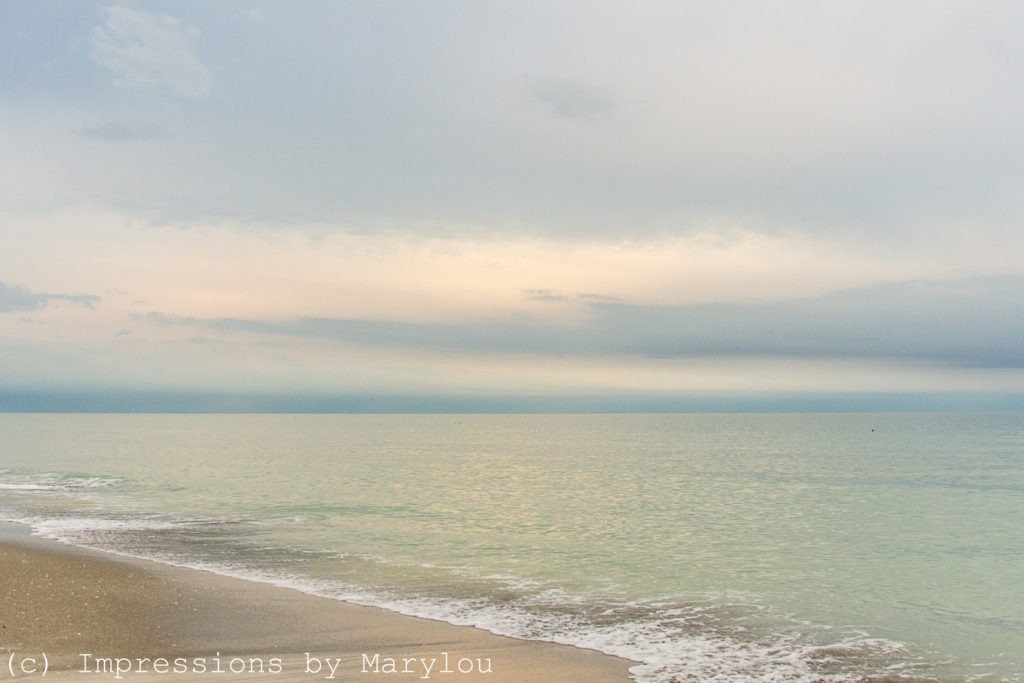 No, this is not Siesta Key Beach. We found a much quieter, smaller beach that is usually mostly empty this time of the year. That water ….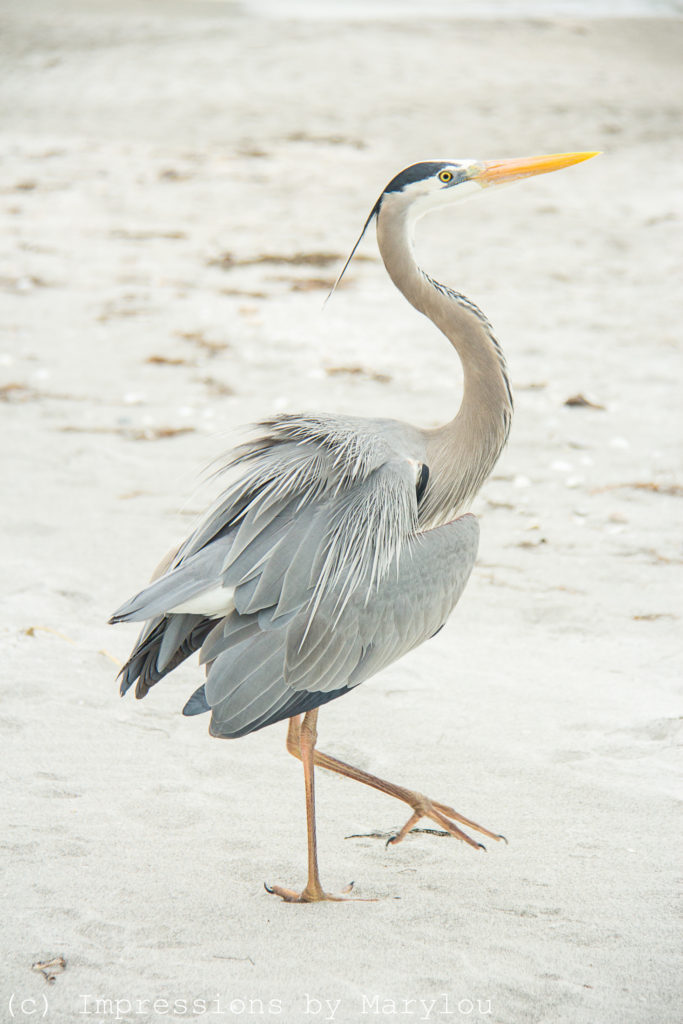 and the birds that haughtily walk past.
………………………………………………………………………………………………………………………………………
February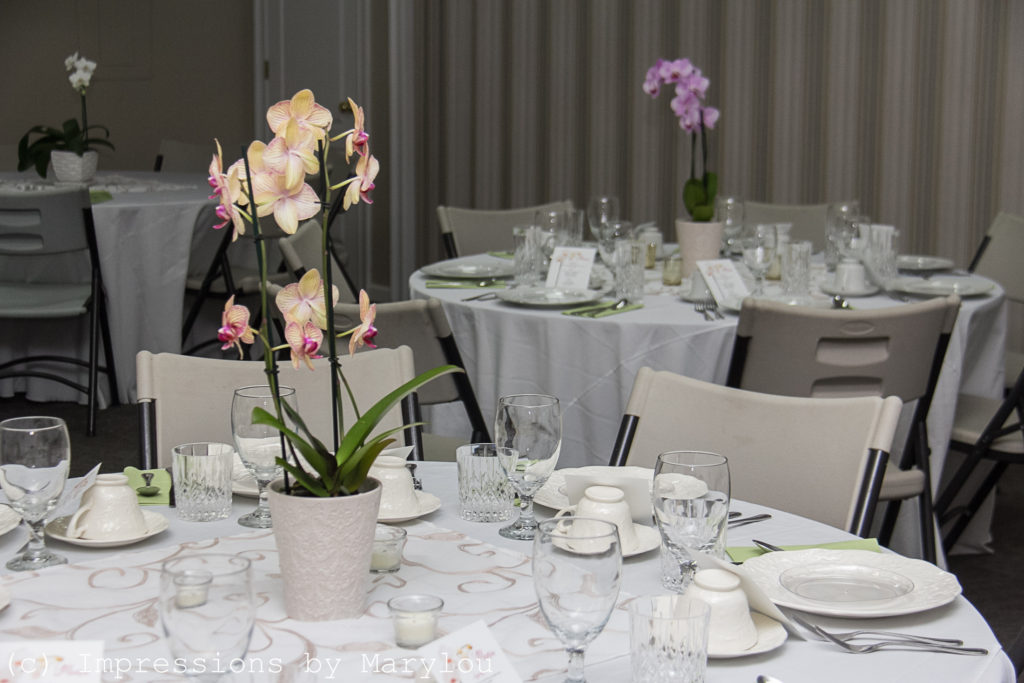 Decorating for the Valentine's Banquet we put on for widows was on my to-do list. I love orchids, as you may already know.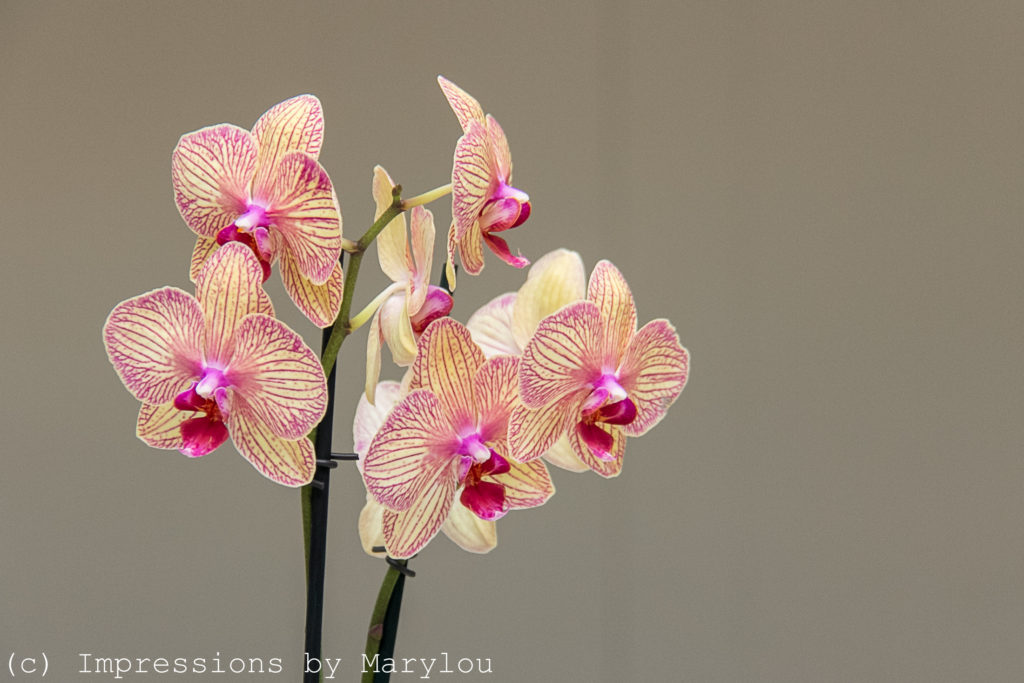 I taught a photography class to the Jr & Sr high school girls at our church school. We did a "photo walk" in February to mix things up a little bit and put some information into use.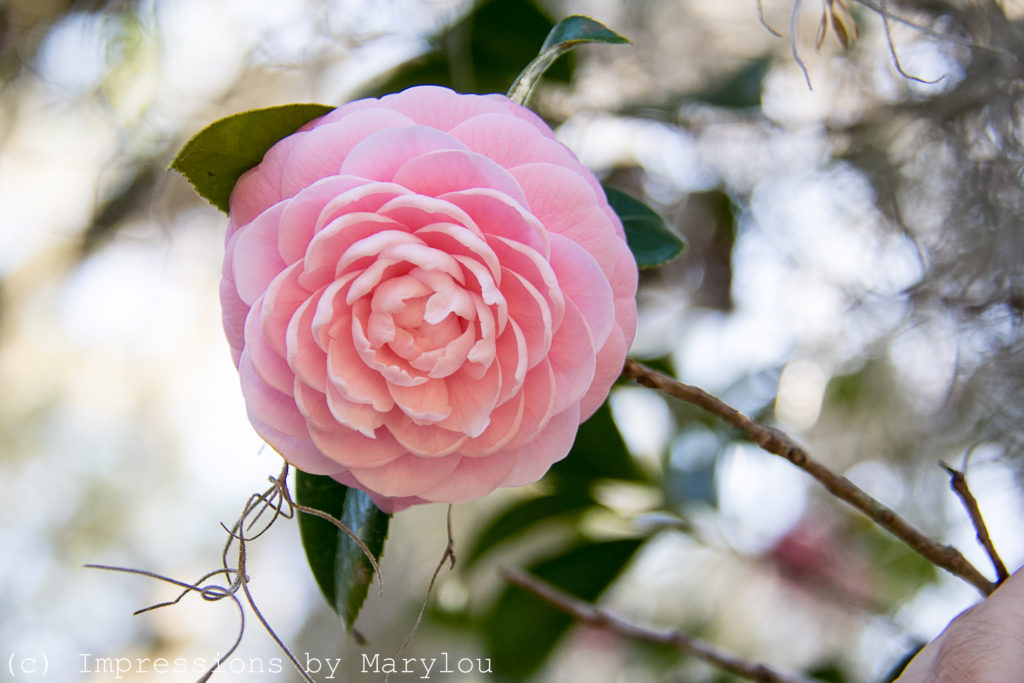 We went to St. Simons and Jekyll Islands. The above pictures is my favorite winter flower, the Pink Perfection Camellia.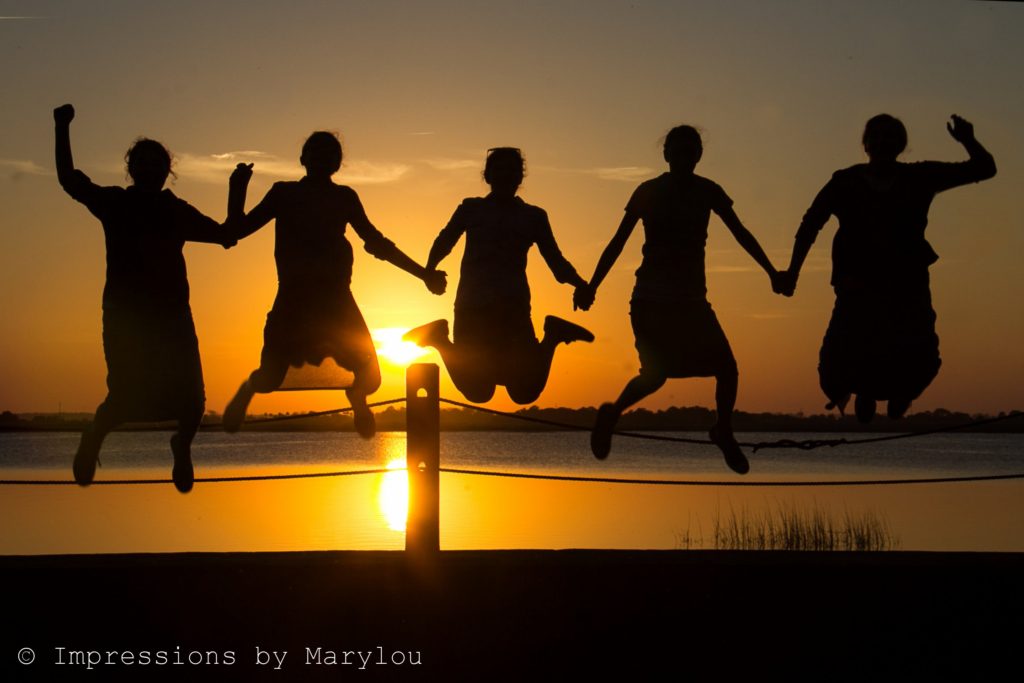 One of them had the neat idea to do a jump shot with the sunset.
………………………………………………………………………………………………………………………………………
March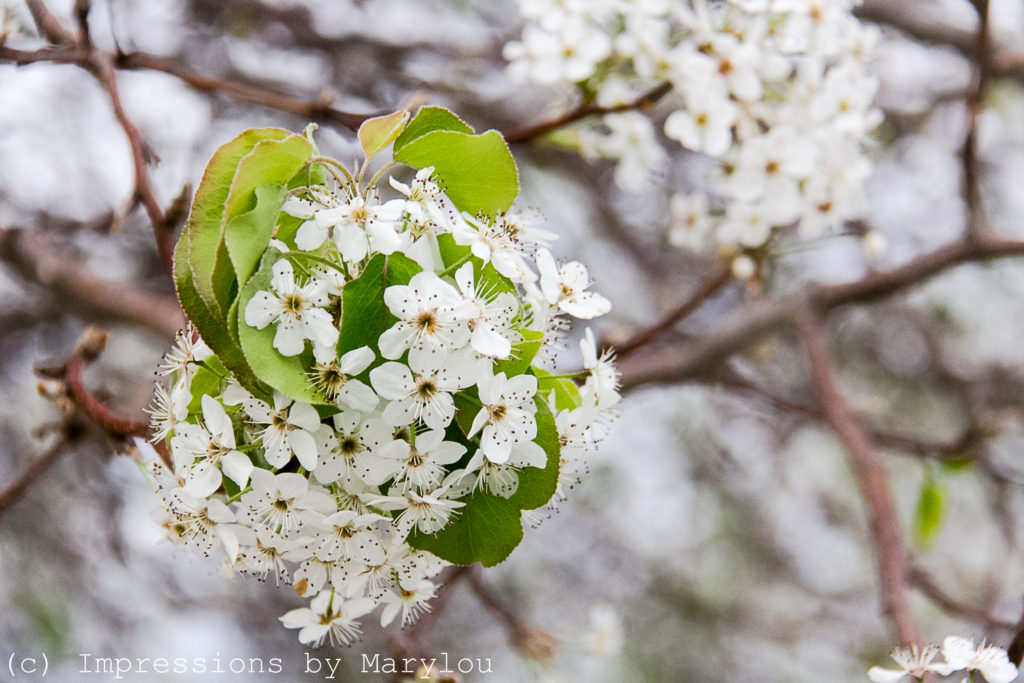 Flowering Bradford Pears …………..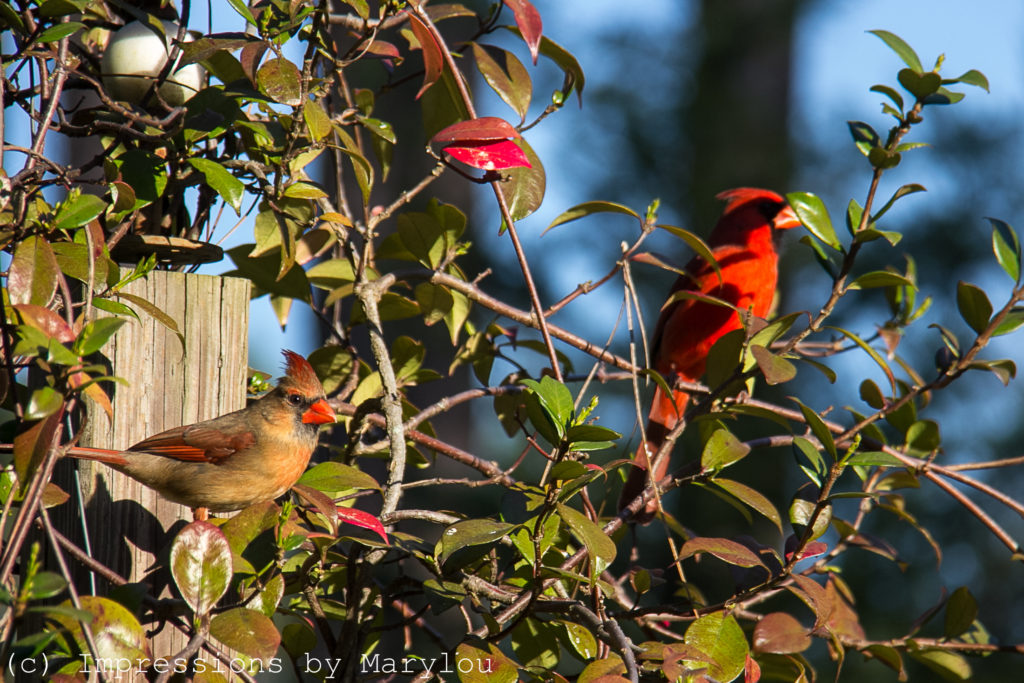 Enjoying some bird stalking in our backyard ……..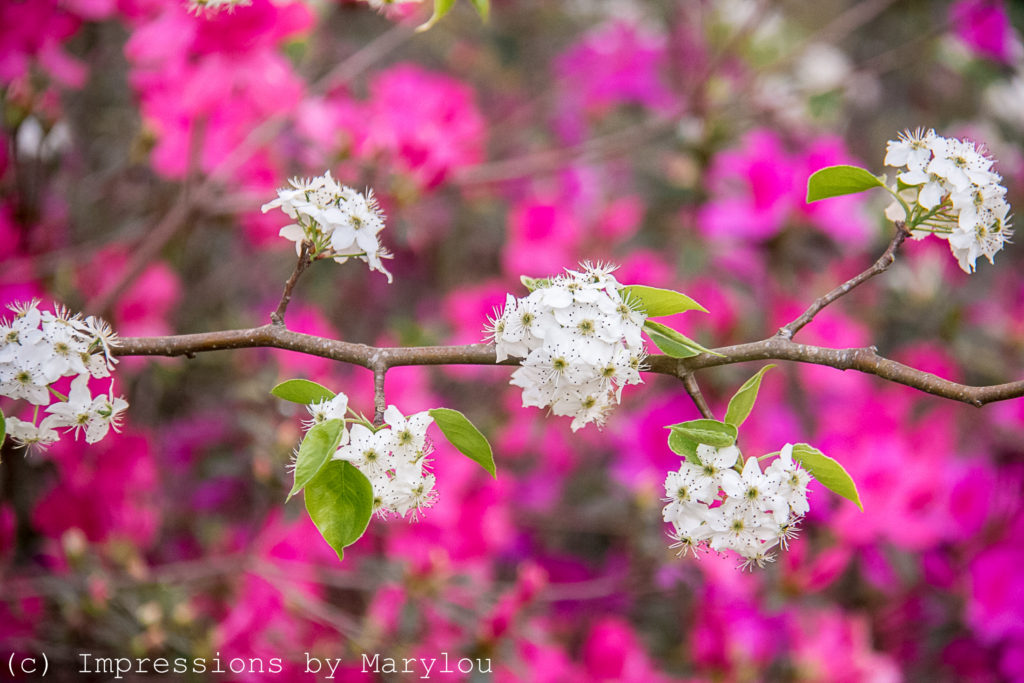 More Bradford Pears against bright azaleas………….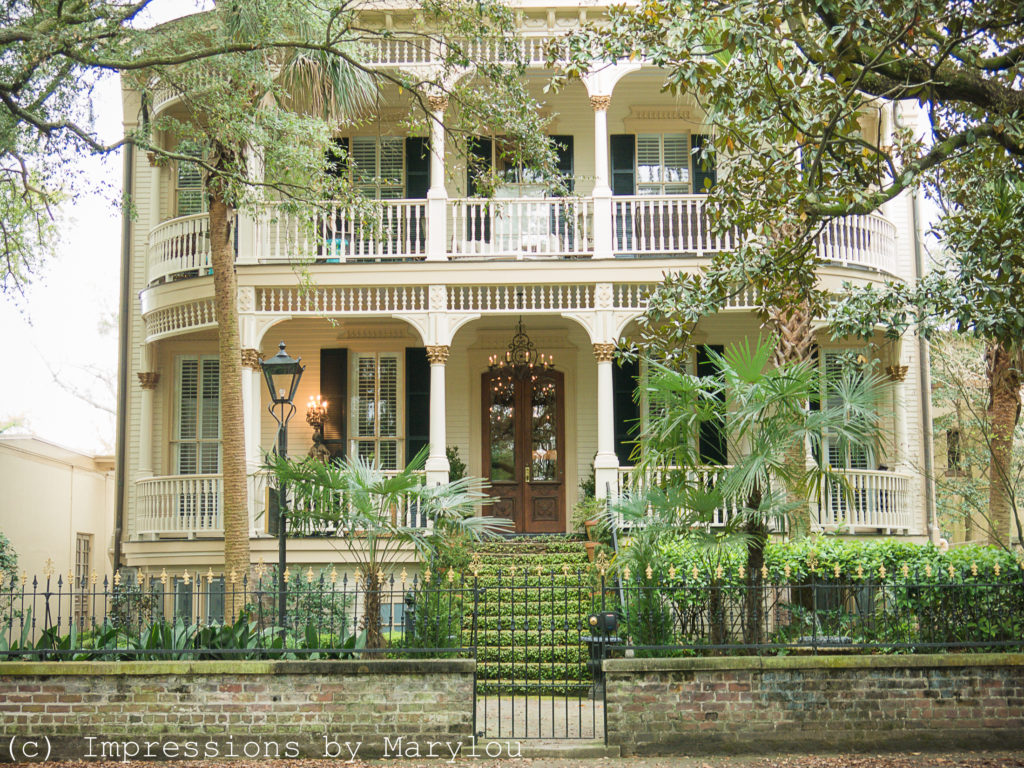 I spent the night on Tybee with my sister and niece, and enjoyed some of Savannah's beauty with them.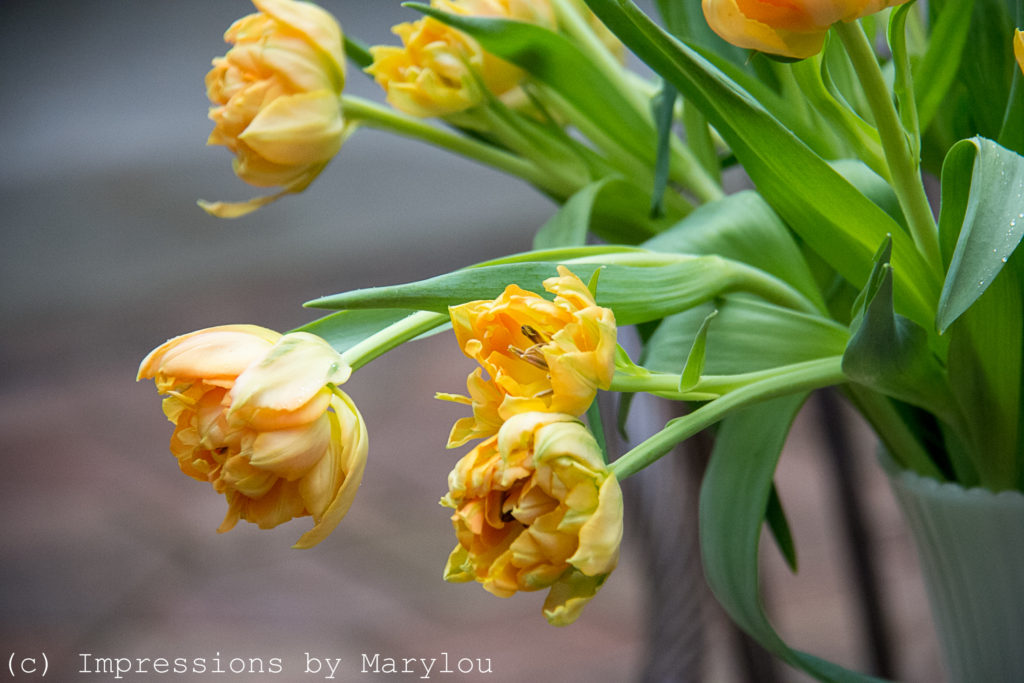 A bouquet of tulips will brighten any kitchen!!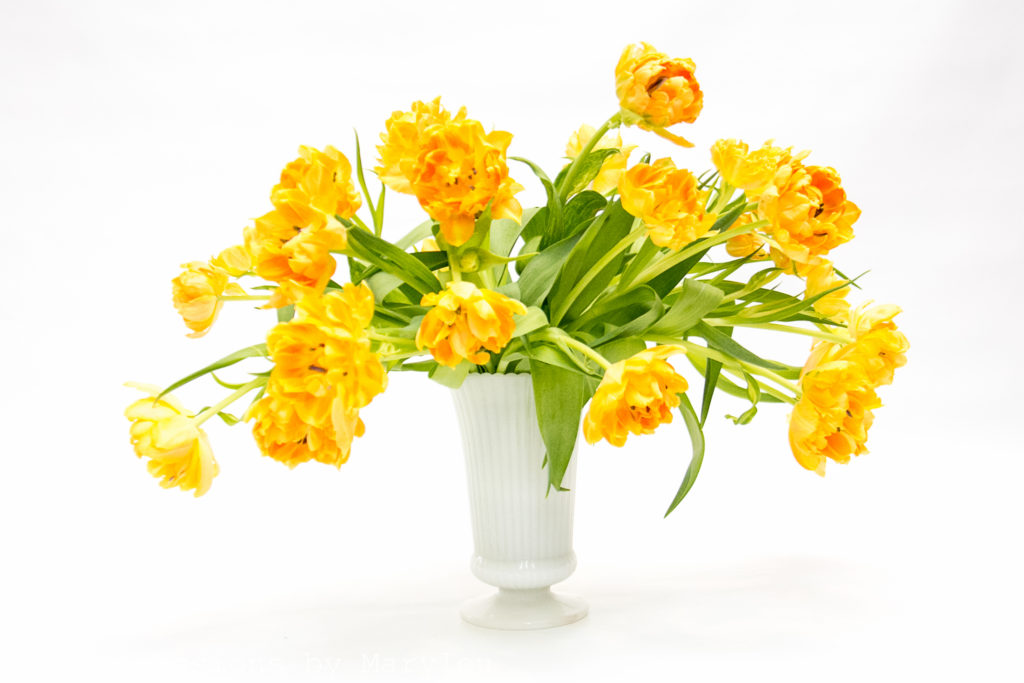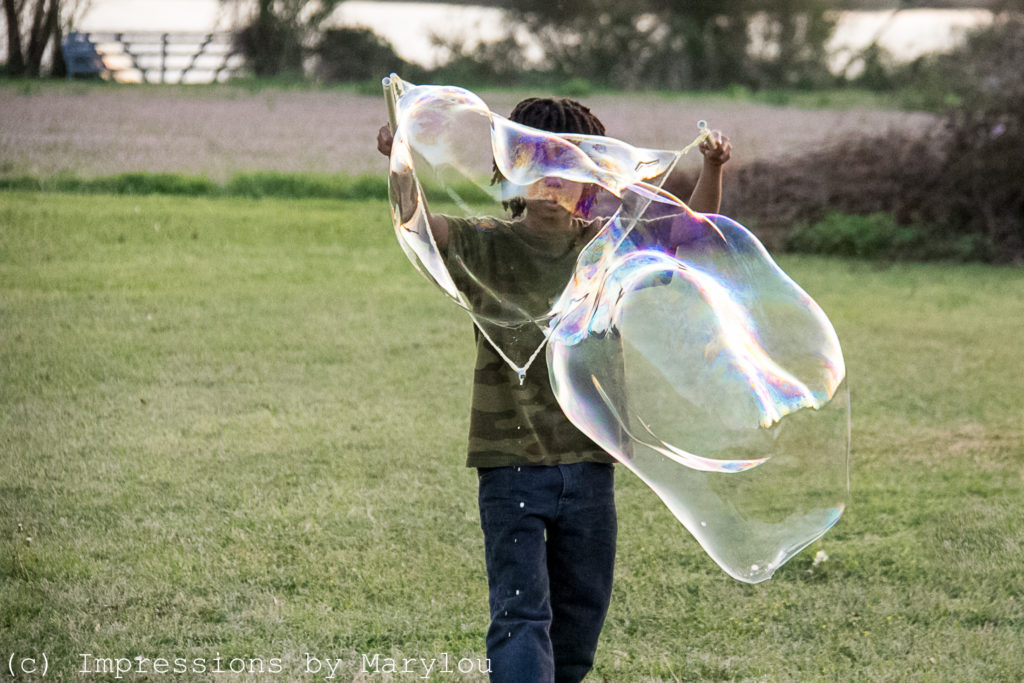 At Kids' Club every spring and fall when the weather is especially pretty, we like to spend most of the evening outside, doing fun things. Sharon brought this big bubble wand, which was a hit with the kids. This guy really persisted and got some big bubbles for his efforts.
………………………………………………………………………………………………………………………………………
April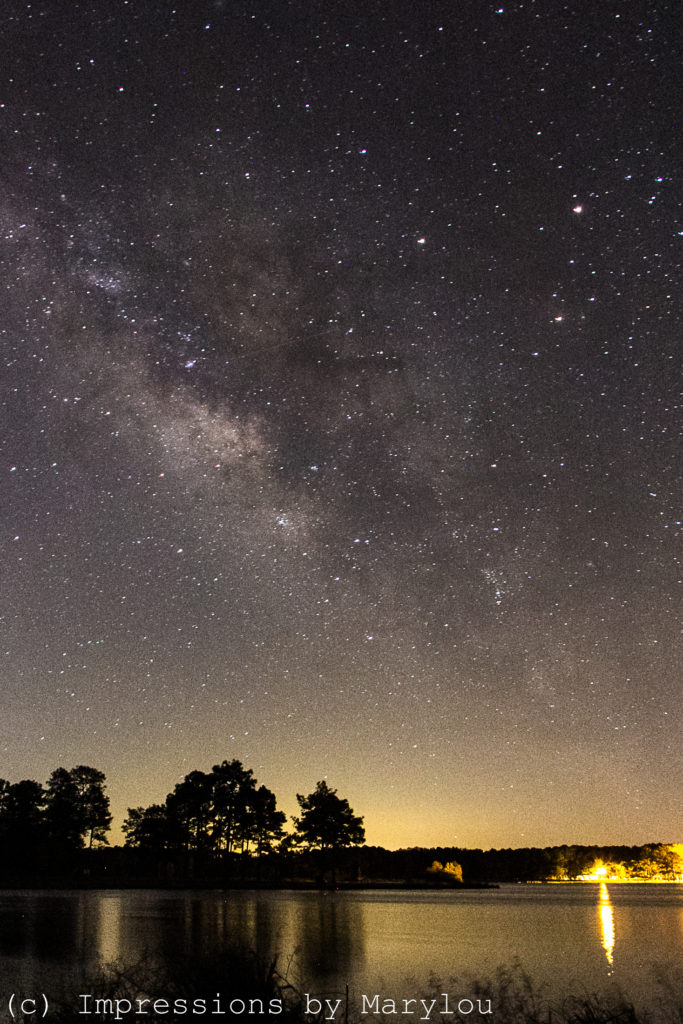 I had been waiting until spring to get some shots of the Milky Way. Fun, fun! Even if it meant getting up at 3:30 to do so. It's visible in the summer and fall as well but the air is usually clearer in the spring, before the humidity gets so high.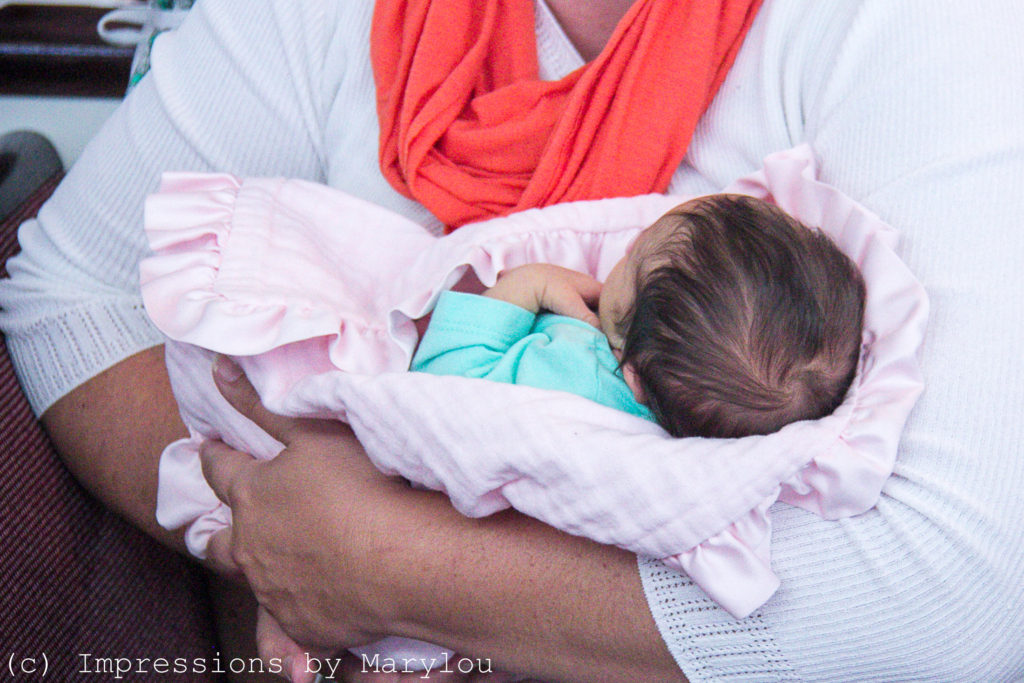 A precious new baby at church, one that was prayed over quite fervently!!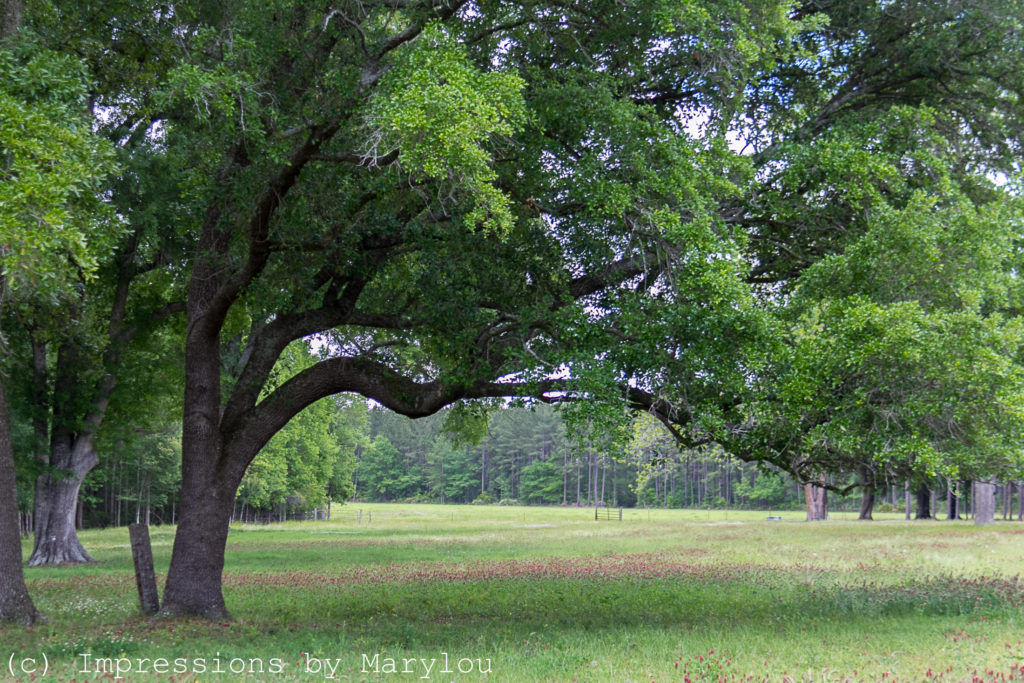 A scenic meadow a few miles from home. I always thing this is the as meadow-ish as it can get!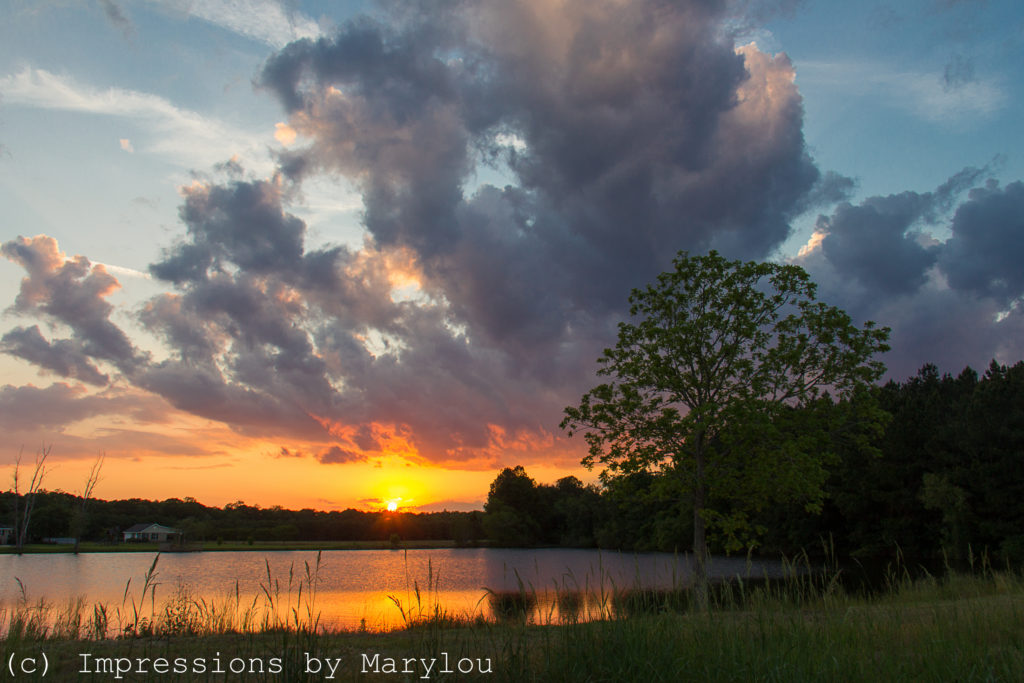 A beautiful spring sunset!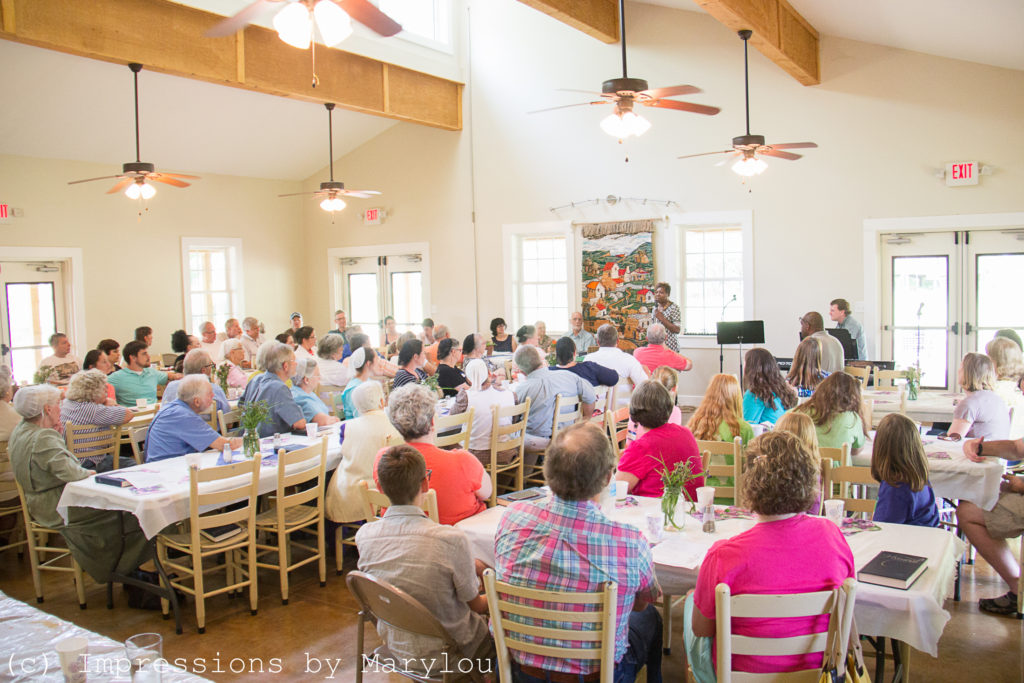 We went across the state for a retirement/farewell party for my aunt and uncle……..
………………………………………………………………………………………………………………………………………
May
………which took us into May that Sunday. We stayed and attended church in Plains where former President Jimmy Carter still teaches Sunday School.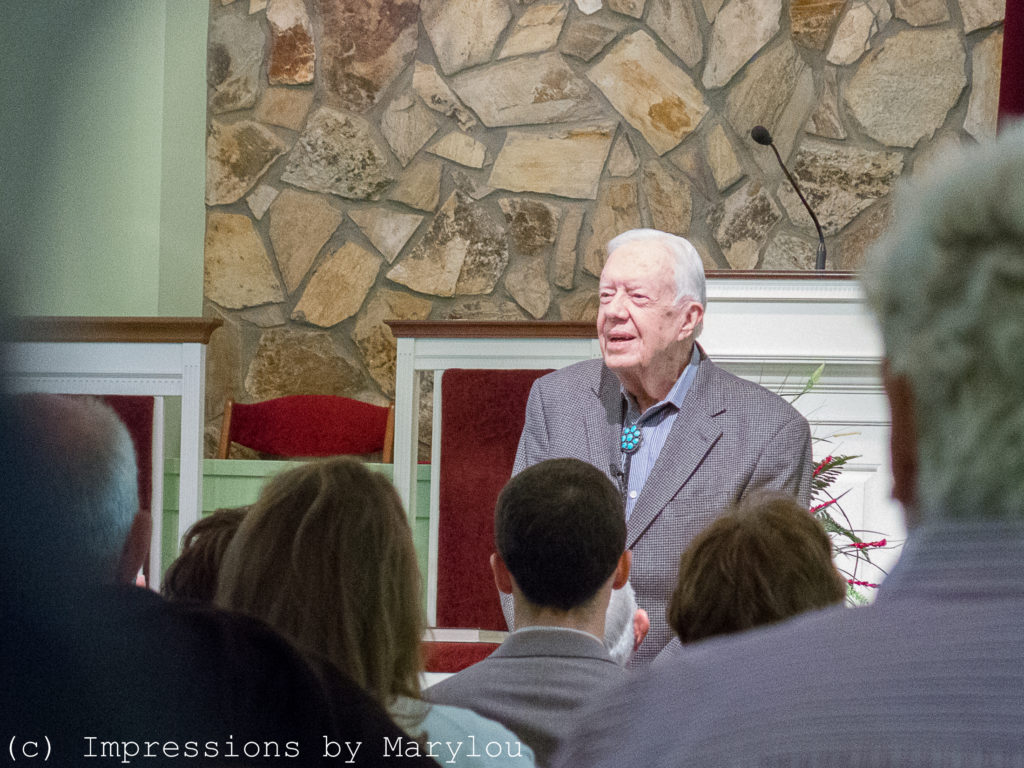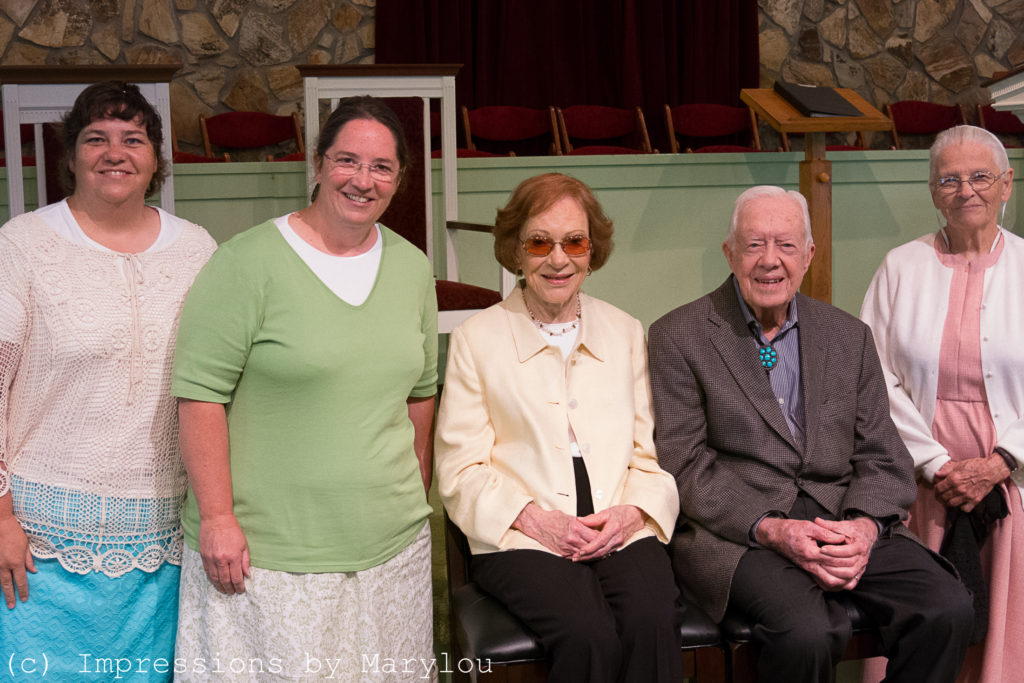 If you stay for the whole service, you can have your picture taken with them.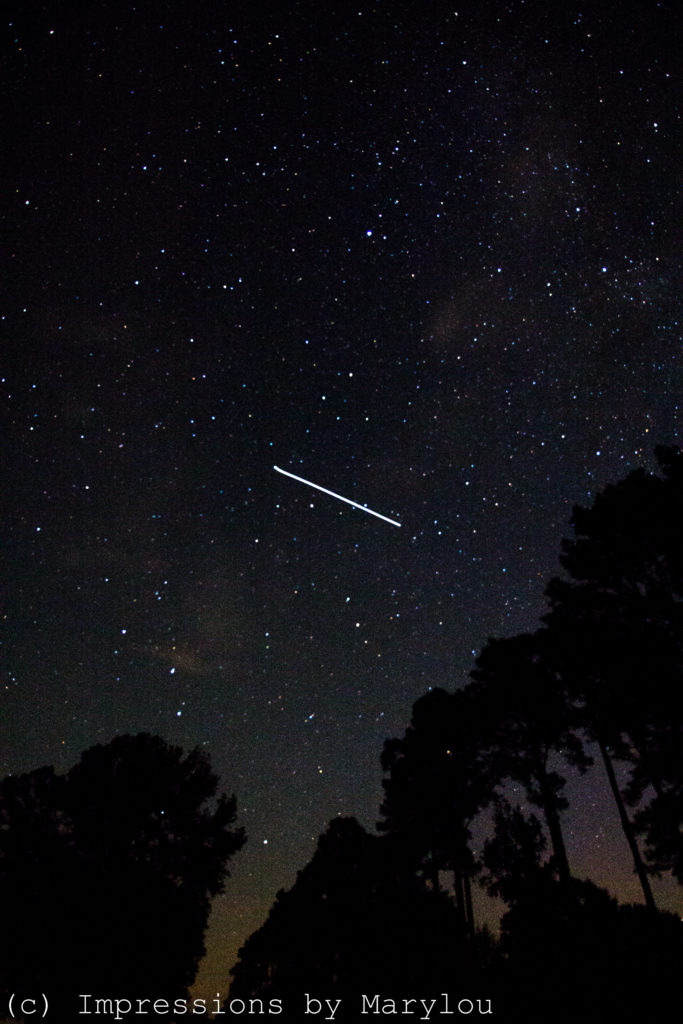 Another night I was shooting the Milky Way and happen to look over my shoulder and spotted the International Space Station. I whipped my camera and tripod around and got off a few 20-second frames before it disappeared. This pictures is 20-seconds worth of movement. I was bummed that I hadn't done my homework better and captured the whole way across the sky.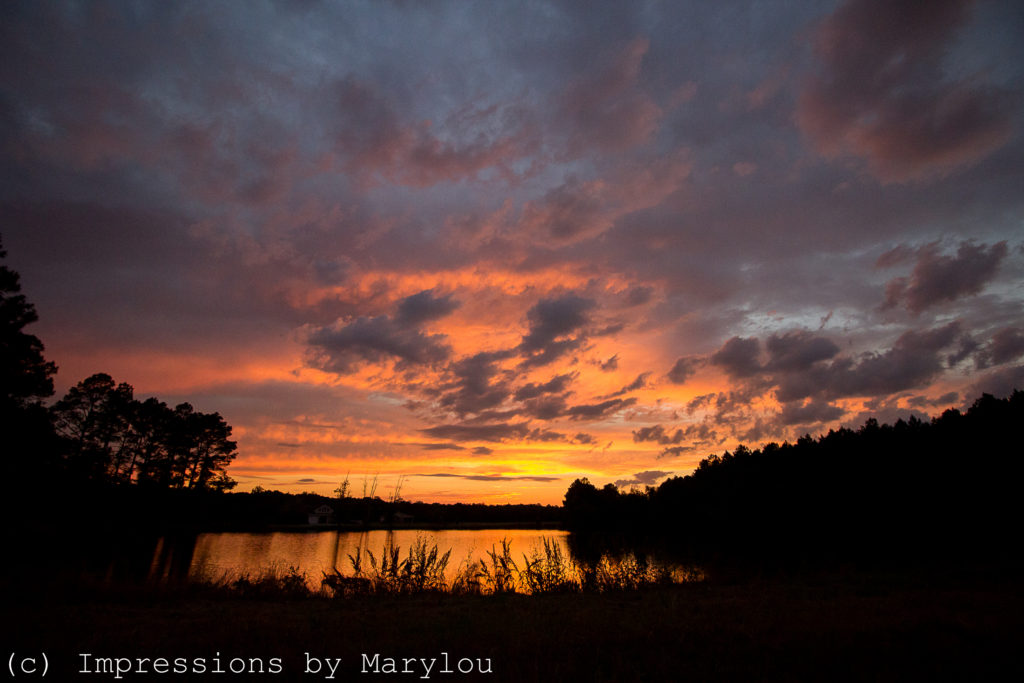 Mid-May brought the sudden loss of a 18-year-old girl from our church. Things like this are so hard to comprehend. This sunset picture was taken the night she passed into Glory.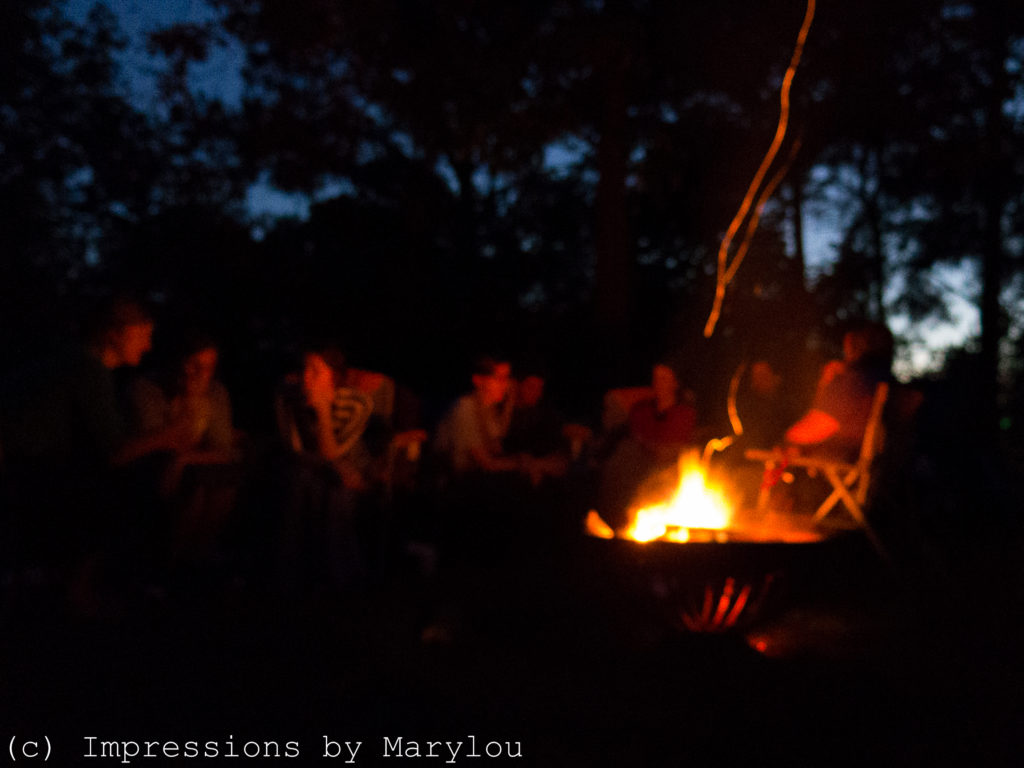 Another night in May we gathered with the youth to share memories/grieve the loss of Bekah, some of which was made into a photo memory book for her family.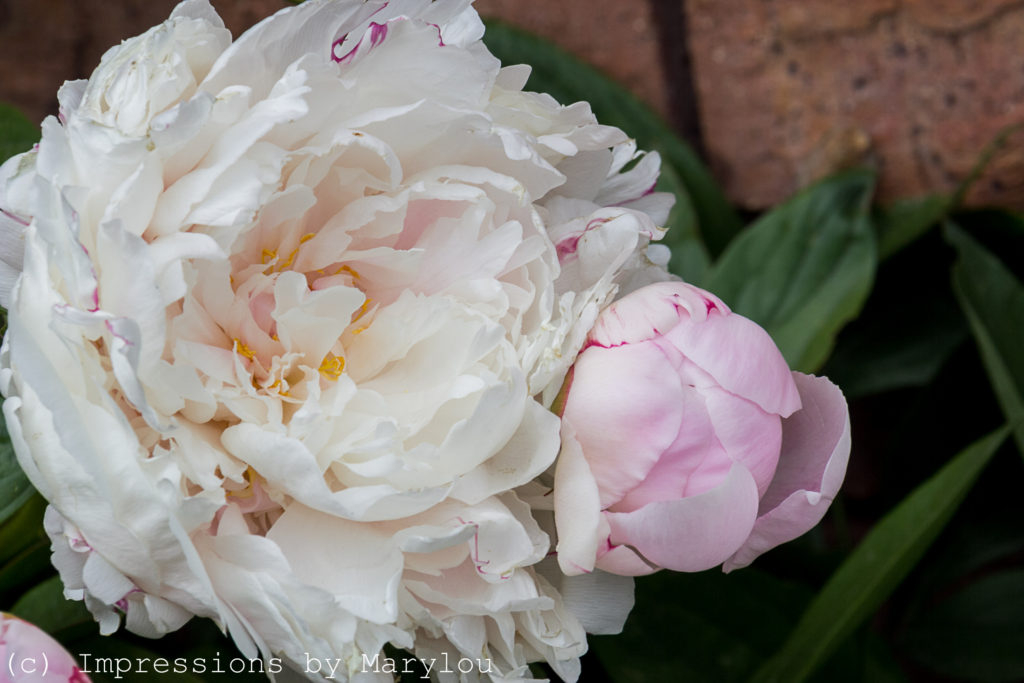 My sister and I flew to Utah to be with and uncle, aunt and cousins! What a fun time! I haven't blogged any of the pictures yet, but here are a few of my favorite scenic ones. The peonies you have seen before!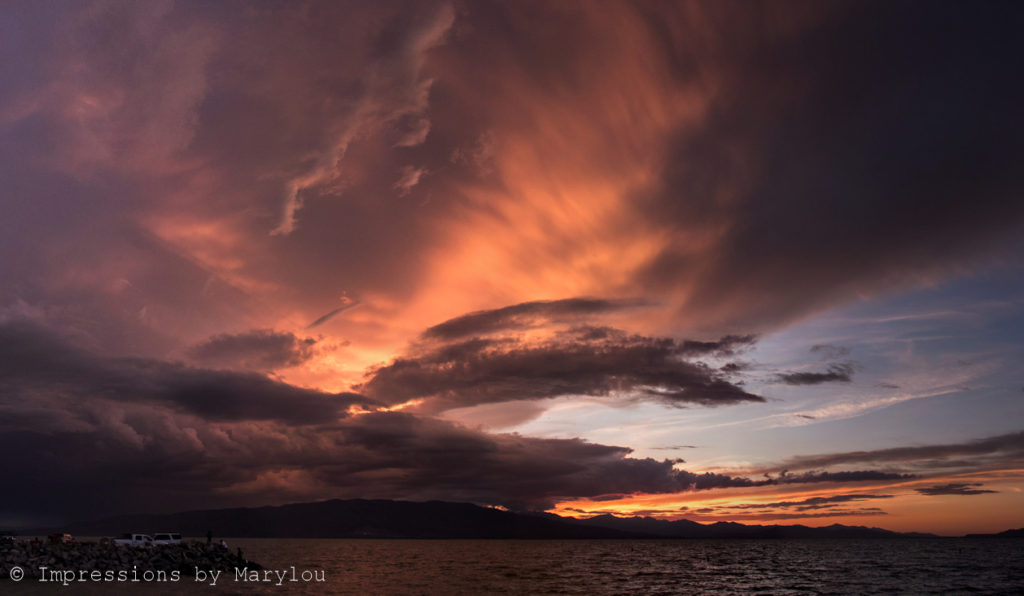 A multi-framed, stitched panorama of the sunset on Utah Lake.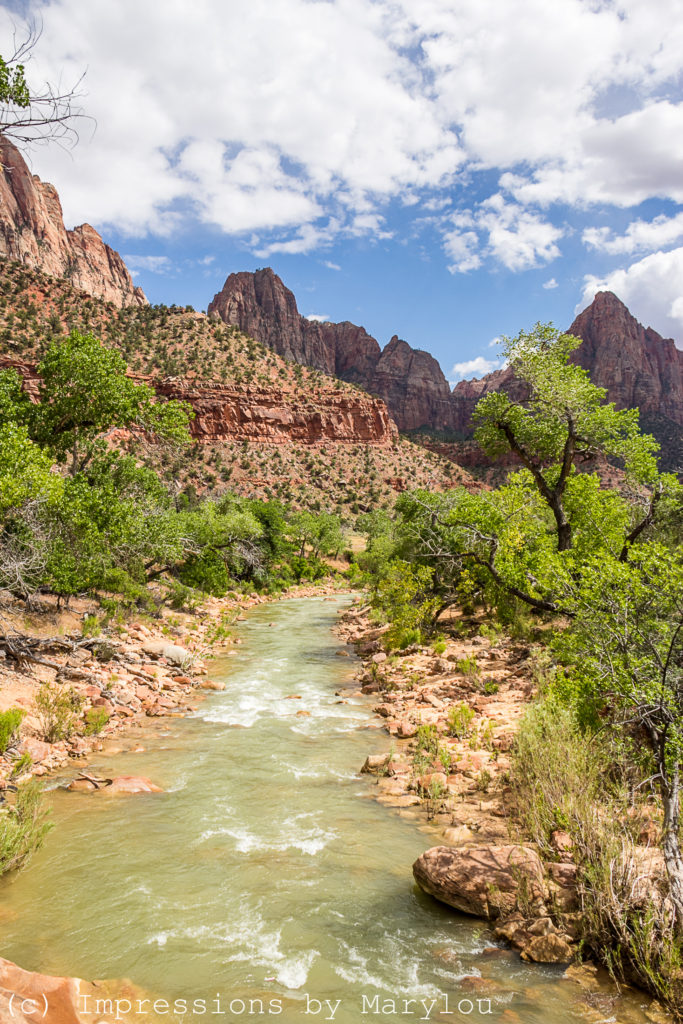 Several shots from the amazing Zion National Park…..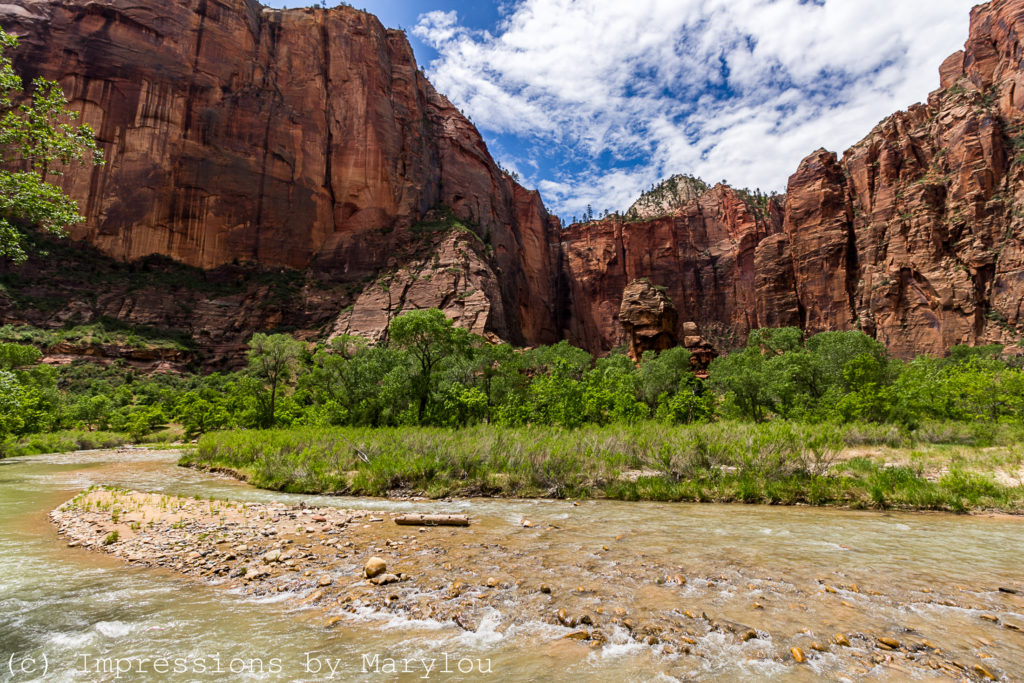 Most of the views are so big and wide that it's hard to capture them.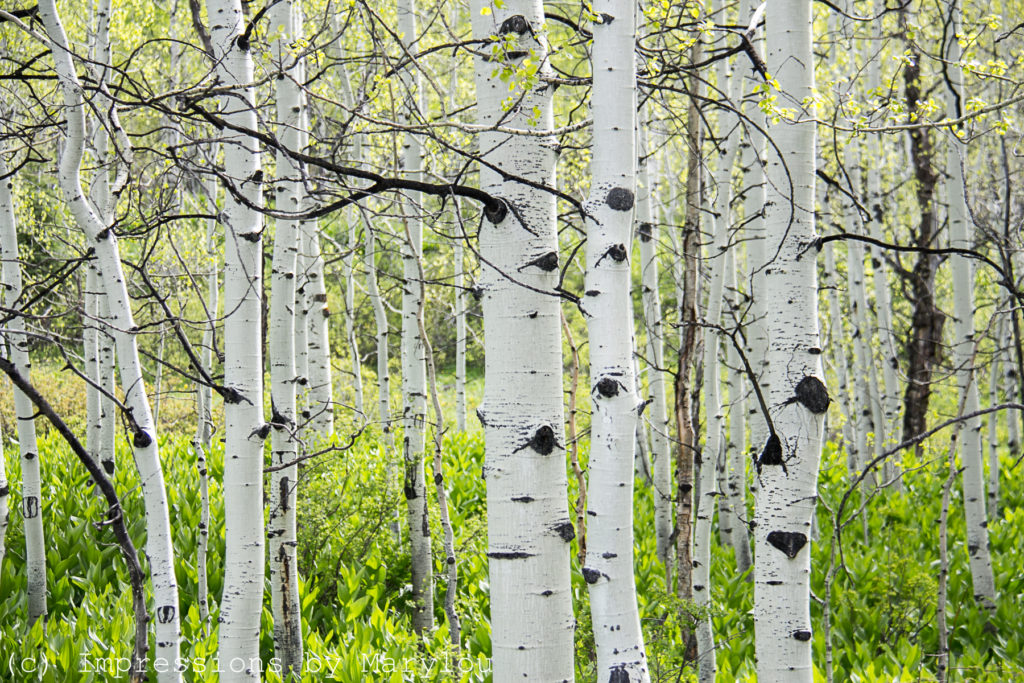 Spring was still on it's way to some of the higher elevations.
………………………………………………………………………………………………………………………………………
June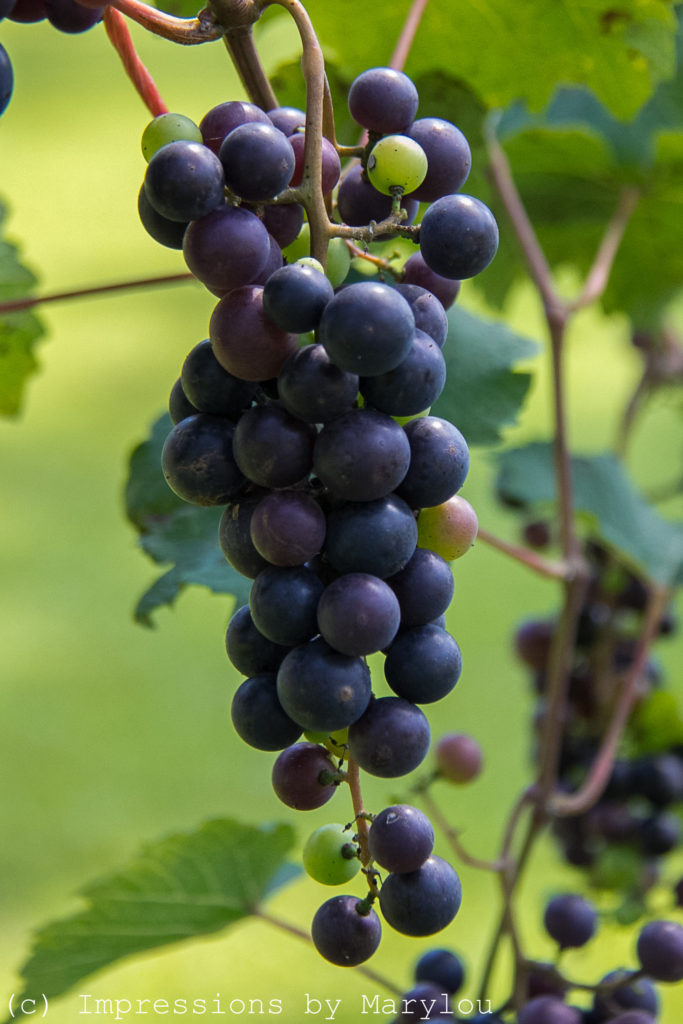 A friend gave Mama a start of grapes, and she had some nice bunches this year.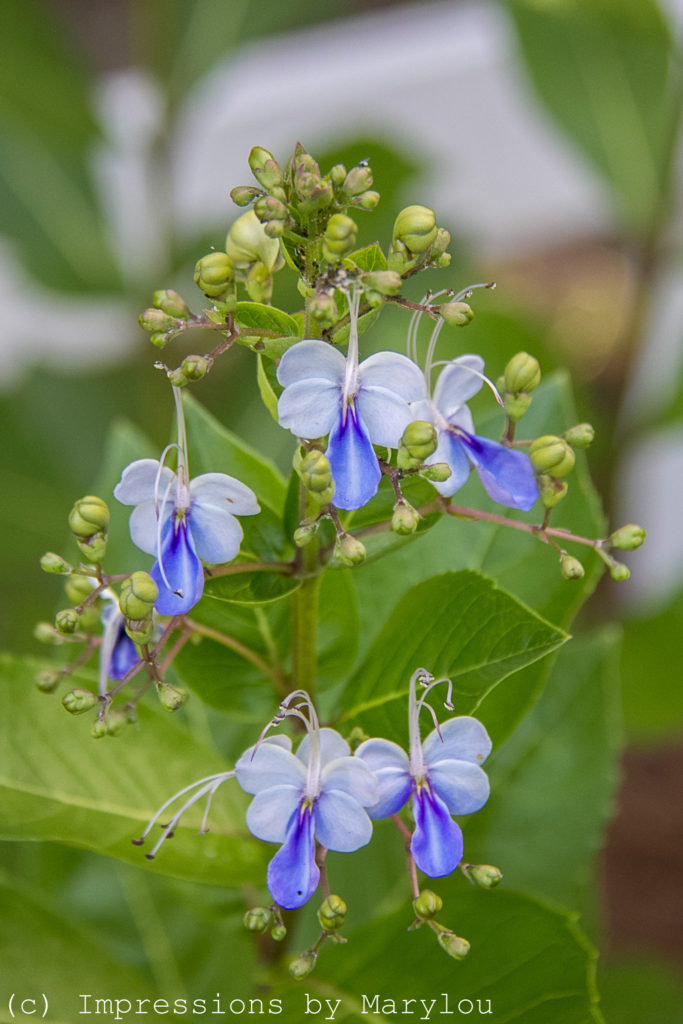 Pretty summer flowers. I love their dainty beauty!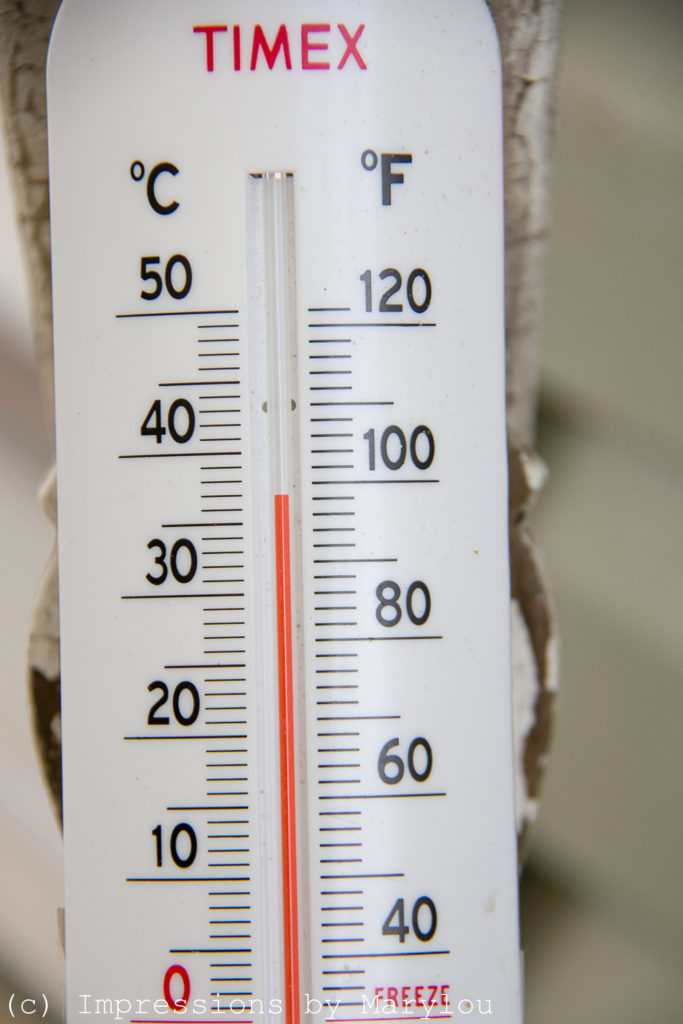 It was hot this summer, I tell, you! Hot! This pictures was taken in the shade of our carport.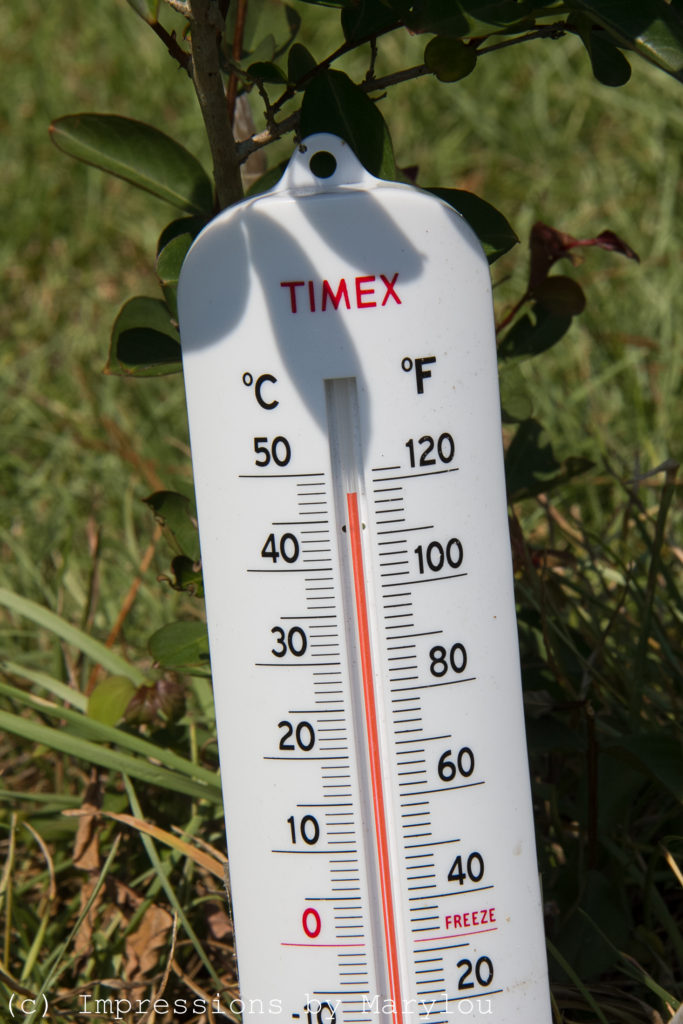 This was taken about 10 minutes later in full sun.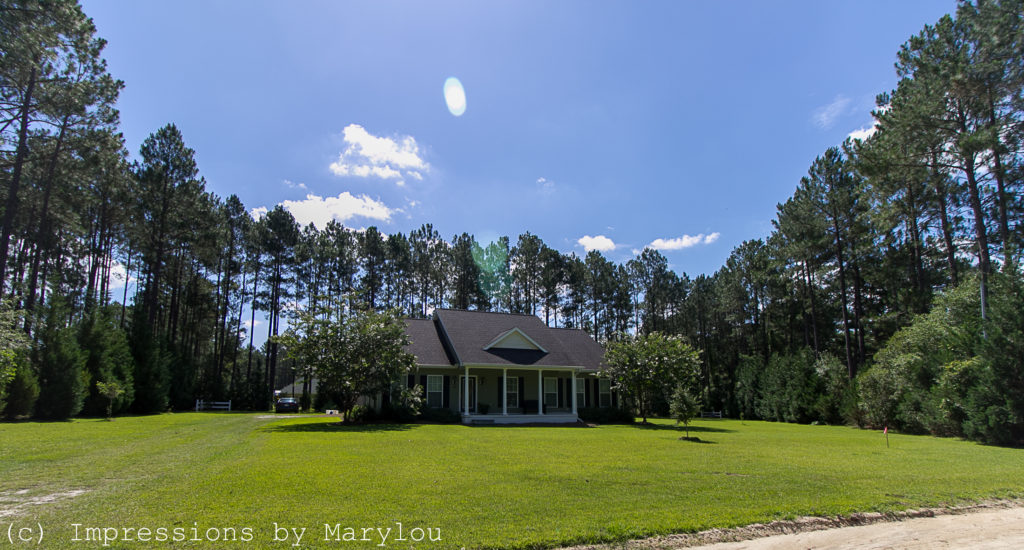 I took this wide-angle shot of our house and lot because most of the pine trees were fixing to come down to get ready for our road to be paved. We had them take down some extra trees that were not in the right of way. It looks so different now! Most of the Leyland Cypress trees on the right didn't survive Hurricane Matthew later in the summer. 🙁