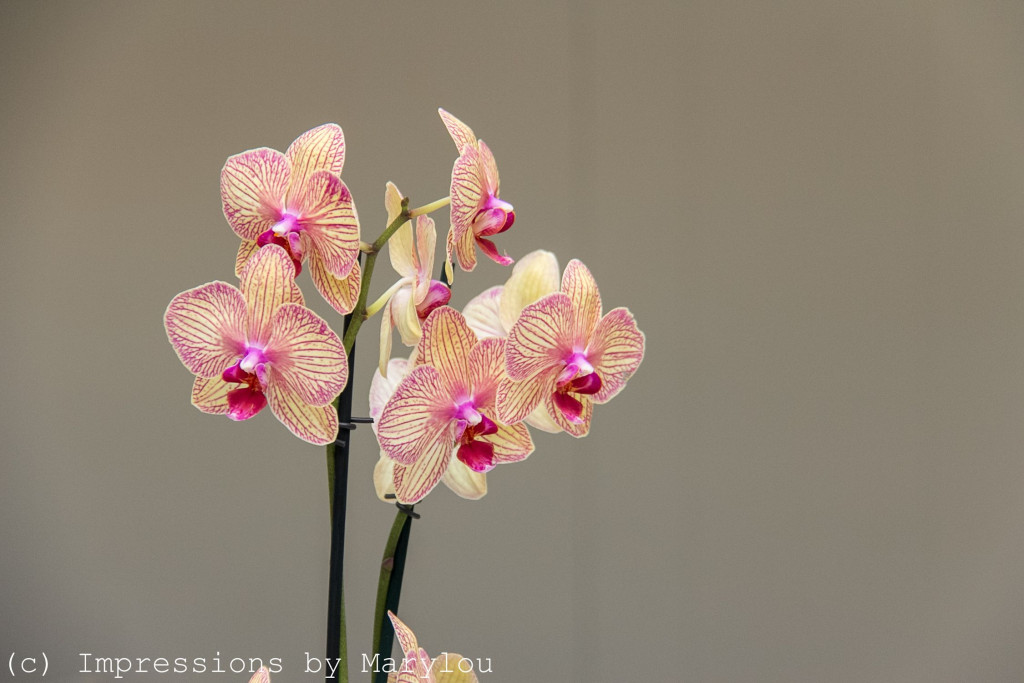 This Valentine's Day week I surrounded myself with orchids. No, I wasn't feeling sorry my single self or anything. You know, by your own flowers and stuff.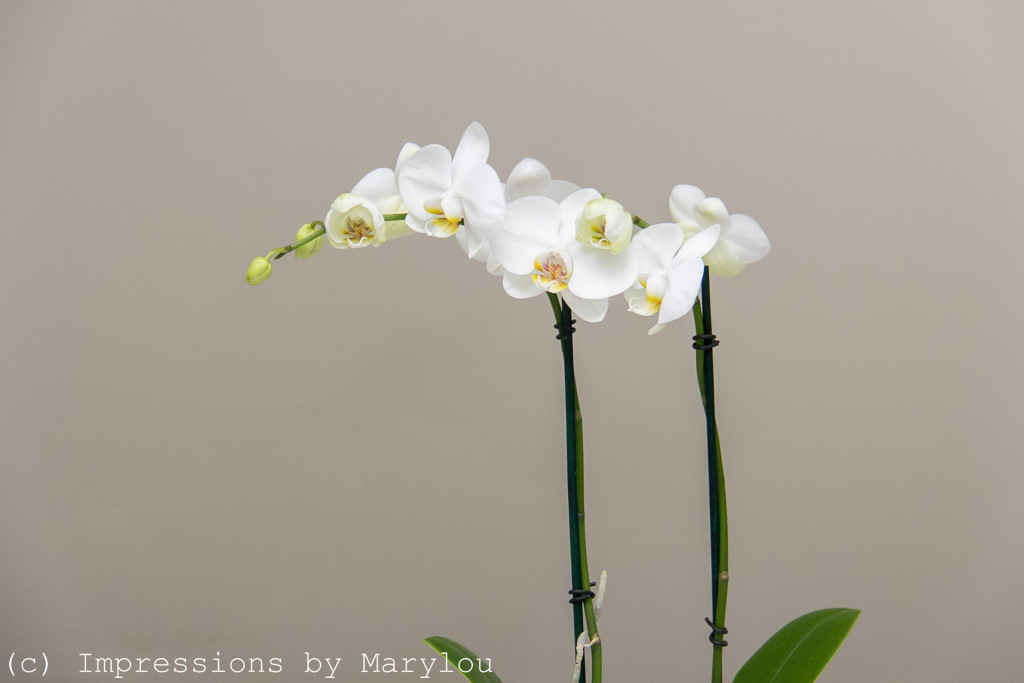 So no, actually, it was for our 5th Annual Widows' Banquet. I volunteered rather last minute for the decorating and it was with the understanding that it would have to be kept simple.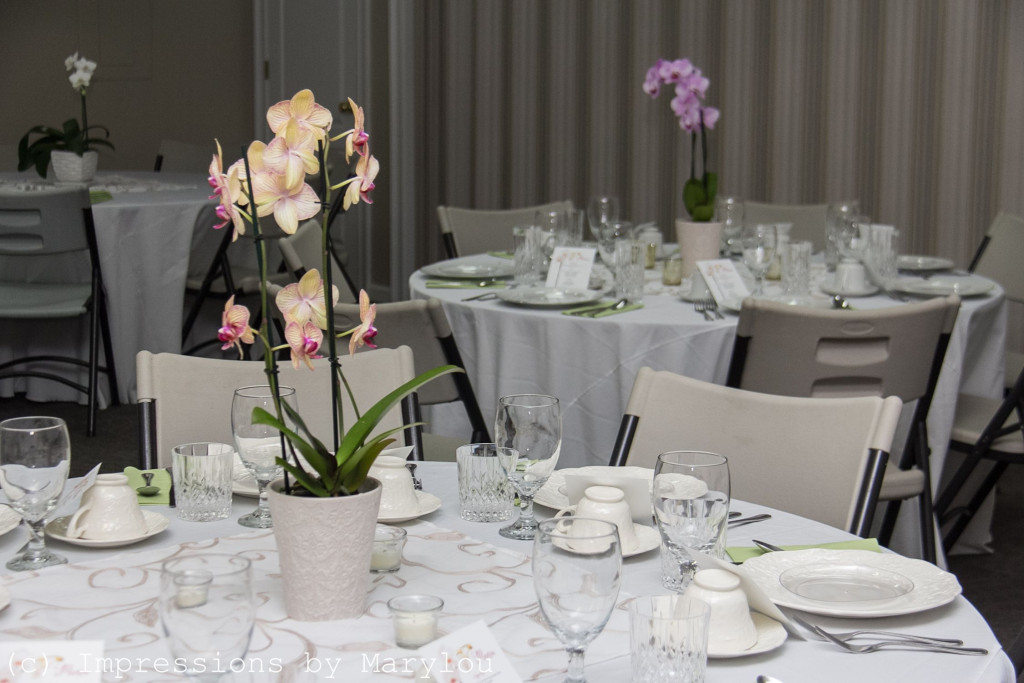 I was tickled to find freshly delivered for Valentine's Day and fully blooming and in pretty white pots locally. We go all out with china and so it really doesn't require a lot of decoration.
Ladies from church volunteer to bring china and stemware to fill up a table. After meal is served, the owners are responsible to take care of washing their dishes. We have a small kitchen so this works good plus we don't have to worry about breaking anything in the kitchen.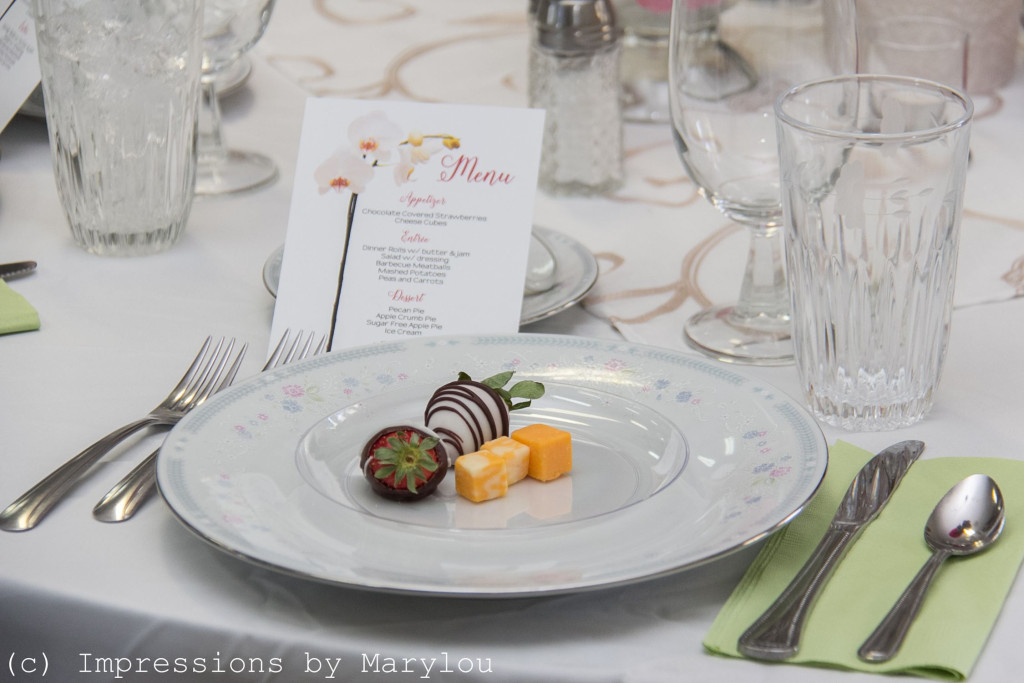 We have 2 menus that we rotate and make tweaks each year or change some things out.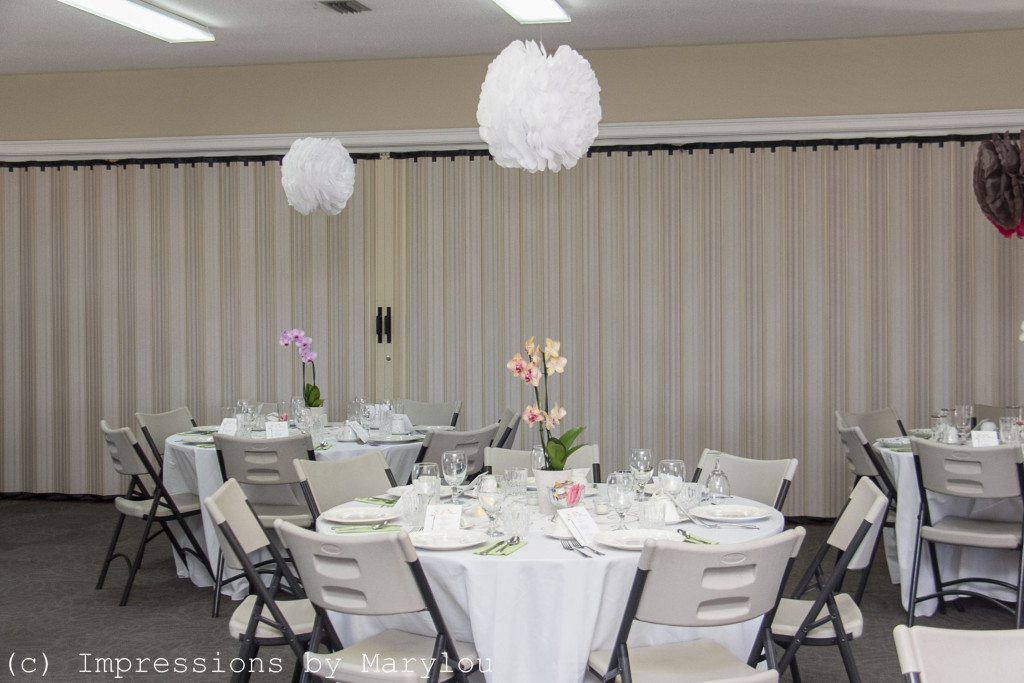 Each lady had a beautiful corsage, made by other volunteers, to wear.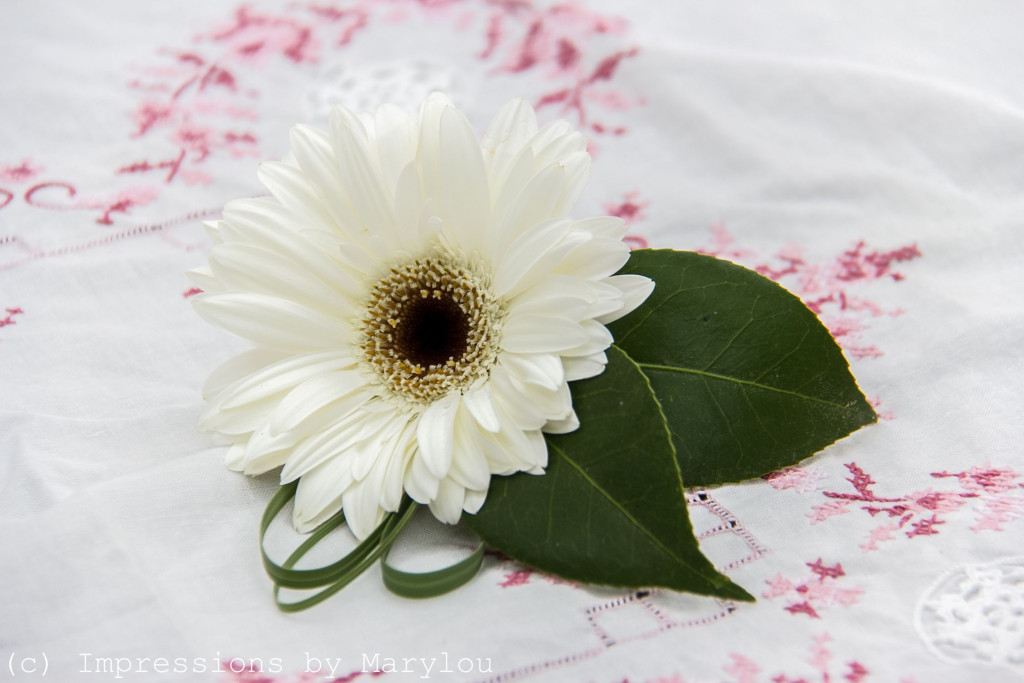 Our maneuvering space isn't all that great so we have to make every bit of space count. Marcus and Sonya have been coordinating everything since we've started this and it's quite organized.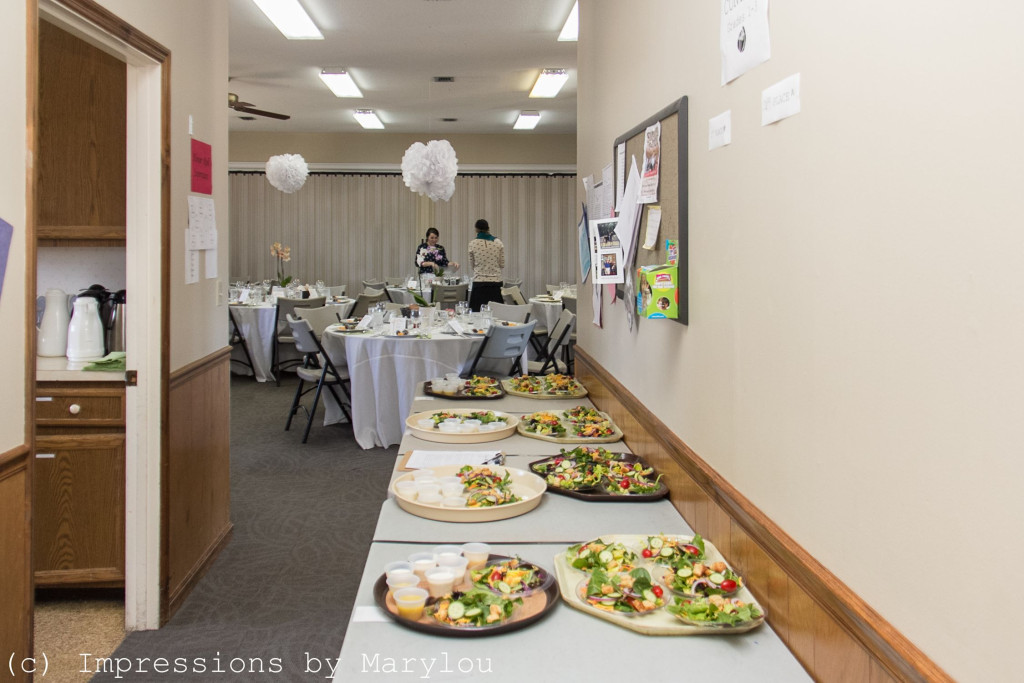 These young ladies (Nicole and Kristin) provided entertainment of inspirational singing after the meal.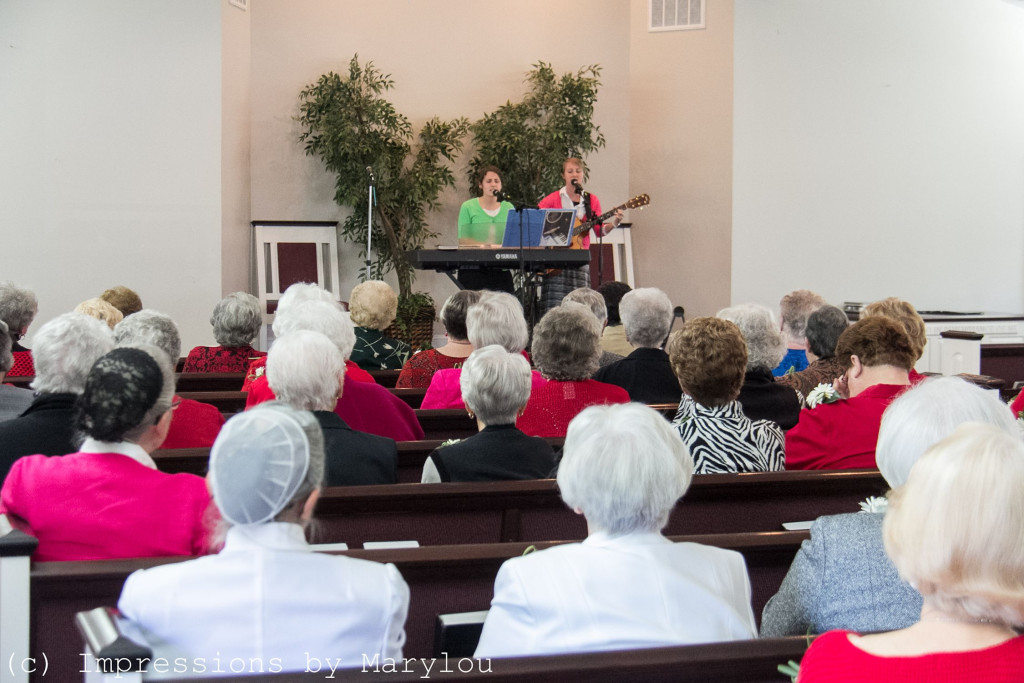 Each lady was given a gift when they left…. an embroidered hand towel and homemade granola.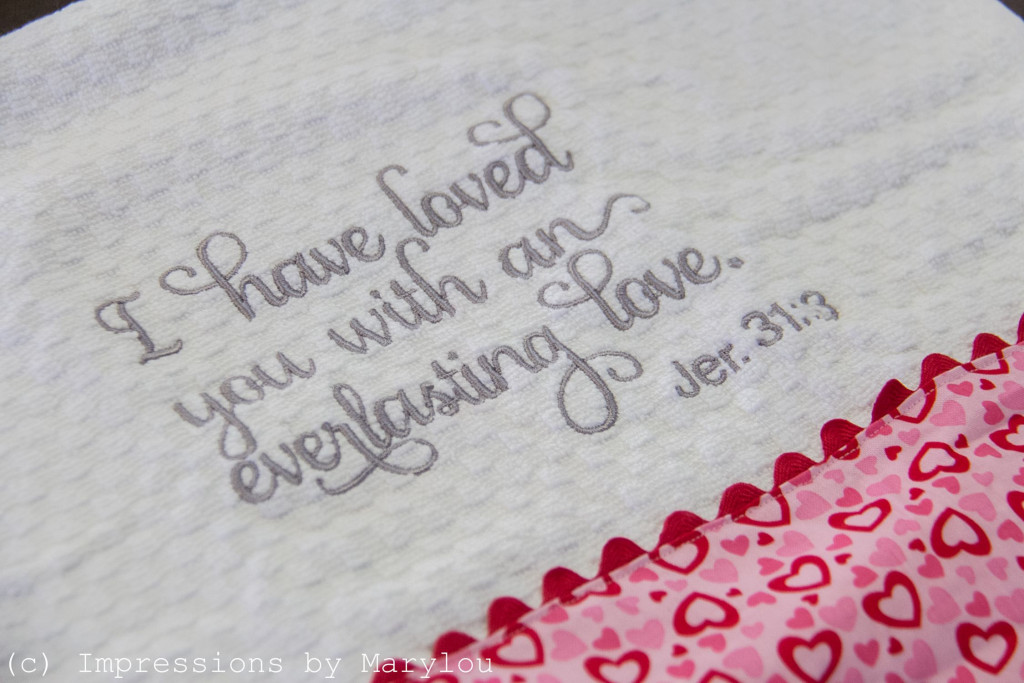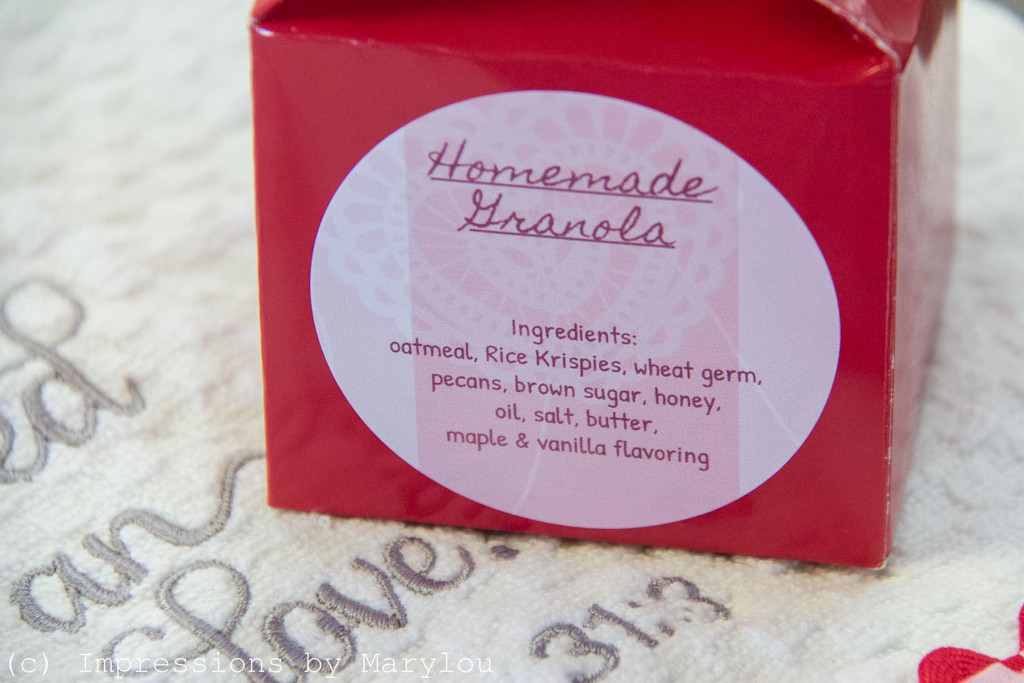 There are many ways to bless those in the community around you. This is one of them that we have chosen to do. The ladies are so grateful and we thoroughly enjoy serving them in this way!
After helping in the kitchen all day I dragged myself home to rest. It makes a person totally forget that it is Valentine's Day (well, almost, V Day was Sunday, not Saturday) and they are single. 🙂